Qatar Biomedical Research Institute (QBRI), recently organized a series of awareness raising campaigns that focused on the brain, breast cancer research, and diabetes.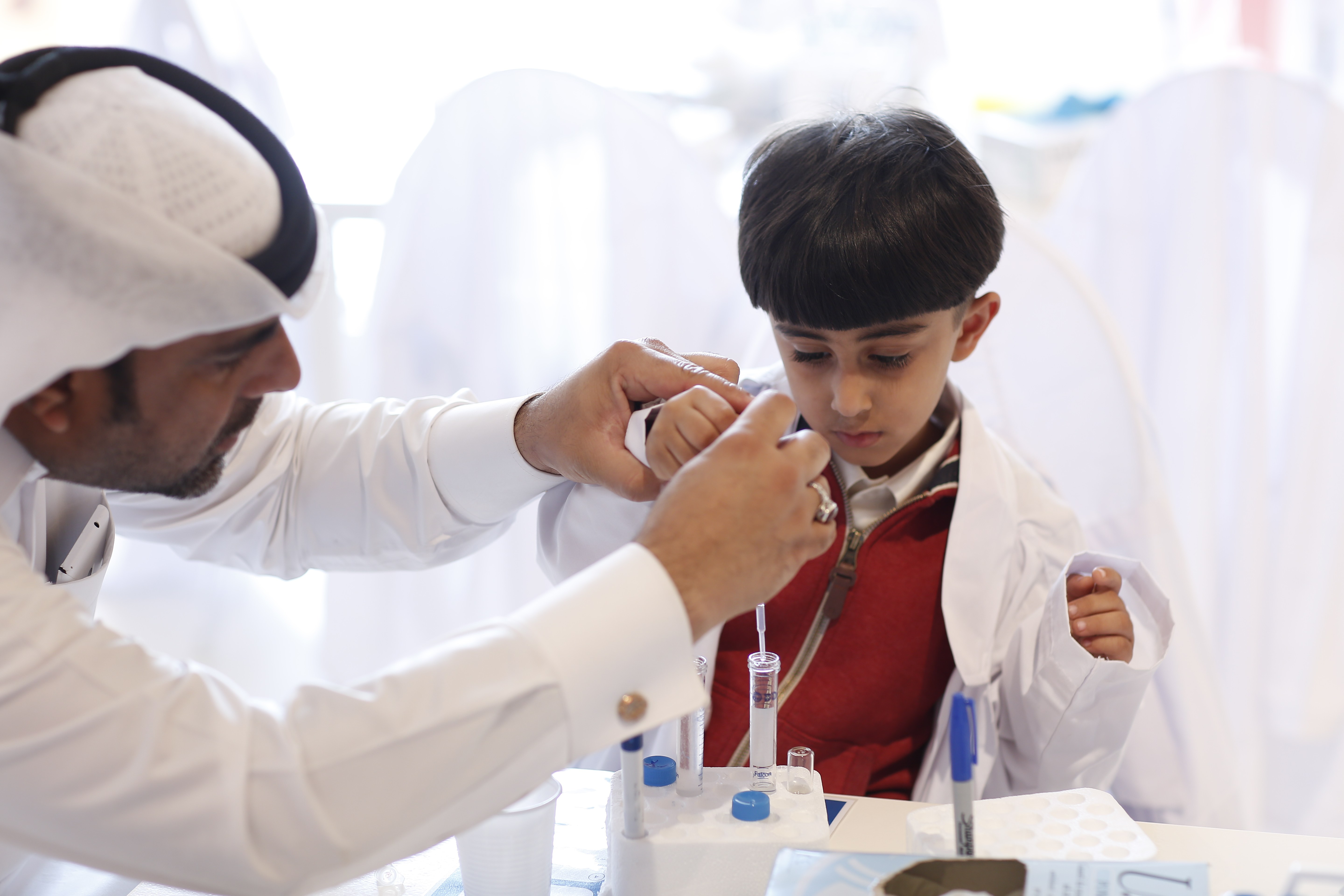 The Institute organized a breast cancer awareness campaign in October, a diabetes awareness campaign in November, as well as a number of youth-focused events around brain awareness in December.
Dr. Hilal Lashuel, Executive Director of QBRI, commented: "QBRI is committed to playing an active and leadership role to improve the quality of healthcare in Qatar. Our community outreach and awareness campaigns represent essential elements of our strategy to engage the public as partners in our efforts to improve healthcare through the development of new approach for prevention, early detection and targeted and personalized treatment for diseases that affect the Qatari population."
In an effort to raise awareness about self-examinations and educate the public on research in the field, QBRI staff and researchers organized a series of public events and lectures in HBKU, Qatar University, and Villaggio shopping mall to educate the public about breast cancer and the importance of early detection, and to inform the public about latest medical breakthroughs and ongoing research activities at QBRI.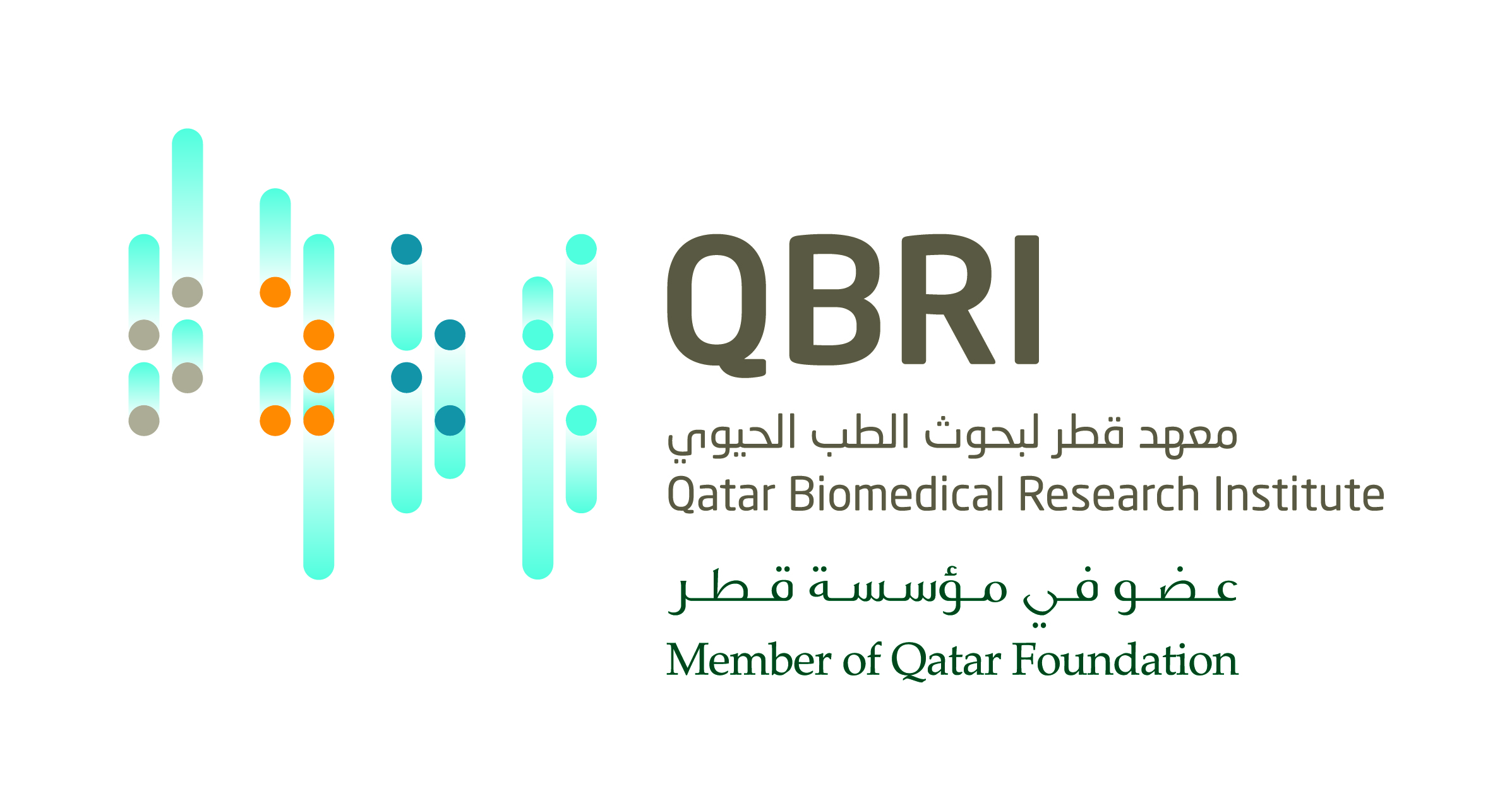 QBRI subsequently launched a campaign around World Diabetes Day in December. In collaboration with the Qatar Diabetes Association (QDA), QBRI scientists from its Diabetes and Obesity Research Center discussed causes and treatments for the disease at a public event.
Also in December, QBRI organized, in collaboration with the International Brain Organization (IBRO) and local institutions, a number of youth-focused activities for Brain Awareness Week, which is a global initiative to increase awareness of the progress and benefits of brain research.
The primary objectives of these activities were to share the excitement around the subject of brain research and to encourage young students to pursue future careers in science and brain research. Events ranged from a pre-school event, where children were able to use clay to sculpt the brain and asked to identify basic parts of it, to a Brain Talk competition encouraging 10-12 years old to create a 10-minute movie to discuss the parts of the brain.
The first round of a Brain Bee, an annual international competition that has more than 150 branches in over 30 nations, was also organized by QBRI to test students in grades 9-12 on their understanding and knowledge of the brain. Aimed to increase the number of students interested in biology, the competition is considered to be the largest worldwide neuroscience competition and takes place at the local, national and international levels.
For the full story, please
click here
.