The Qur'anic Botanic Garden (QBG) has provided more than 50 hours of hands-on training to students engaged in the National Scientific Research Competition (NSRC), through its 'Young Botanist' initiative.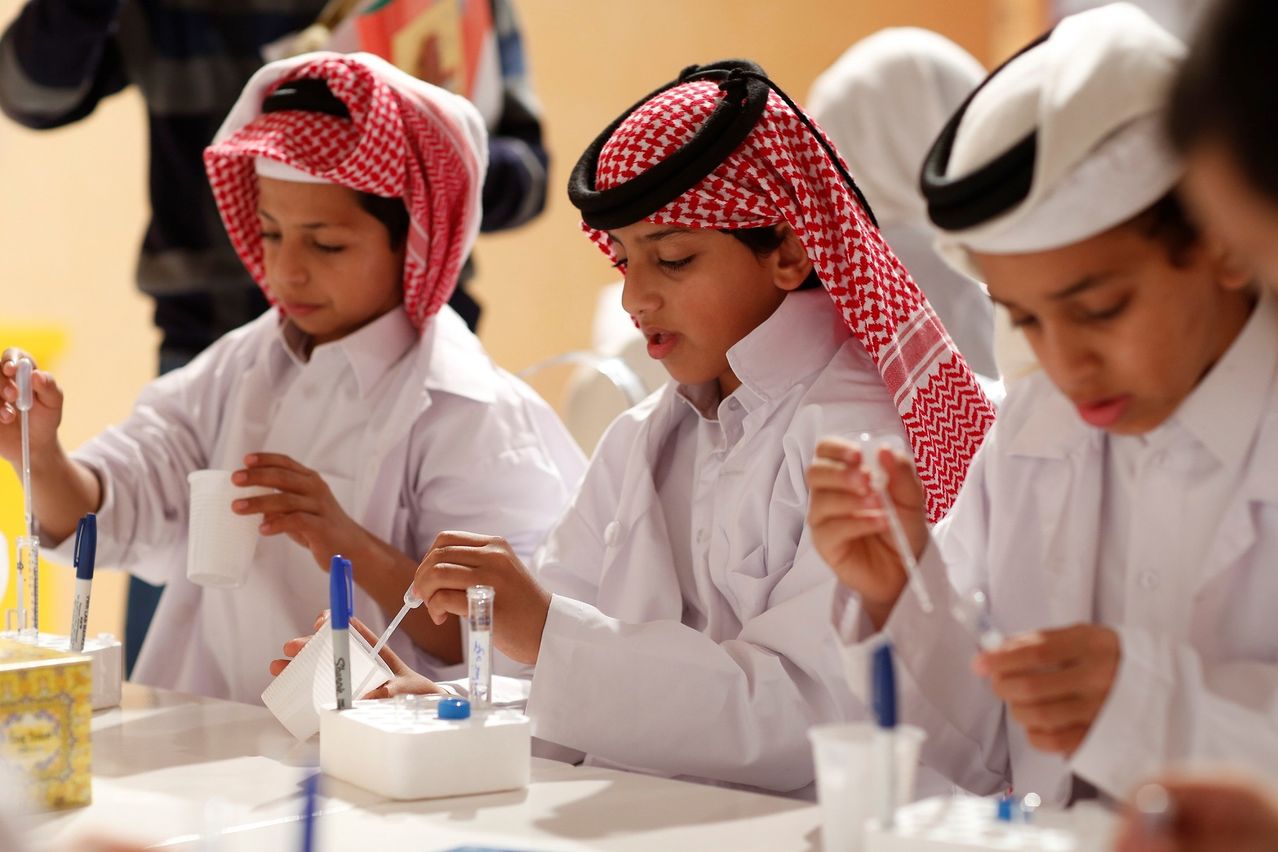 QBG has facilitated learning opportunities to students through indoor educational workshops, field visits to Qatar Foundation's Nursery, desert trips, and laboratory experiments on seeds.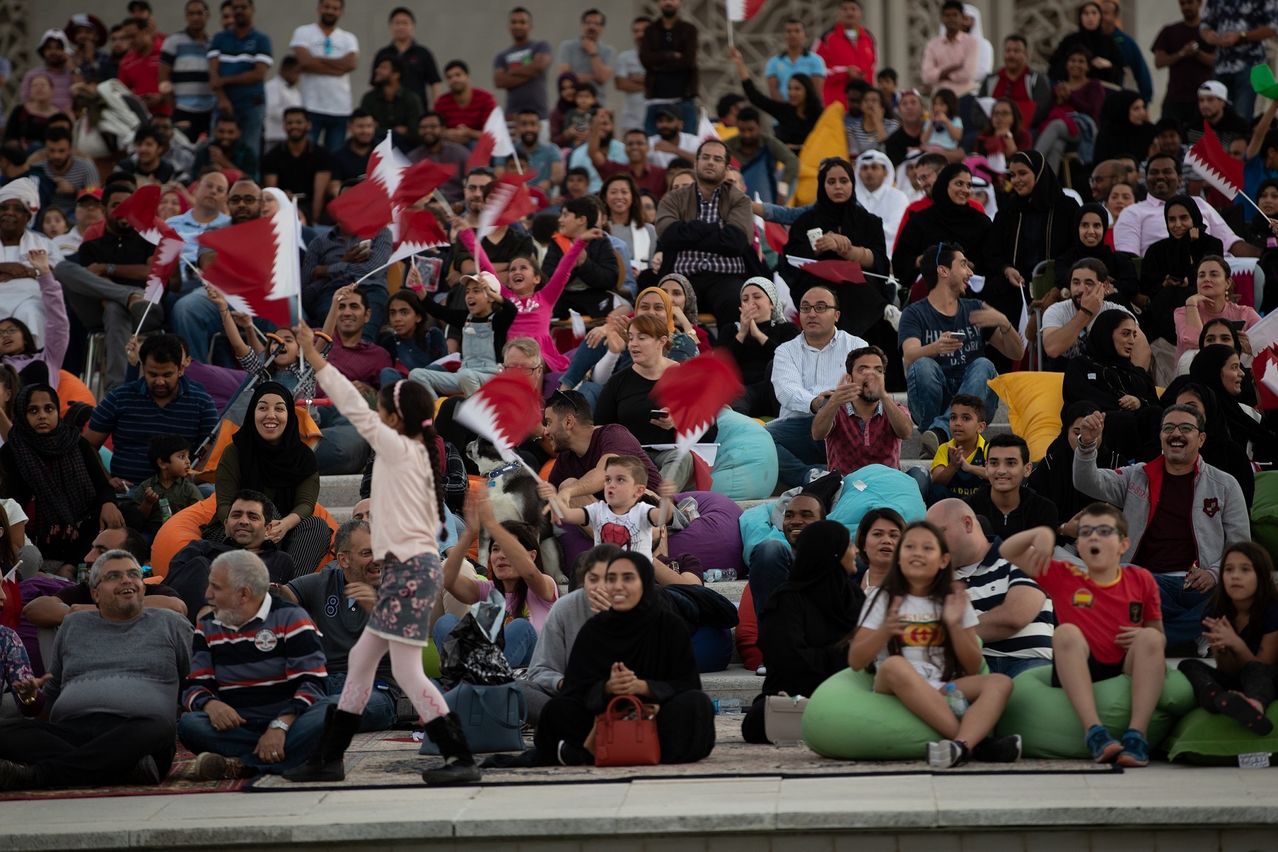 Ms. Fatima Saleh Al-Khulaifi, Project Manager of QBG, said: "QBG is pleased to offer diverse training programs for students in the areas of cultural heritage and environment preservation as part of our mission to enhance Qatar's cultural life and protect its horticultural heritage. We strive to support schools and oversee scientific research related to conservation, agriculture and the environment. QBG is also committed to encouraging students to think systematically in order to find alternative solutions to contemporary environmental problems."
Dr. Asma Al-Mohannadi, head of the scientific research skills team, Ministry of Education and Higher Education, described the center as a main partner in the NSRC, and praised QBG for its efforts in improving the research skills of students.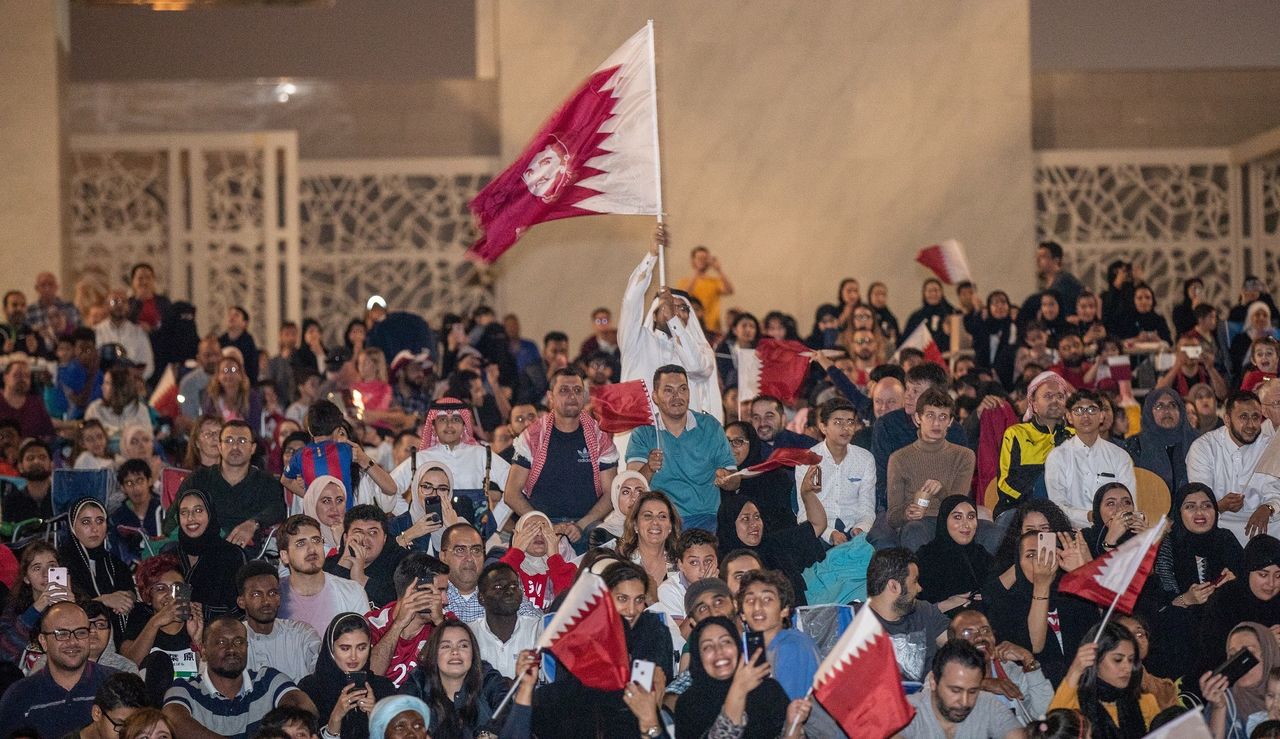 During the 2016-2017 academic year, QBG supported 16 schools in submitting their researches to the NSRC. QBG also provided support to schools through judging proposals; a necessary step for all schools organizing their internal research fairs as part of their activities for the NSRC. The NSRC is a collaboration between the Ministry of Education and Higher Education and QF's Qatar National Research Fund (QNRF).
QBG, a member of Qatar Foundation for Education, Science and Community Development (QF), also offers guidance to schools in approaching specialized centers. For example, the Agricultural Affairs Department of the Ministry of Municipality and Environment, which provides technical support in chemical analysis of water, soil and the isolation of fungi and bacteria, seed germination and other modern techniques.