The Qur'anic Botanic Garden (QBG) has launched a 'Fun & Learn' educational programme at Oxygen Park, the Green Lung of Education City. The initiative is designed to introduce children to the importance of agriculture, the environment and conservation.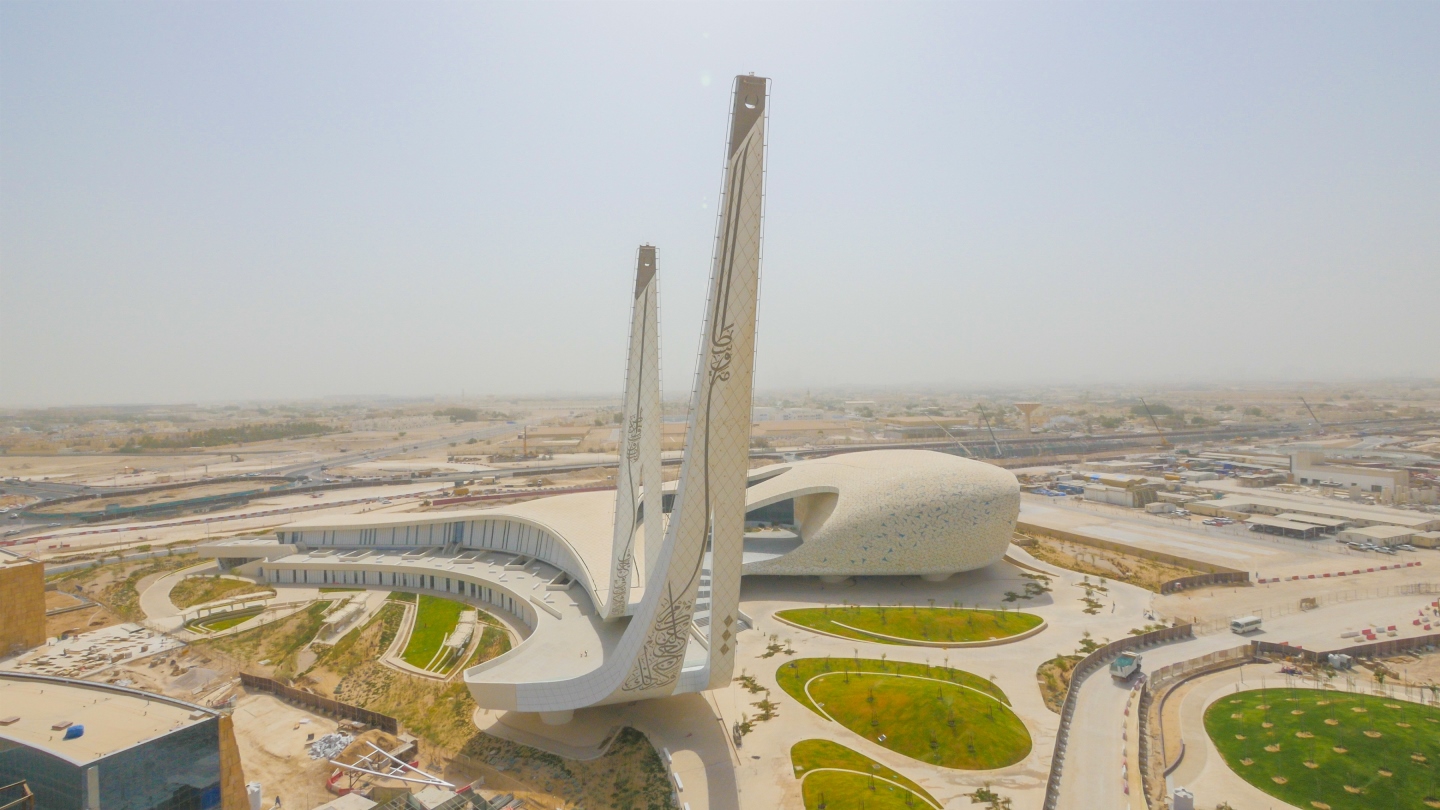 The 'Fun & Learn' programme invites private and independent primary schools from across the country to participate in five interactive activity stations every Thursday from 10 November until 27 April 2017.
More than 40 students from Al-Rashad Model Independent Primary School for Boys joined the inaugural session of the 'Fun & Learn' programme, and an additional 60 students from Qatar Academy Al Khor participated the following week.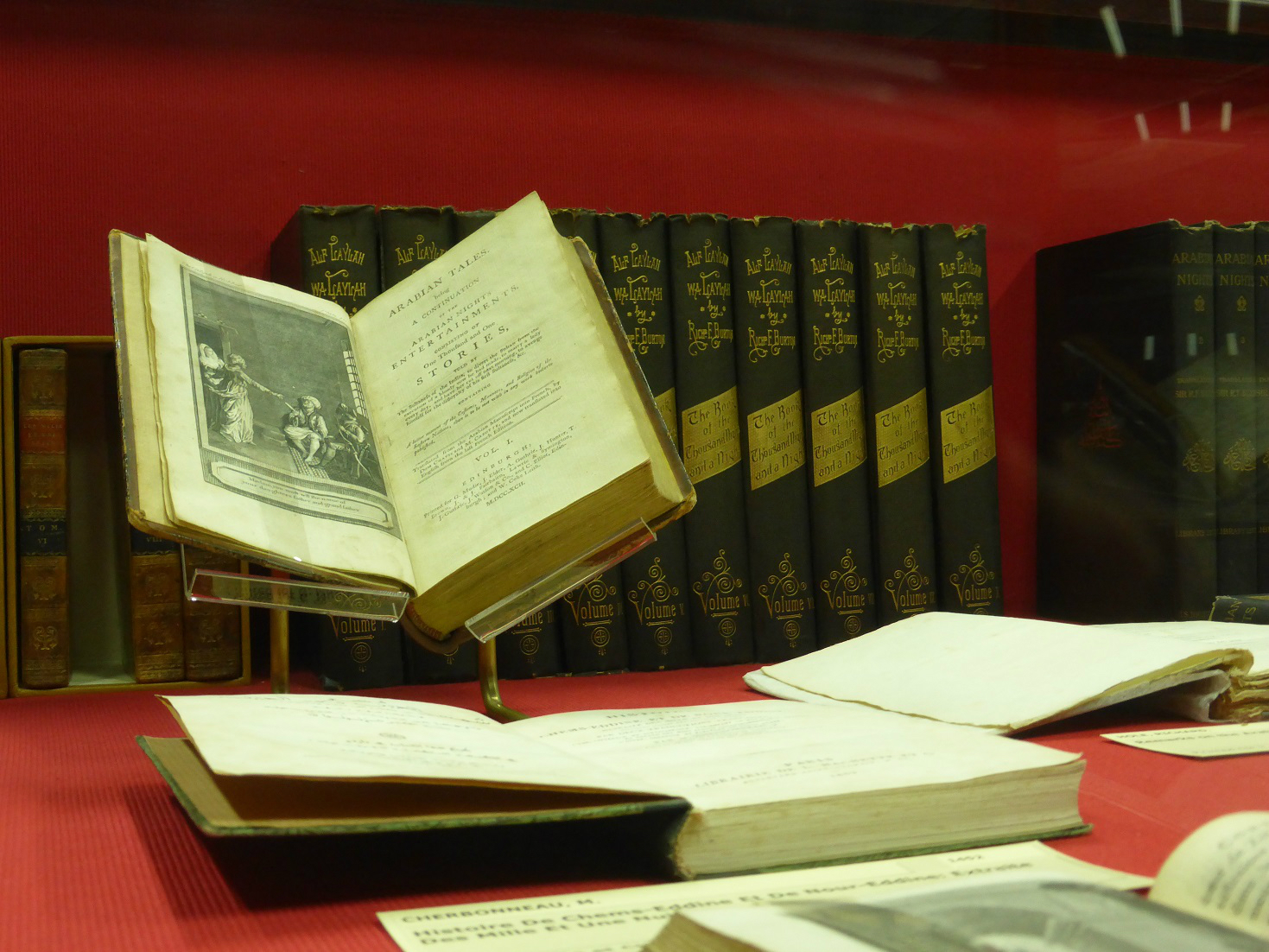 The activities include growing plants in recycled materials at the 'Green Pipe' station; creating landscape gardening ornaments from plant pots at the 'Green Doll' station; and a treasure hunt to explore the landmarks of Oxygen Park. Other activities include interactive games such as colouring, puzzles, quizzes and contests.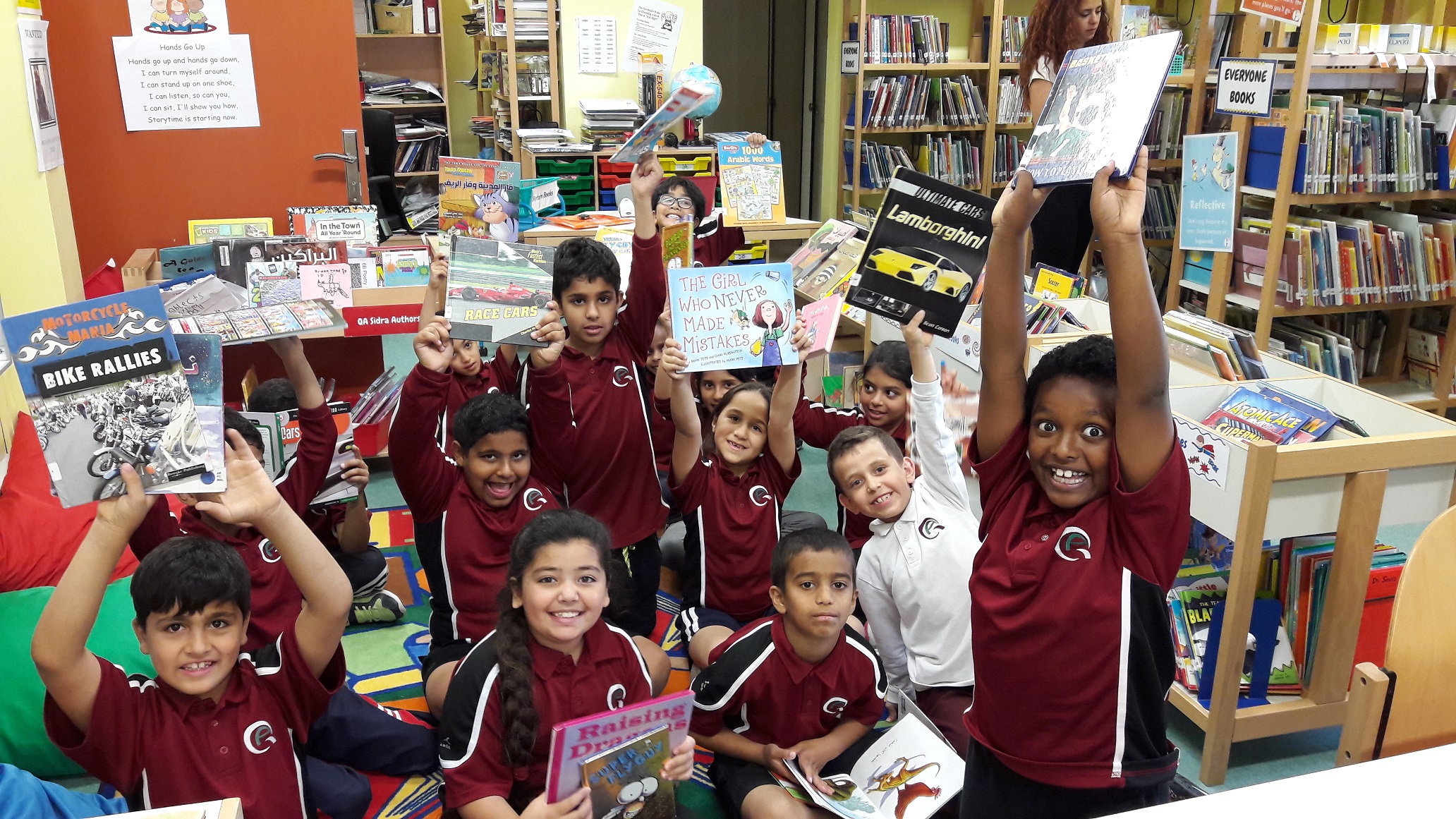 Ms Fatima Saleh Al-Khulaifi, Project Manager of QBG, explained how the 'Fun & Learn' initiative "highlights Qatar's plant life and environment by making science fun." She also revealed how the initiative gives students the chance to explore the unique landscape of Oxygen Park, which contains many elements of the botanic and Islamic gardening traditions of Qatar.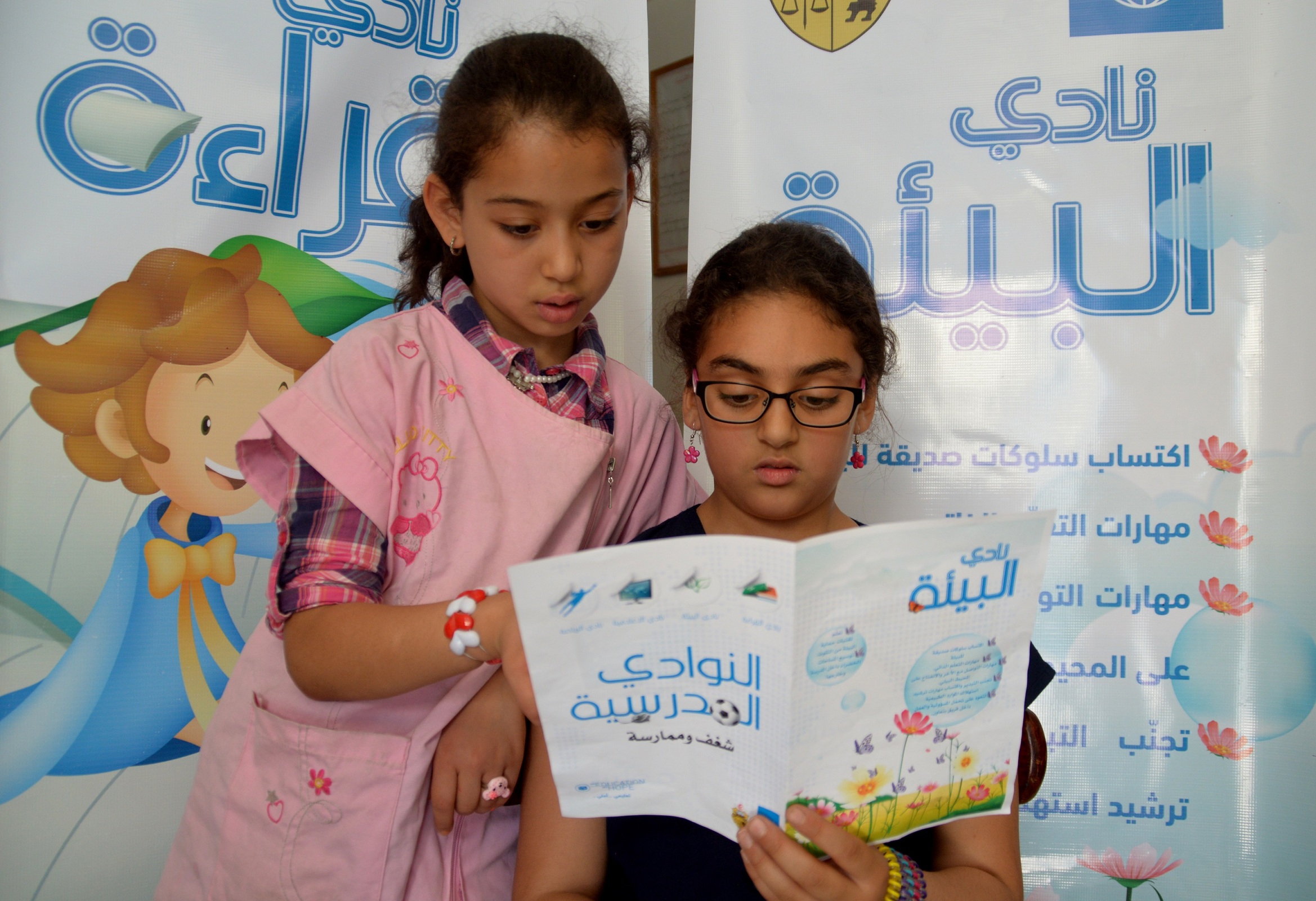 During the opening, a 'Beautiful Contest' was also announced to encourage students to recycle plant pots to create dolls of various shapes and colours. The three most beautiful dolls will be exhibited at the end of April 2017 for public display.
Ms Al-Khulaifi also commended Oxygen Park as "An excellent venue to organise and host outdoor activities for the local community, who can capitalise on the space's unique, pleasant and welcoming natural environment."