The Qur'anic Botanic Garden (QBG) has launched the final rounds of AlUtrujah Holy Qur'an Contest which will continue from Sunday, Ramadan 2nd till Ramadan 10th at Education City Mosque. The AlUtrujah Holy Qur'an Contest is one of the QBG's initiatives that aims to encourage the community and school students to memorize the Holy Qur'an, and highlights the Qur'anic verses and stories that focus on botanical terms.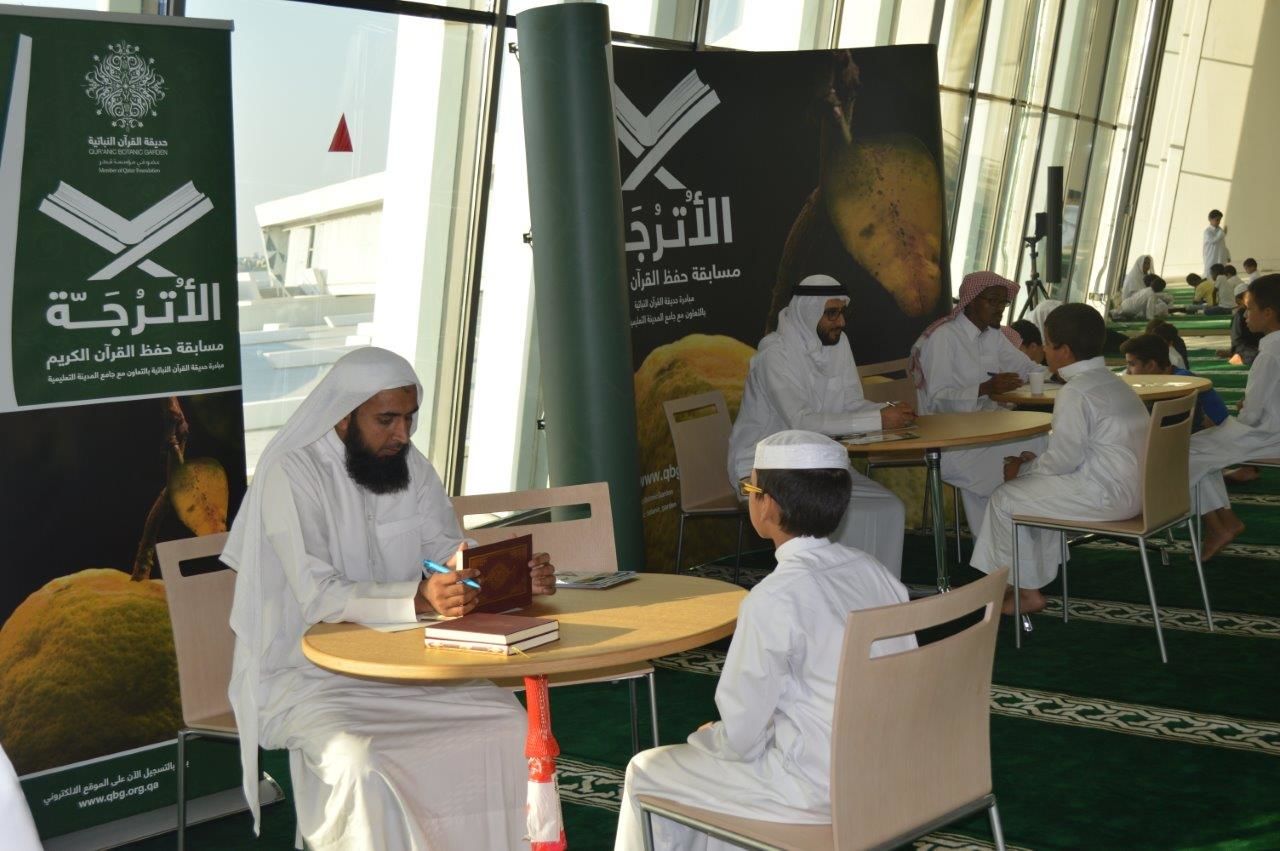 The contest, which features a series of different categories, is open to both male and female schoolchildren in Qatar under-12 years old, as well as employees and students of Qatar Foundation and Education City universities.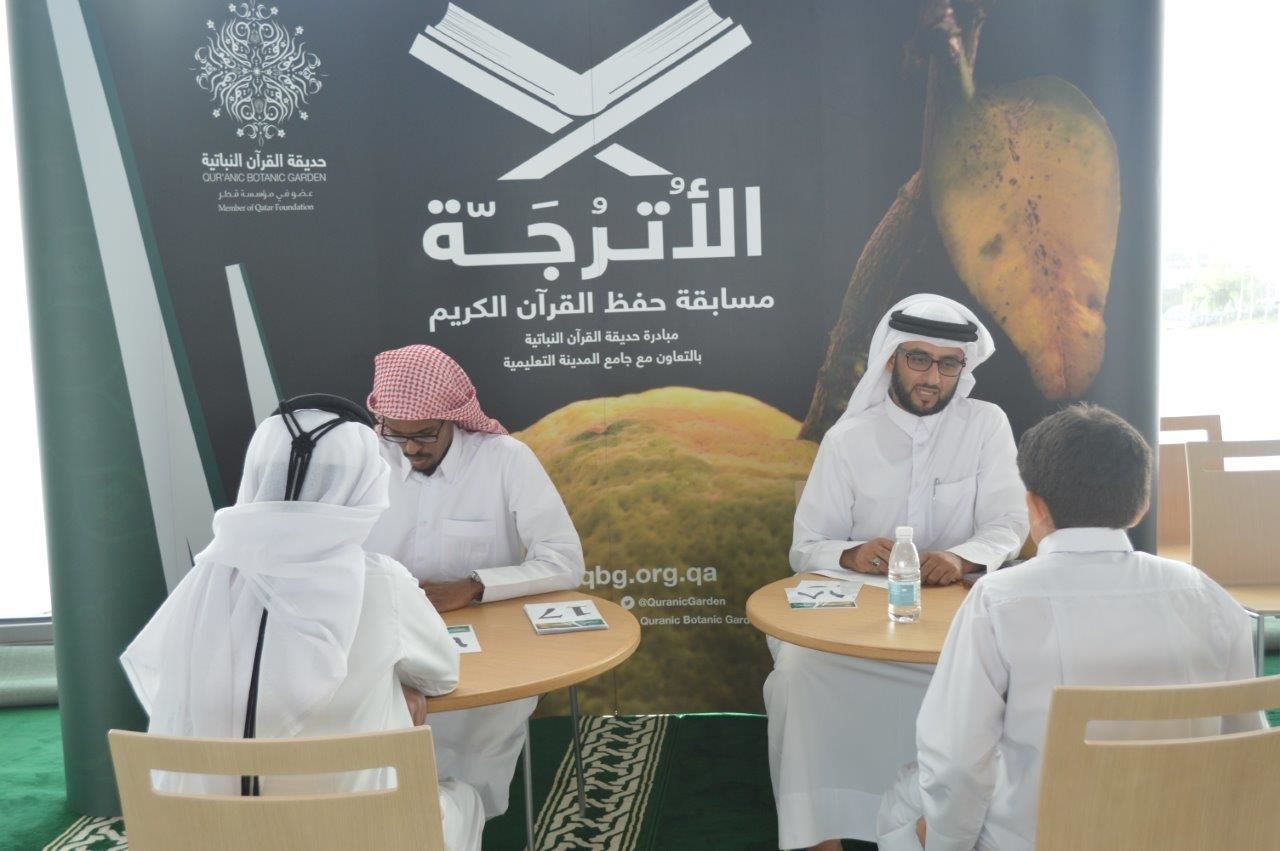 The contest has shown a strong turnout in primary rounds where more than 800 contestants had joined the contest in different age groups for different Qura'n categories. More than 50% of contestants were qualified to move to the final rounds of contest that will continue until the 10th of Ramadan 1438 H. An Arbitration Committee from the Ministry of Endowment, and Islamic Affairs is judging AlUtrujah Holy Qur'an Contest in order to announce the first three winners for all competition's categories.


Fatima bint Saleh Al-Khulaifi, the manager of the QBG said " the AlUtrujah Holy Qur'an Contest is the first of its kind in Education City, that reflects the community role of the Garden by engaging the Qatari society in the Garden's outreach program. According to the QBG's surveys, many recommendations were received to hold contests in the Holy Qur'an, so the AlUtrujah competition includes public lectures based on the ethics and stories of the plants mentioned in the Holy Qur'an and Hadith, and also an exhibition of the plants mentioned in the Holy Qur'an and Hadith and will display photos and plants, along with traditional tools made from plants, in the halls of the Education City Mosque.

QBG, a member of Qatar Foundation for Education, Science and Community Development (QF), aims to encourage social engagement and strengthen cultural and conservation awareness in Qatar, supporting QF's commitment in preserving natural resources as well asArabic and Islamic cultural heritage for current and future generations.