The Qur'anic Botanic Garden (QBG) recently held an educational workshop for children as part of its ongoing summer activities. The 'Fun & Learn' event was hosted in collaboration with the women's branch of Eid Charity.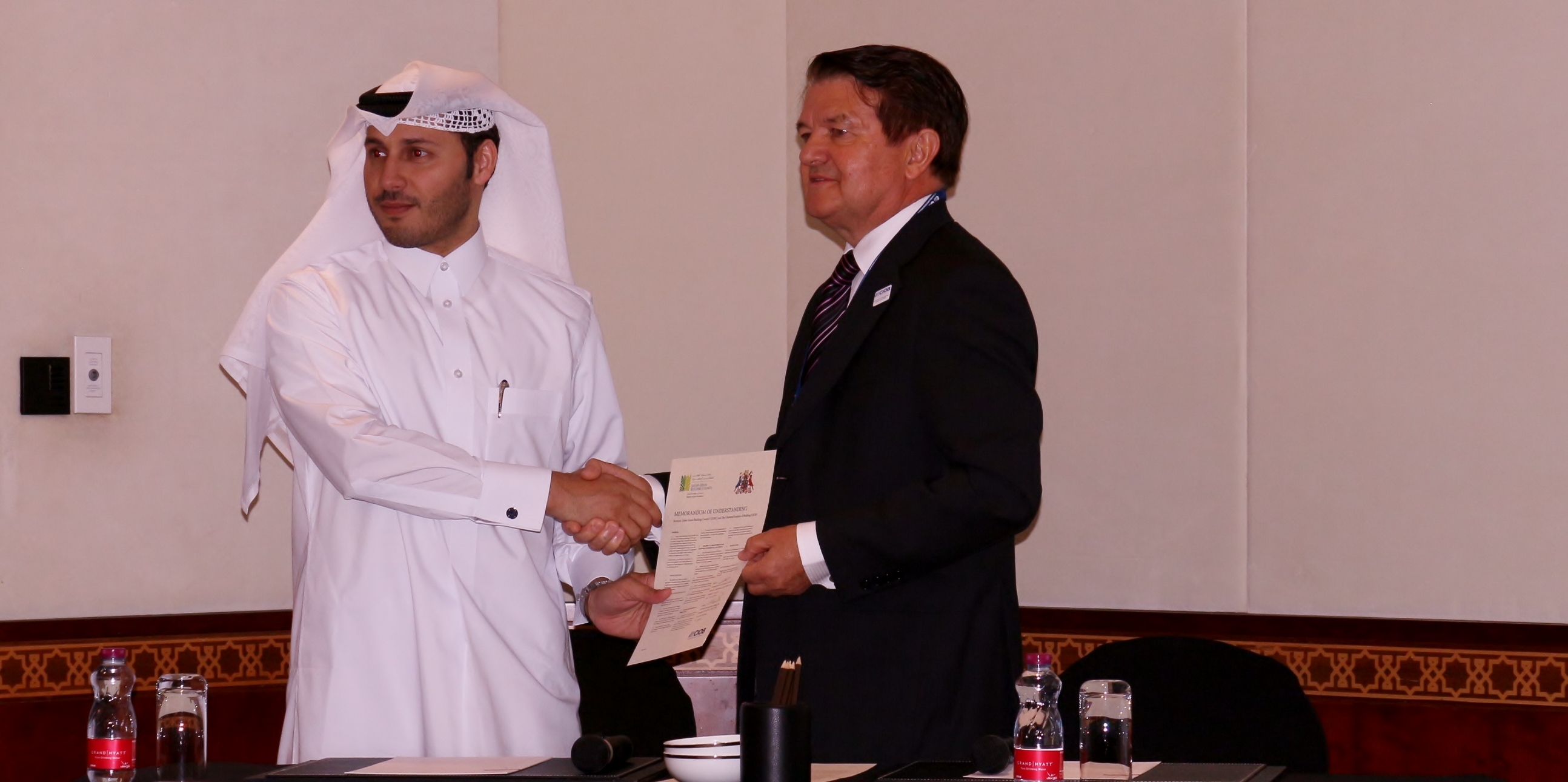 The workshop was held at Hamad bin Khalifa University's (HBKU) Student Center in Education City, where participants enjoyed a series of engaging activities, including educational interactive games such as colouring, puzzles, and quizzes.
"The 'Fun & Learn' campaign aims to educate children about the importance of plant life and the environment through a series of fun and interactive activities," said Ms Fatima Saleh Al-Khulaifi, Project Manager of QBG. "Our most recent workshop was hosted in partnership with Eid Charity, and was an overwhelming success. We are looking forward to rolling out the campaign across the rest of the country."
The 'Fun & Learn' initiative is aimed at primary school children aged 6 to 11, and is being delivered to 20 UNESCO associated schools working under the supervision of the Qatar National Commission for Education, Culture and Science.
QBG is a member of Qatar Foundation for Education, Science and Community Development (QF). Through its educational initiative, QBG aims to encourage student engagement and strengthen agricultural awareness in Qatar, supporting QF's dedication to sustainable development and environmental responsibility.