The Qur'anic Botanic Garden (QBG) has concluded the first edition of its 'Plants of the Holy Qur'an and Hadith' contest, which saw 16 independent secondary schools from across the country take part. First place in QBG's inaugural plants contest was awarded to students from Al-Shaymaa Independent Secondary School for Girls, with second place given to students from Hassan bin Thabit Independent Secondary School for Boys. The contest was held at the Hamad bin Khalifa University (HBKU) Student Center.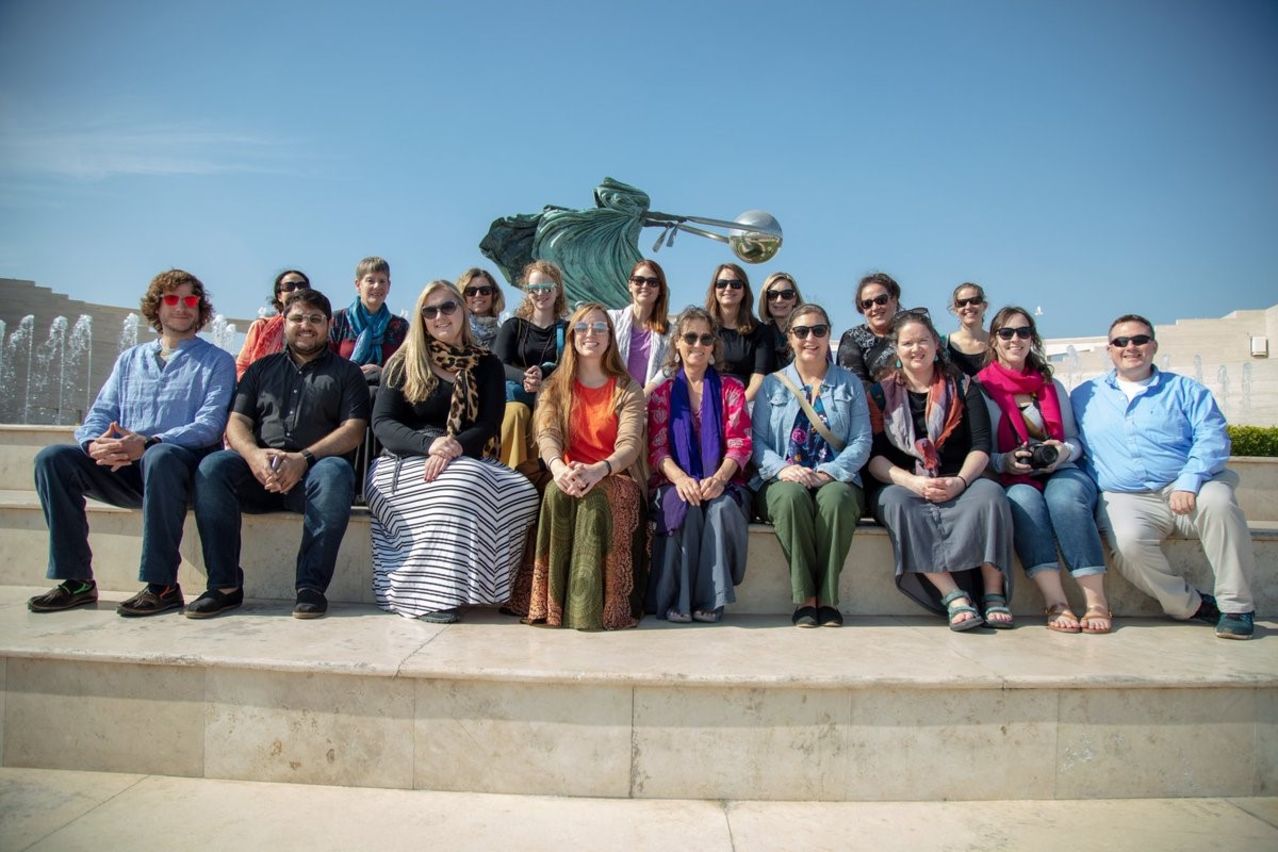 Students were tested on the plants mentioned in the Qur'an and Hadith, which are listed in the illustrated book, 'Plants of the Qur'anic Botanic Garden', the first book of its kind.
In the lead up to the competition, QBG hosted six educational workshops to highlight descriptions, geographical zones, ethics and stories behind the plants. Students also attended field visits to the Qatar Foundation Nursery and the QBG seed lab, which offered participants a better understanding of the scientific terms of the various plants.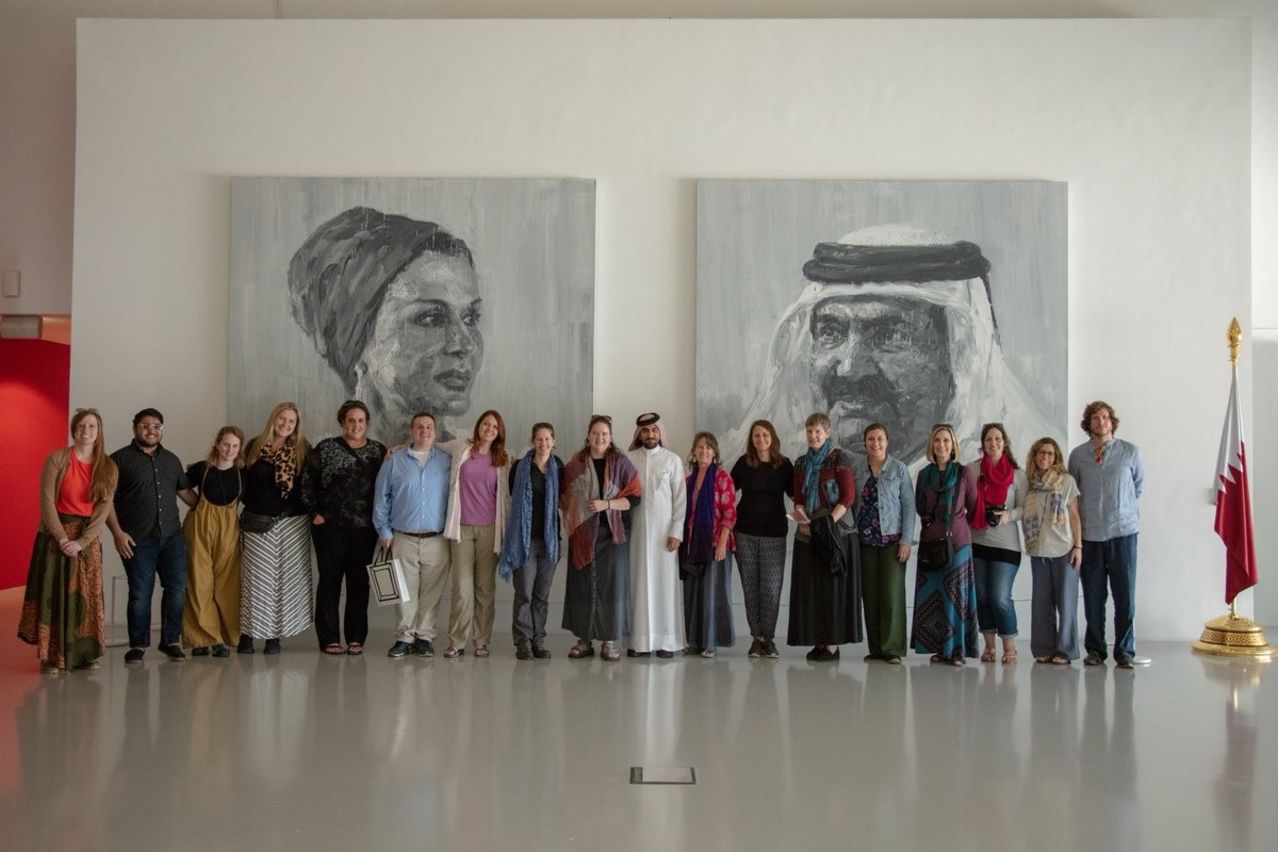 Ms. Fatima Saleh Al-Khulaifi, Project Manager, QBG, said: "The 'Plants of the Holy Qur'an and Hadith' competition seeks to increase awareness of plant species mentioned in the Holy Qur'an and Sunnah, it also encourages the spirit of fair competition among school students, promotes local culture and heritage, and helps deliver information about matters relating to plants."
She added: "We are very proud of the level reached by the students in this contest. We have equipped them with the skills and knowledge to spread QBG's message not only within their schools, but also to their families and the rest of society."
The plant contest, which formed part of QBG's 'Young Botanist' educational program, was launched in February 2016 by QBG and the Ministry of Education and Higher Education.
QBG, a member of Qatar Foundation for Education, Science and Community Development (QF), aims to encourage social engagement and strengthen cultural and conservational awareness in Qatar, supporting QF's commitment to promoting environmental sustainability within the wider community.