The Qur'anic Botanic Garden (QBG) has concluded its 'Fun & Learn' summer education workshops for primary school students, held in collaboration with the women's branch of Eid Charity.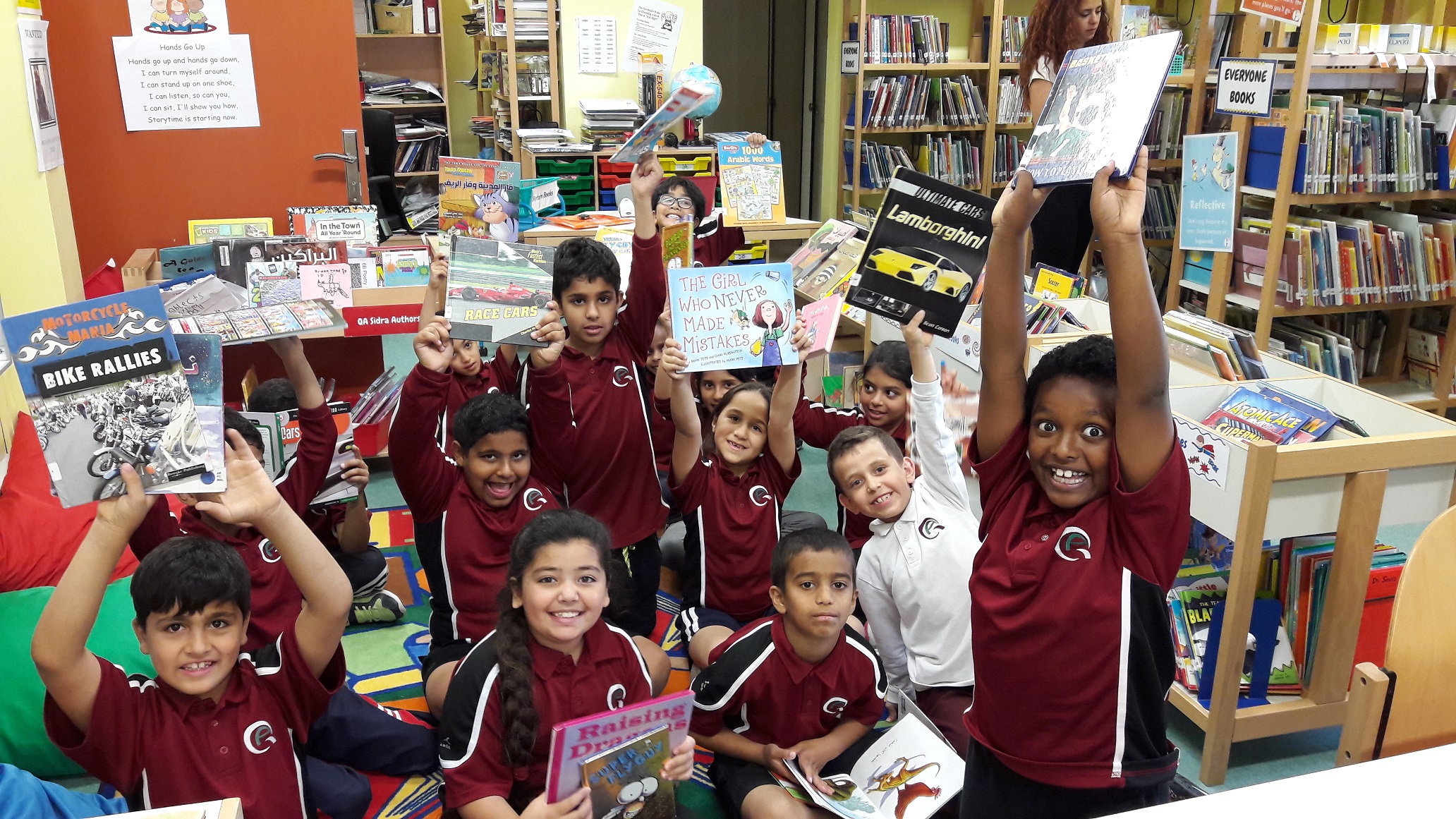 More than 150 girls from various primary school stages took part in the 'Fun & Learn' workshops, held at Hamad bin Khalifa University's (HBKU) Student Center in Education City. The students enjoyed a series of engaging activities and interactive games, such as coloring, puzzles, quizzes and contests, introducing them to plant life and growth. Students also took part in planting activities, which helped them familiarize and identify plant anatomy and function.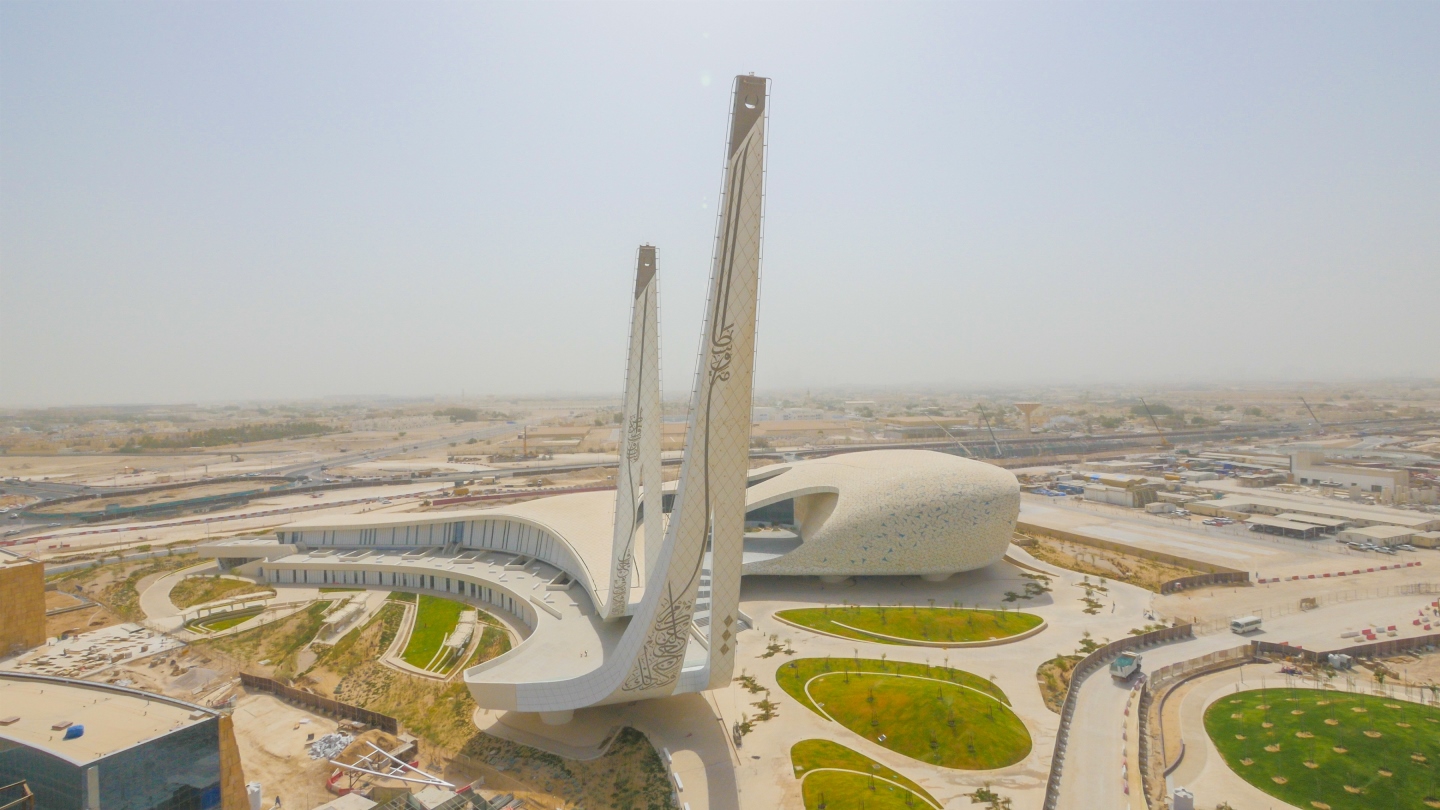 The 'Fun & Learn' program is aimed at children aged 6 to 11, and has been delivered to students from 20 primary schools in Qatar. The initiative highlights the importance of plant life and the environment in Qatar, combining scientific information with fun activities. The program also introduces children to agriculture, environment and conservation through its interactive sessions, utilizing 'edutainment' as a learning tool.
QBG is a member of Qatar Foundation for Education, Science and Community Development (QF). Through its education initiatives, QBG aims to encourage student engagement and strengthen agricultural awareness in Qatar, supporting QF's dedication to sustainable development and environmental responsibility.