The Qur'anic Botanic Garden (QBG) has concluded the final round of its inaugural AlUtrujah Holy Qur'an competition, which was held in collaboration with the Education City Mosque.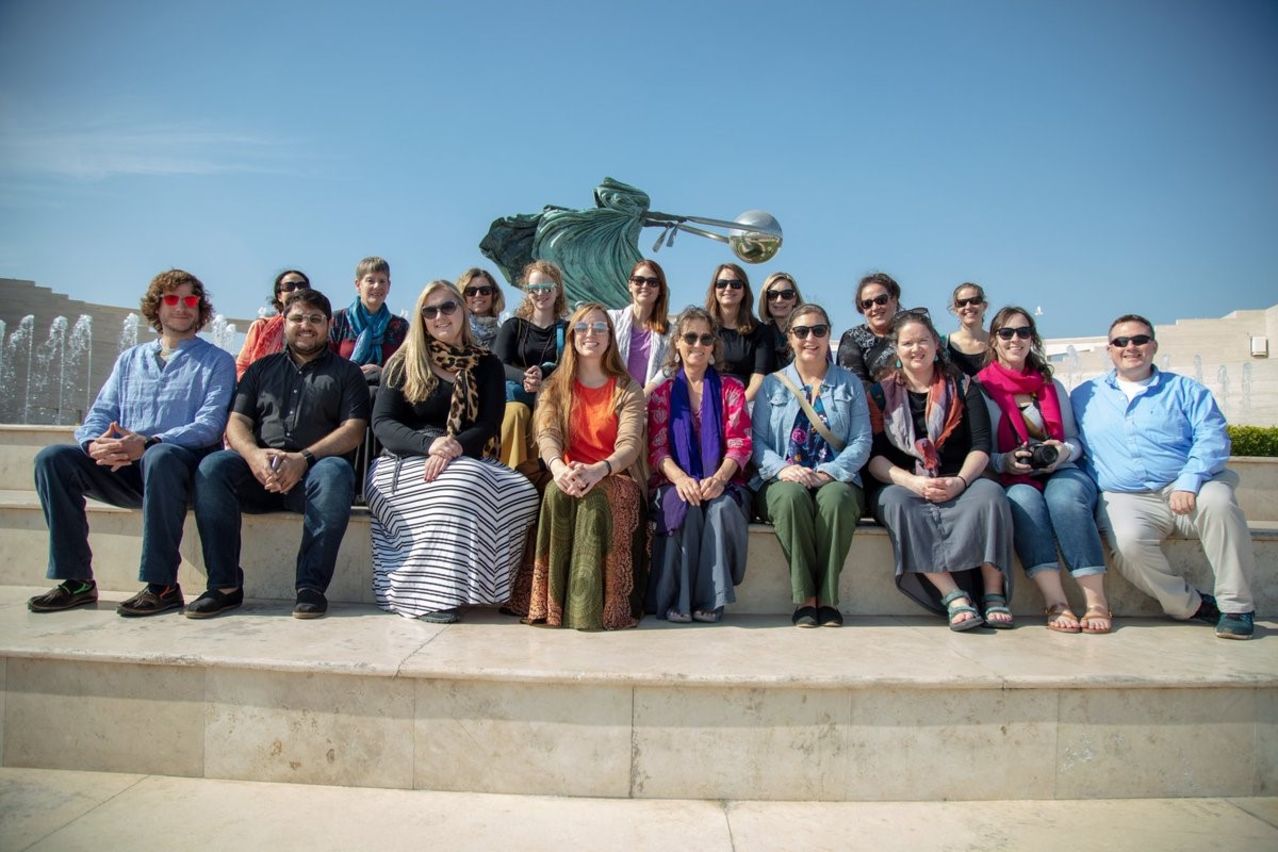 The QBG competition aimed to encourage school students under the age of 12, as well as the wider Education City community, to memorize the Holy Qur'an, highlighting verses and stories that focus on botanical terms.

The final round of the competition was held at the Education City Mosque from May 28 to June 5. And a committee from the Ministry of Endowments and Islamic Affairs, who supervised the contest, announced the winners, which included three awardees in each of the different categories.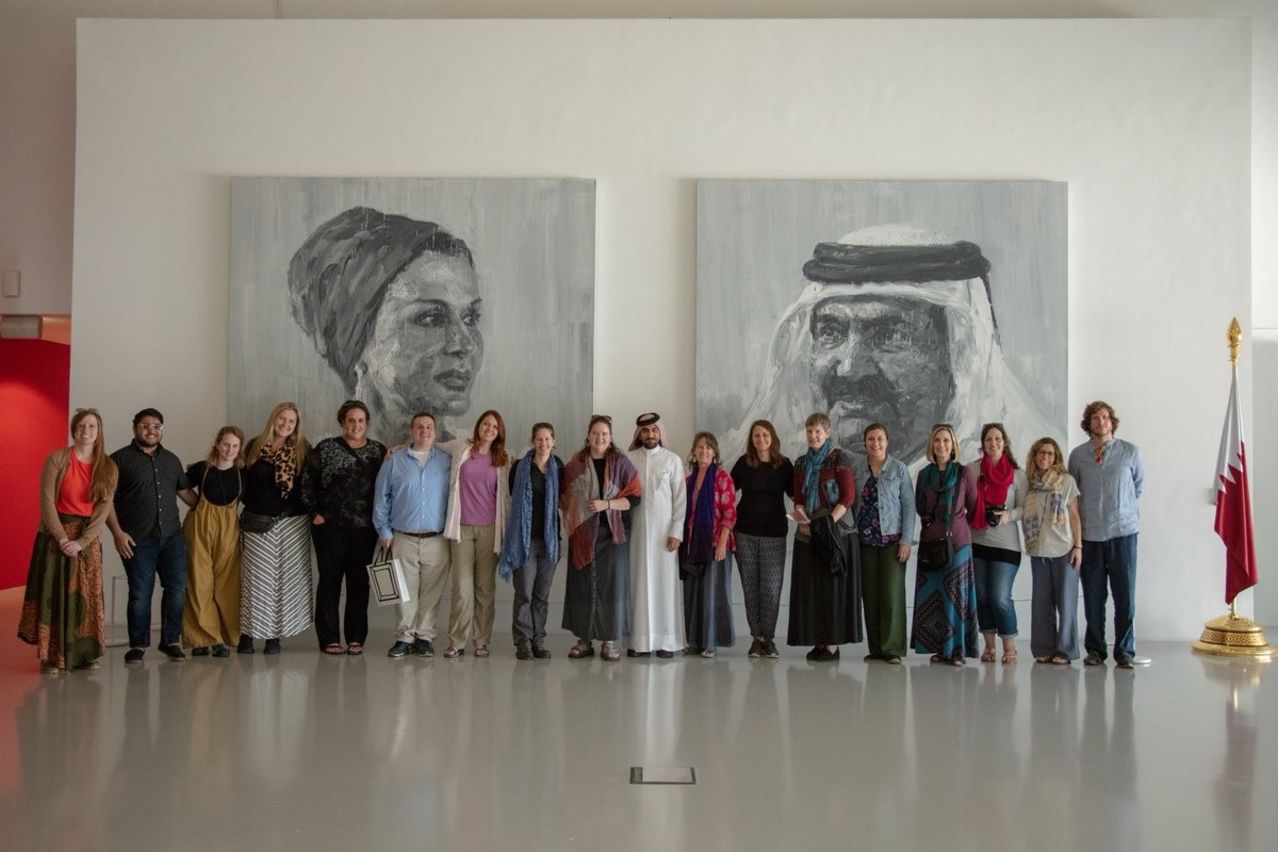 The AlUtrujah Holy Qur'an competition attracted 802 participants representing 26 nationalities from countries in the GCC, East Asia, Middle East, Africa, Europe, Canada, and the United States, highlighting the harmony and unique diversity found in Qatar.

QBG, a member of Qatar Foundation for Education, Science and Community Development (QF), aims to encourage social engagement and strengthen cultural and conservation awareness in Qatar, supporting QF's commitment to promoting environmental sustainability within the wider community.