Qur'anic Botanic Garden (QBG) recently celebrated Qatar Environment Day 2017 by planting Sidra and Ghaf trees in Education City. Held as part of its year-round 'Ghars' campaign, a number of senior Qatar Foundation officials, along with dozens of QF and independent school students, participated.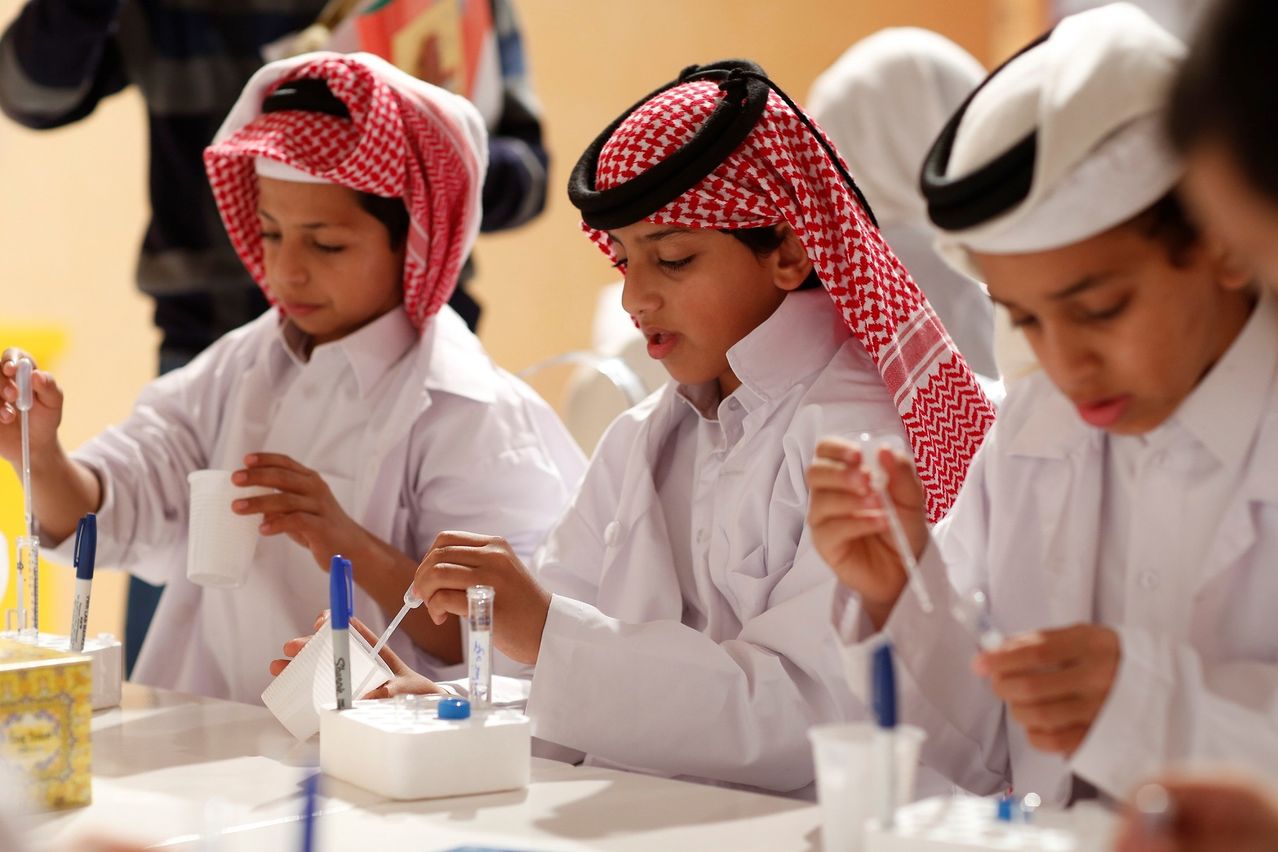 Mrs. Machaille Al-Naimi, President of Community Development, QF, and Ms. Fatma Saleh Al-Khulaifi, Project Manager, QBG, took part in the tree planting event. They were joined by Dr. Abdul Ghafour Al Heeti, Director, Qatar Music Academy, and Mrs. Buthaina Al Nuaimi, President of Pre-University Education, QF.
Commenting on the event, Mrs. Machaille Al-Naimi said:"The Qur'anic Botanic Garden's 'Ghars' Campaign is a wonderful initiative, it serves as a platform to demonstrate the center's dedication to promoting sustainable development, and to highlighting the importance of environmental responsibility, especially among young people. Indeed, today we saw nearly 50 children from across the country plant trees in Education City."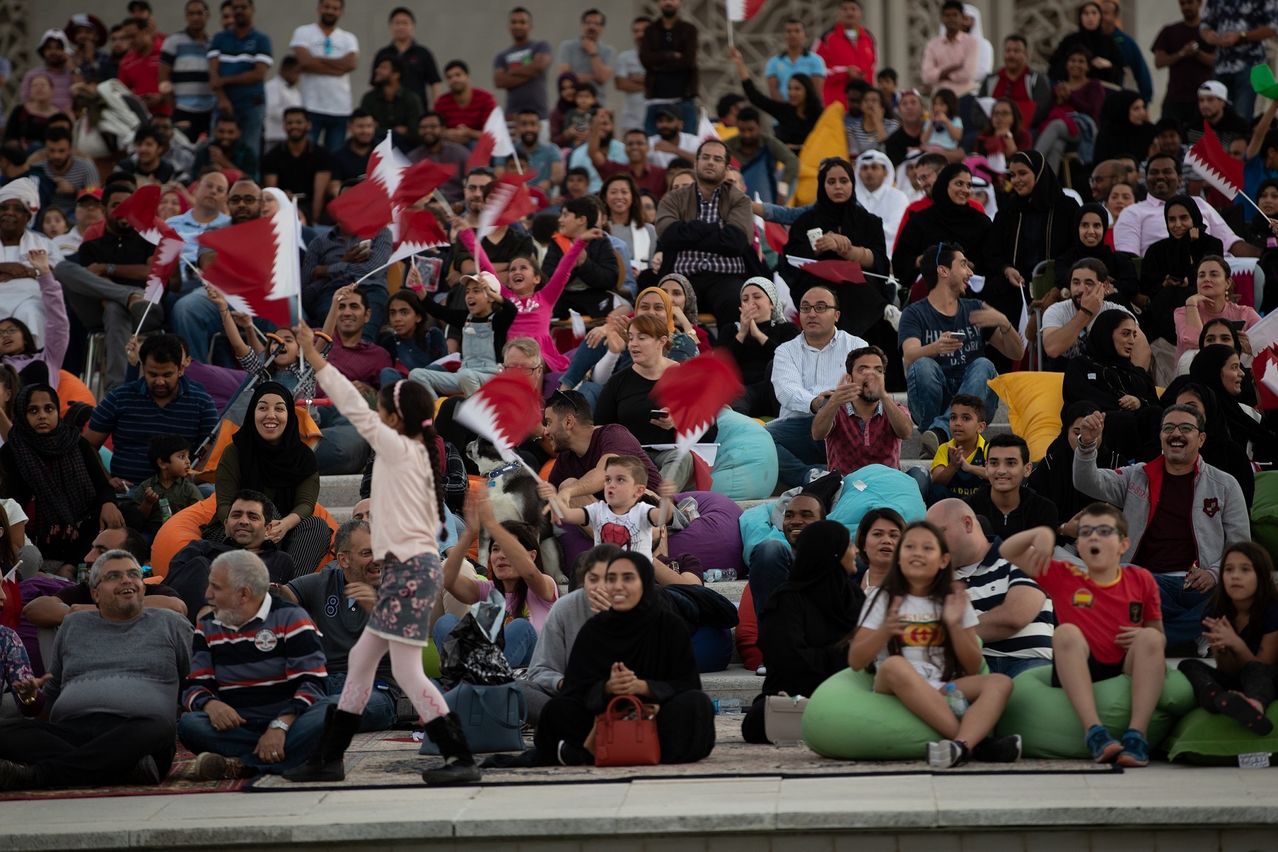 Students of different ages from Qatar Academy Doha, Qatar Academy Wakra, Qatar Academy Sidra, Qatar Academy Msheireb, Awsaj Academy, and Qatar Leadership Academy took part in the initiative, while students from Hassan Bin Thabit Secondary Independent School for Boys, Ali Bin Jassim Bin Mohammed Al Thani Secondary Independent School for Boys, Ibn Khaldoun Preparatory Independent School for Boys, and the Nomas Center also participated.
QBG, a member of Qatar Foundation for Education, Science and Community Development (QF), aims to encourage social engagement and strengthen agricultural awareness in Qatar, supporting QF's commitment to promoting environmental sustainability within the wider community.
For the full story, please click
here
.