Qatar Green Building Council (QGBC) is preparing to host hundreds of leading environmentalists, academics and sustainability experts from Qatar and around the world at its second annual green building meet entitled, 'Qatar Green Building Conference 2016 – The Action'.The conference will take place from 13th to 15th November at the Qatar National Convention Centre (QNCC).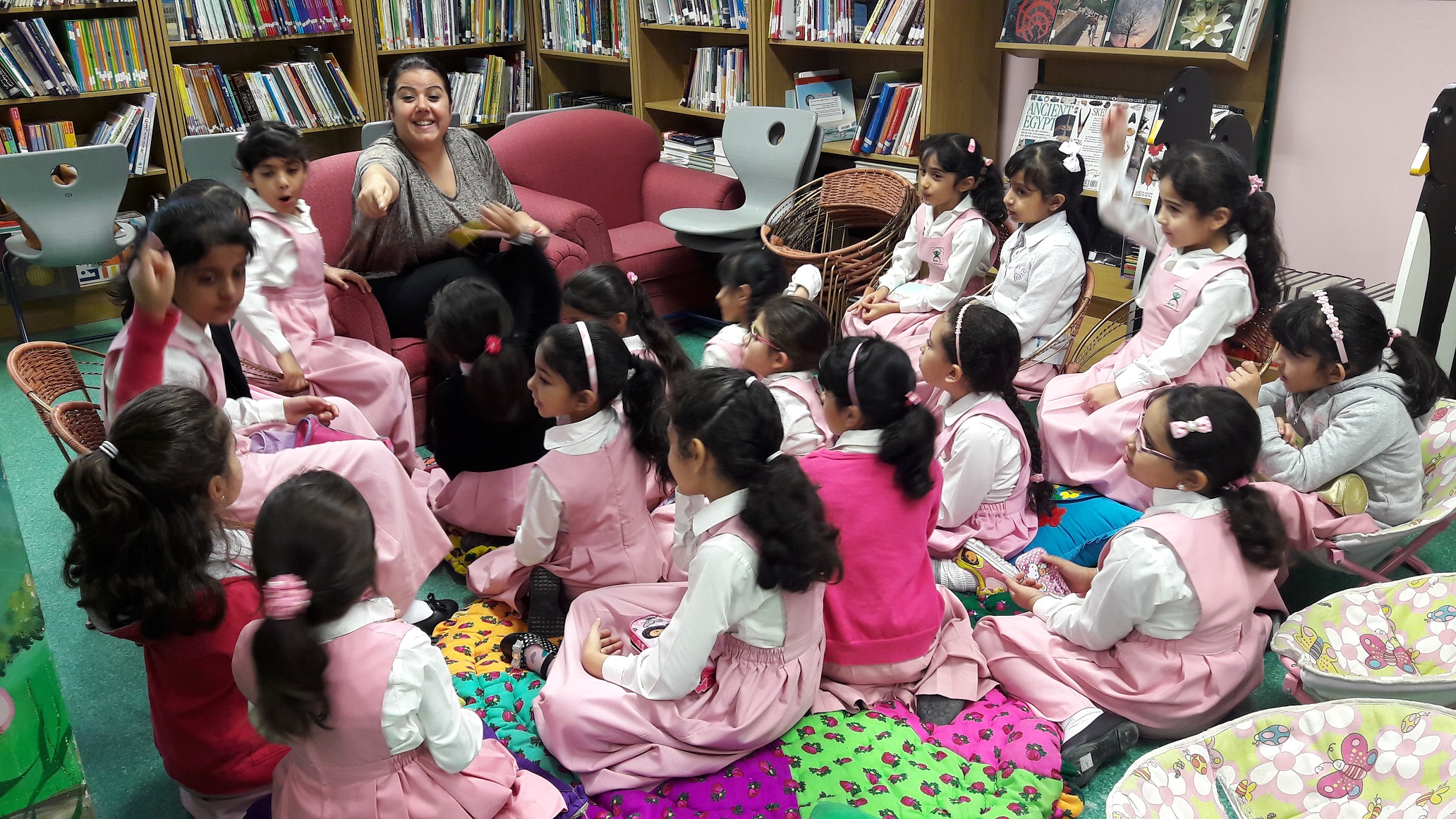 As the first in a series of exciting events taking place during Qatar Sustainability Week 2016, the conference will examine several topics on sustainability, including 'Sustainability as a Lifestyle', 'Green Business', and 'Future Sustainable Cities', with a special focus on Qatar.
Qatar Sustainability Week 2016, which aims to provide a platform for highlighting and keeping track of Qatar's potential, commitment, and contributions in mitigating global climate change, kicks off next week. Throughout the week, members of the private and public sectors in Qatar will showcase their sustainability efforts and achievements in a series of exciting events around the country.
Engineer Meshal Al Shamari, QGBC Director, said: "Qatar Sustainability Week provides a great platform for various stakeholders to showcase their practical solutions to the environmental challenges facing Qatar and the wider region, and will assist in achieving the global sustainability goals outlined in the Qatar National Vision 2030. It is also an opportunity for the people of Qatar to join in and learn about the various aspects of sustainability, and we encourage everyone to participate in an event."
Winners of the 'Qatar Sustainability Awards' will also be announced at the conference. The awards were introduced by QGBC to commend the commitment and contributions of individuals and organisations in advancing sustainable development and environmental protection in Qatar and beyond.
For the full story, please
click here
.