A new cohort of doctors has graduated from WCMC-Q and received their US medical degrees.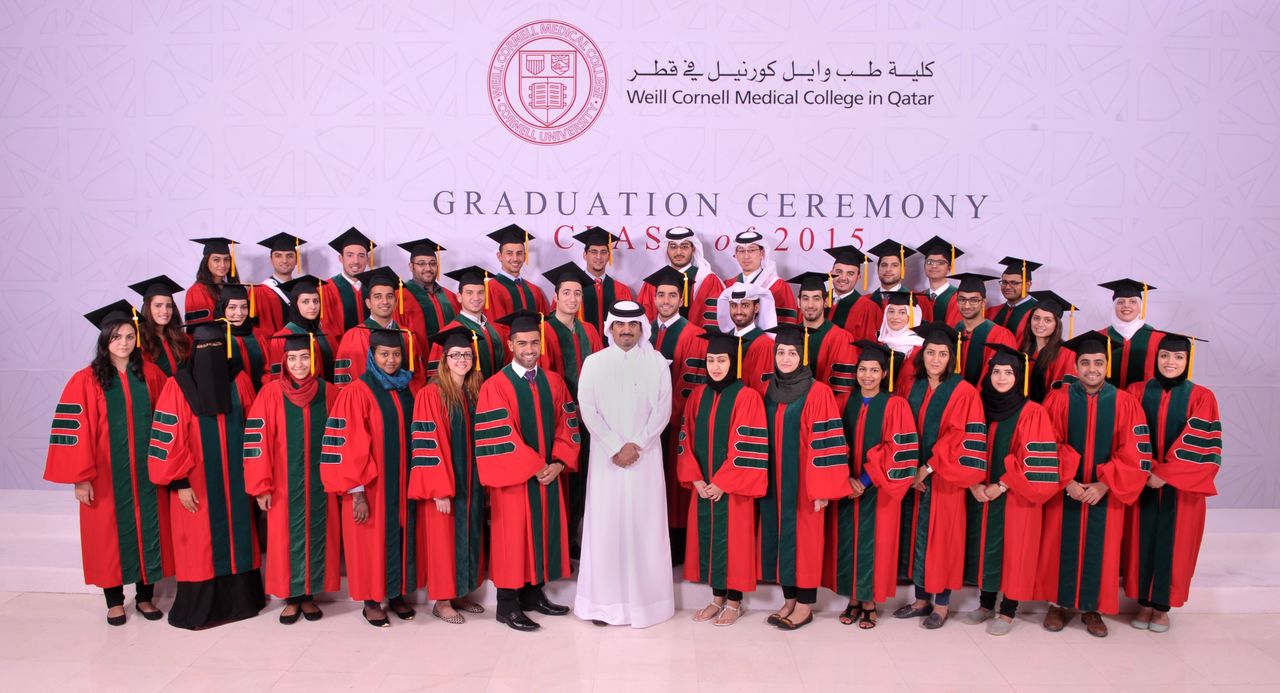 A total of 42 students received their degrees in front of family, friends and faculty at a ceremony held on the college's campus. The students were also honored by a visit from the Minister for Health, His Excellency Abdulla bin Khalid Al Qahtani. His Excellency spoke to the students about their future plans and listened to their views about their careers and the future of health care.
The graduating Class of 2015 - the largest in WCMC-Q's history - will now go on to take residencies at hospitals in the US and in Qatar, or take up research positions.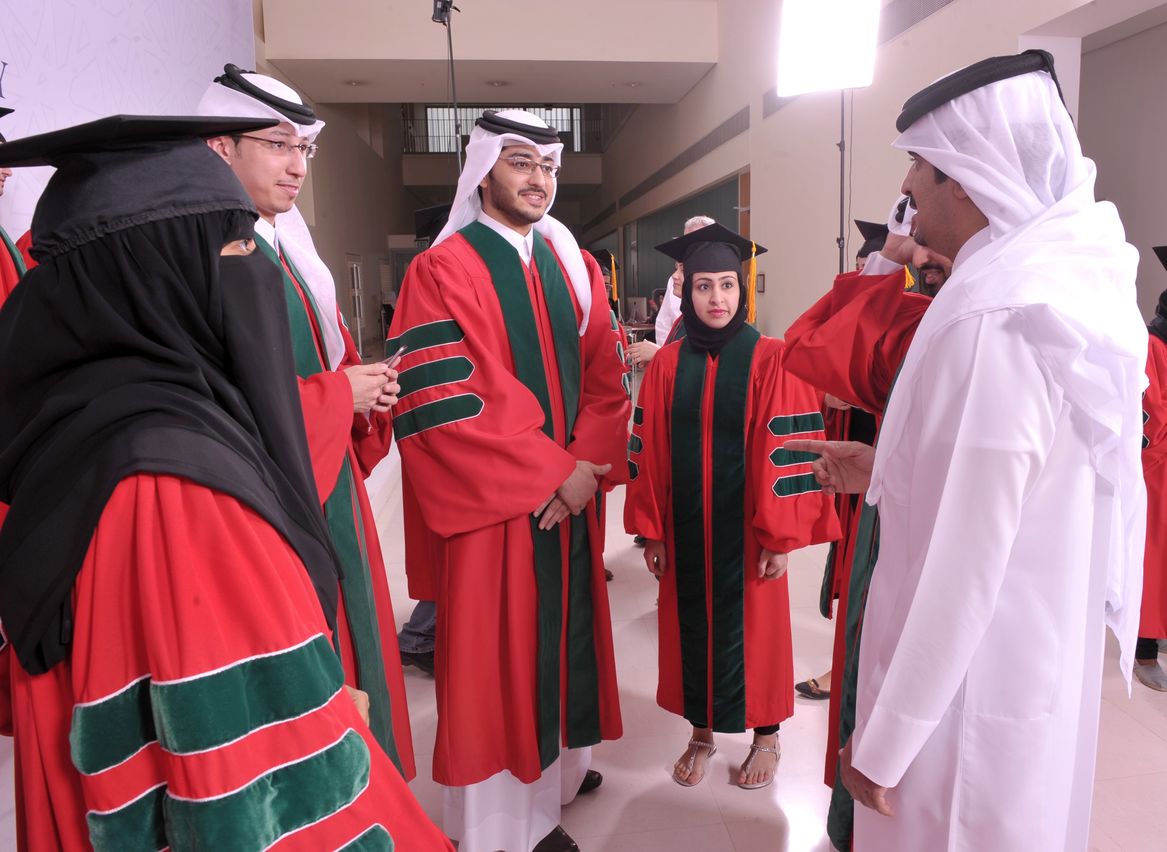 Dr Javaid Sheikh, dean of WCMC-Q, paid tribute to the students, who are now some of the world's newest doctors.
Dr Sheikh added: "I am hoping that most of you will choose to serve Qatar whether you complete your postgraduate training here or abroad. Your own future career achievements will then be fundamentally intertwined with the future of Qatar and its vision for a knowledge-based economy and a healthy, vibrant population. And yes, I fully expect many of you to join us on the faculty to complete the virtuous cycle."
Dr Laurie Glimcher, dean of WCMC-New York was also in attendance to watch the students receive their degrees and hear them recite the Hippocratic Oath – the traditional promise that all new doctors take to serve their patients. She told the graduates that they would always be part of the Weill Cornell family and would always have a home, either in Qatar or New York. She told them that they should become leaders and innovators, to stretch themselves at all times and to never stop learning.
For the full story, please
click here
.