Under the patronage of His Excellency Sheikh Abdullah Bin Nasser Bin Khalifa Al Thani, Prime Minister and Minister of Interior of The State of Qatar, Qatar's first National Identity Seminar has kicked off at Al Sharq Village with scores of attendees from Qatar and beyond.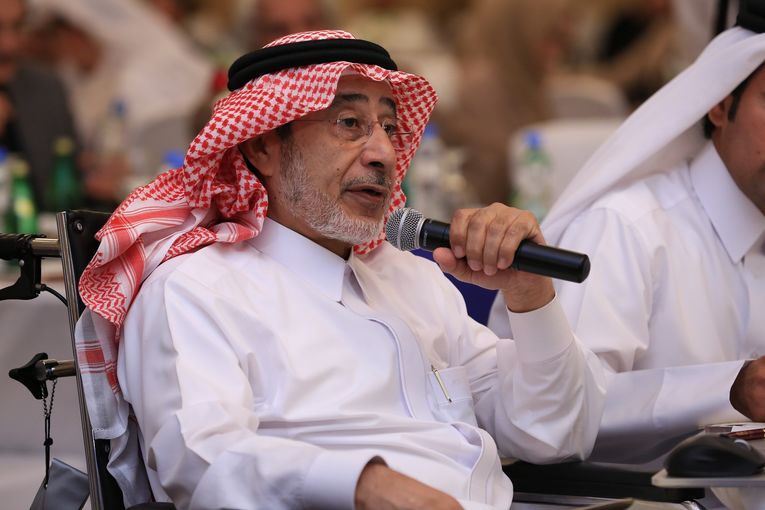 The seminar, organized by the Qatar Heritage and Identity Centre and sponsored by Vodafone, is being held on 20 and 21 October 2014 from 9.00 AM to 11.00 AM and will see a prestigious line up of speakers discussing factors impacting Qatar's national identity in an ever-globalized world in addition to major topics pertaining to the significance of conserving a country's national identity.
The seminar will tackle subjects such as the Qatari identity as a priority within the Qatar National Vision 2030; family and identity; demographic effect on identity and the role of population dynamics; and the media's take on identity. In addition, the seminar will showcase successful case studies of the preservation of national identity from Japan and Oman.
For the full story, please
click here
.