Qatar's first National Identity Seminar successfully concluded at Al Sharq Village with a host of recommendations to reinforce national identity.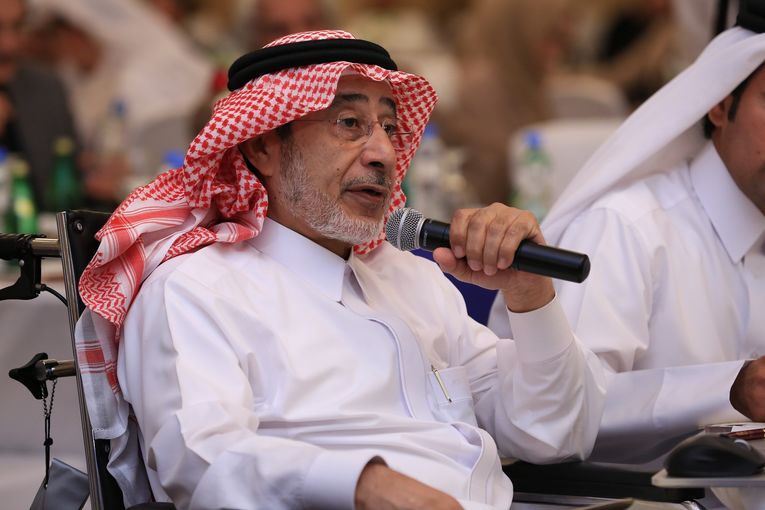 The seminar, organized by the Qatar Heritage and Identity Centre and sponsored by Vodafone, was held on the 20 and 21 October 2014 and saw a prestigious line up of speakers discussing factors impacting Qatar's national identity in addition to major topics pertaining to the significance of conserving a country's national identity.
Dr Khalid Youssef Al Mulla, Executive Director of Qatar Heritage and Identity Centre said: "I would like to express my gratitude to His Excellency Sheikh Abdullah Bin Nasser Bin Khalifa Al Thani, Prime Minister and Minister of Interior of The State of Qatar, for his patronage of Qatar's first National Identity Seminar."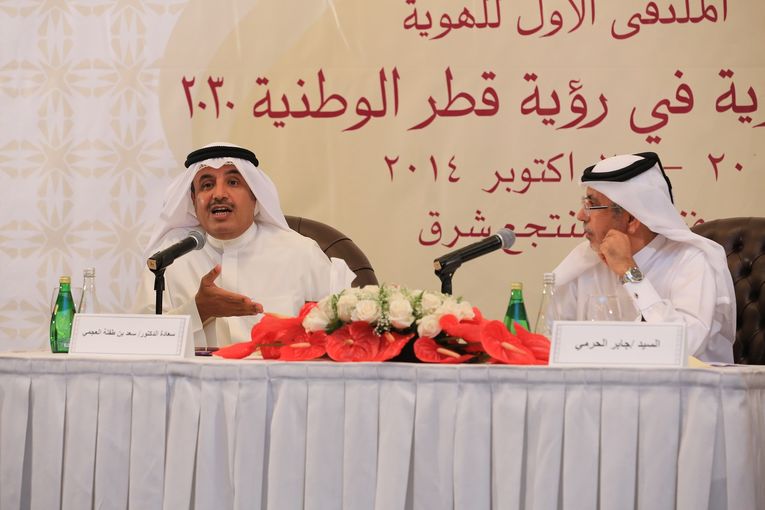 Dr Fatima Al Suweidy, Deputy Chief of Arabic Language Department at Qatar University, talked about the identity and the Arabic language saying: "Language and identity have always been related, and it is crucial to develop the methodology of teaching our language. The Arabic language is facing a challenge be it through poor curricula, lack of motivation among teachers or simply not enough training. Overcoming the challenges facing Arabic language is essential to preserving our identity."
Mr Mohammed Ali Abdullah, Expert on Cultural Architecture, gave a speech on identity through architecture in Qatar: "Identity reflects a number of notions that people acquire throughout their lives, and is usually influenced by language, culture, social traditions, and location. Architectural identity is no different, and the identity of architecture in the Gulf region is unique in every shape and form.
"It is important to emphasize, however, that identity changes through time. Our identity now differs from where it was during at the beginning of the century. Evolution of our identity has been going on for the past 4,000 years. An attempt to preserve a 'pure' identity based on ethnicity, religion, and culture is unrealistic, as we aim at enriching our culture and others, yet opening up to other cultures."
For the full story, please
click here.