Qatar Green Building Council (QGBC) has launched the Qatar Green Directory, an online interactive platform, aimed at increasing awareness and education of green products and services in Qatar and the region.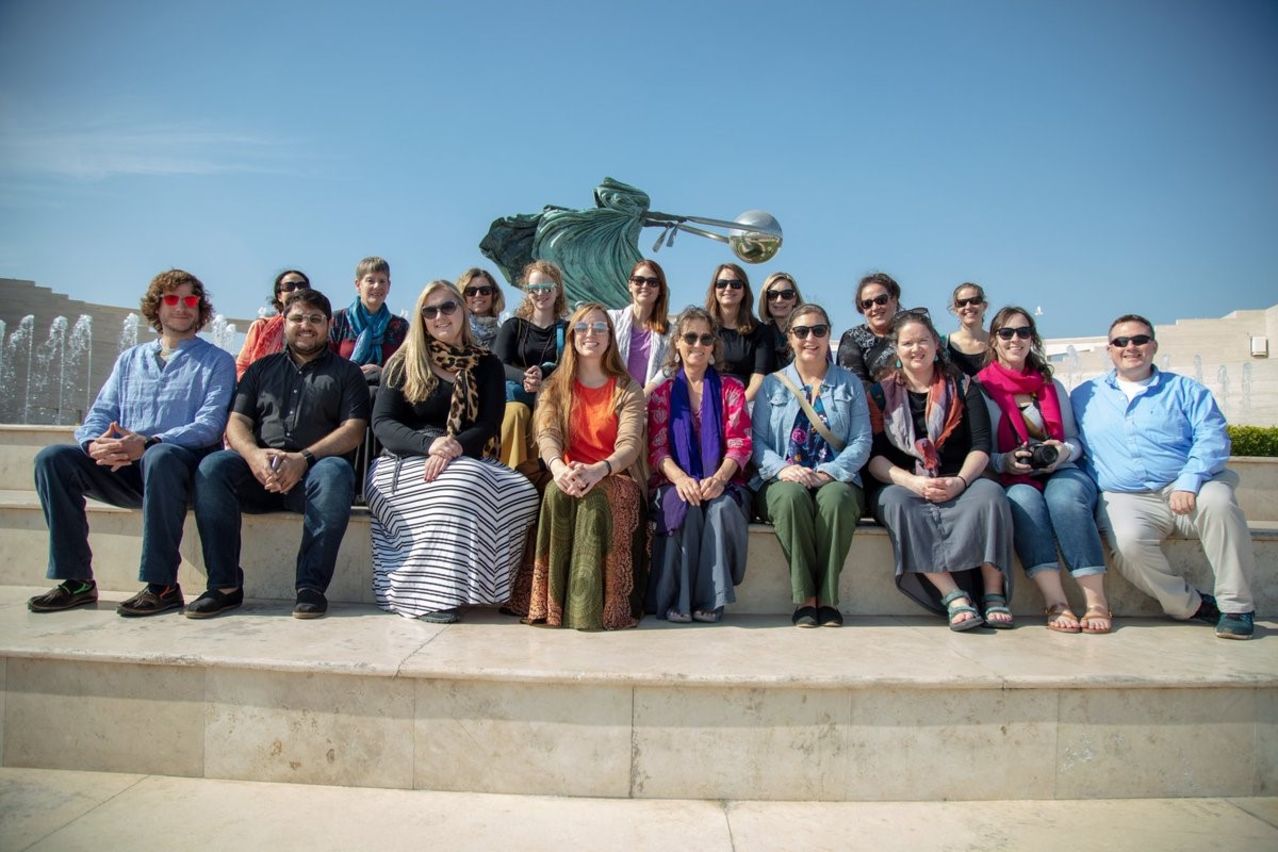 The first of its-kind in the country, the Qatar Green Directory features a comprehensive search engine and database providing information and analysis about existing and new green building products and services provided in Qatar and the region.
The Green Directory was launched at the official opening of the inaugural Qatar Green Building Conference, which is taking place over the next two days at the Qatar National Convention Centre.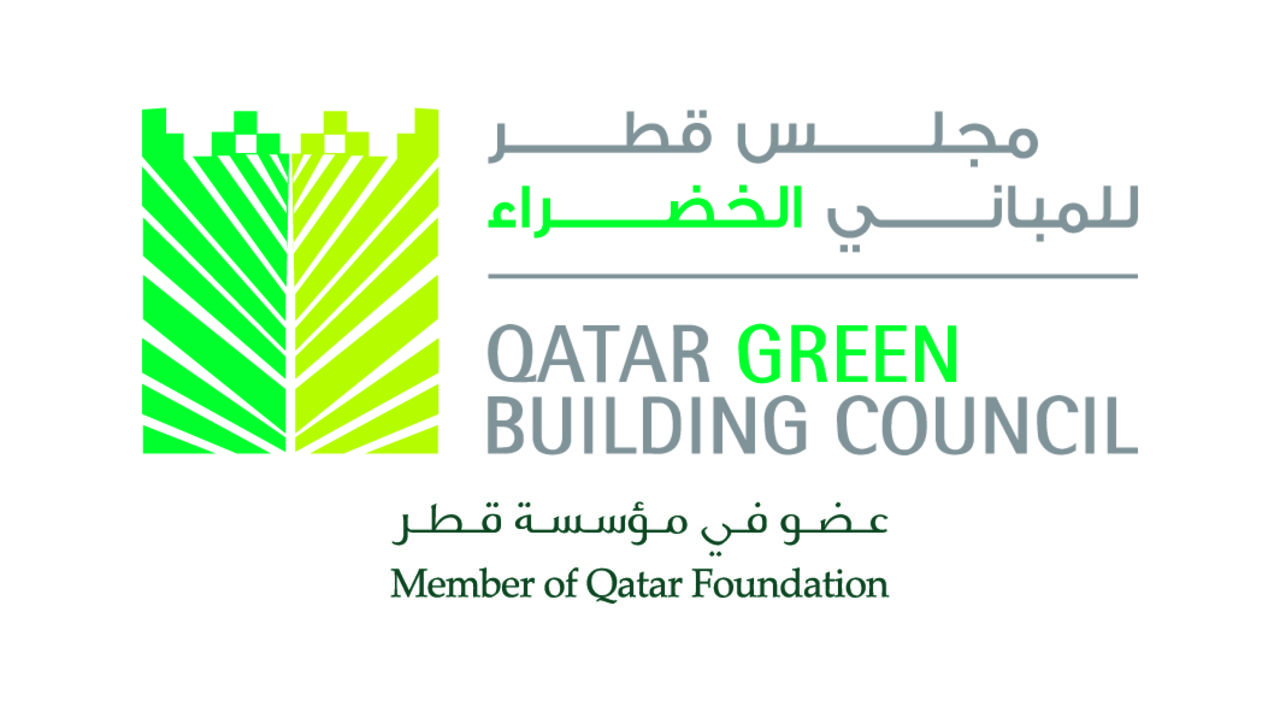 Engineer Meshal Al Shamari, QGBC Director, said: "The Qatar Green Directory is aimed at filling the existing gap between supply and demand in Qatar's green buildings market. The directory will greatly help local manufacturers and distributors of green building materials make their products and services easily available and accessible to the industry.
"Within the last month, we have received over 1,000 listings from local and regional companies, indicating the overwhelming interest and demand available in the market. We look forward to welcoming on board manufacturers and suppliers operating in Qatar and the region to join QGBC's online comprehensive platform," he added.
The Qatar Green Directory is available online and can be accessed at
http://qatargreendirectory.com
.
For the full story, please
click here
.