Qatar Green Building Council (QGBC) has launched its inaugural annual Qatar Green Building Conference at the Qatar National Convention Centre (QNCC). The conference is open to the public and free to attend.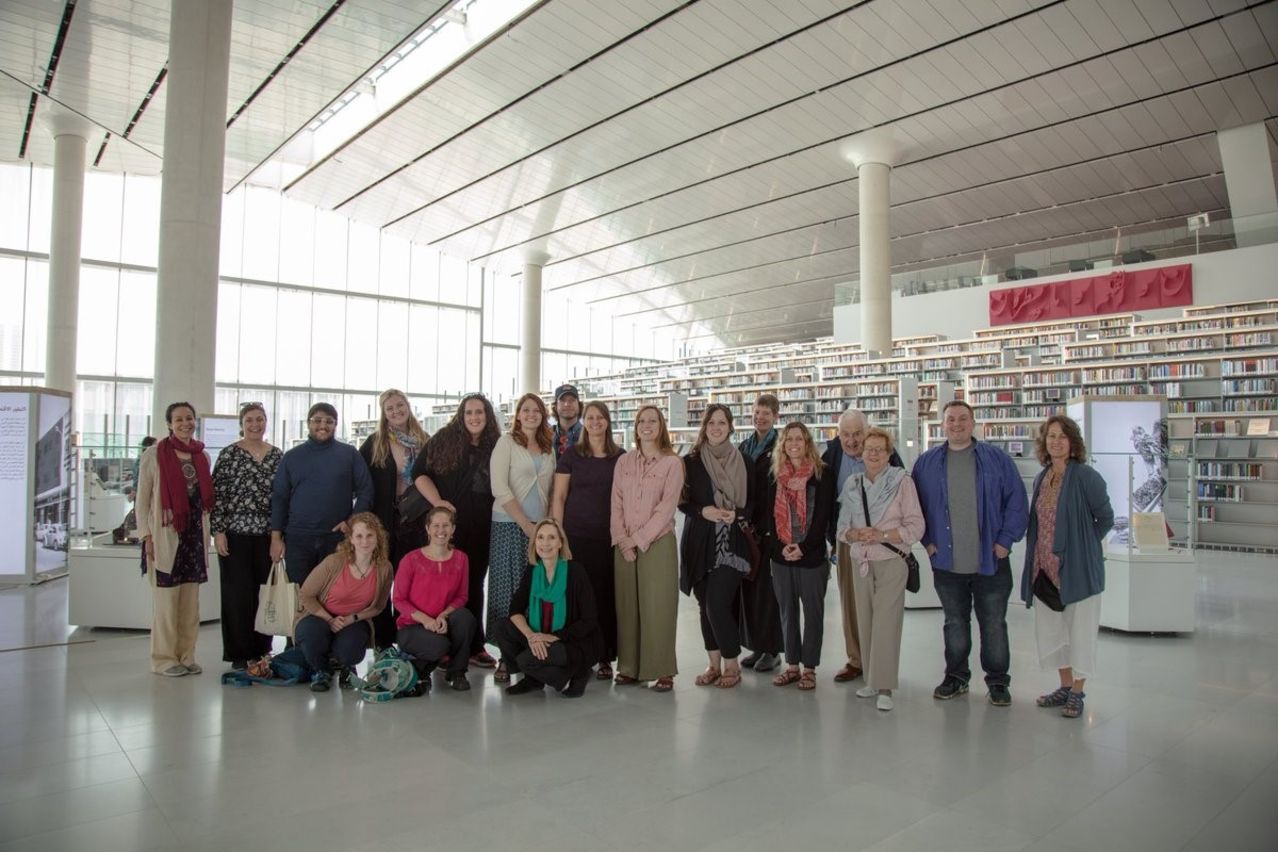 Focusing entirely on green buildings, the Qatar Green Building Conference aims to review and address some of the pressing sustainability challenges facing Qatar and the region. More than 500 leading local and international green buildings experts, researchers, academics, and sustainability activists are attending the two-day event.
In his keynote speech at the opening of the conference, Mr Rick Fedrizi, CEO and Founding Chair of the U.S. Green Building Council, said: "As our world shrinks, because of ever more precious natural resources, technology and trade, it's becoming very clear that while the decisions to build green are local—one building, one home, one school, one hospital—the aggregate impact is global."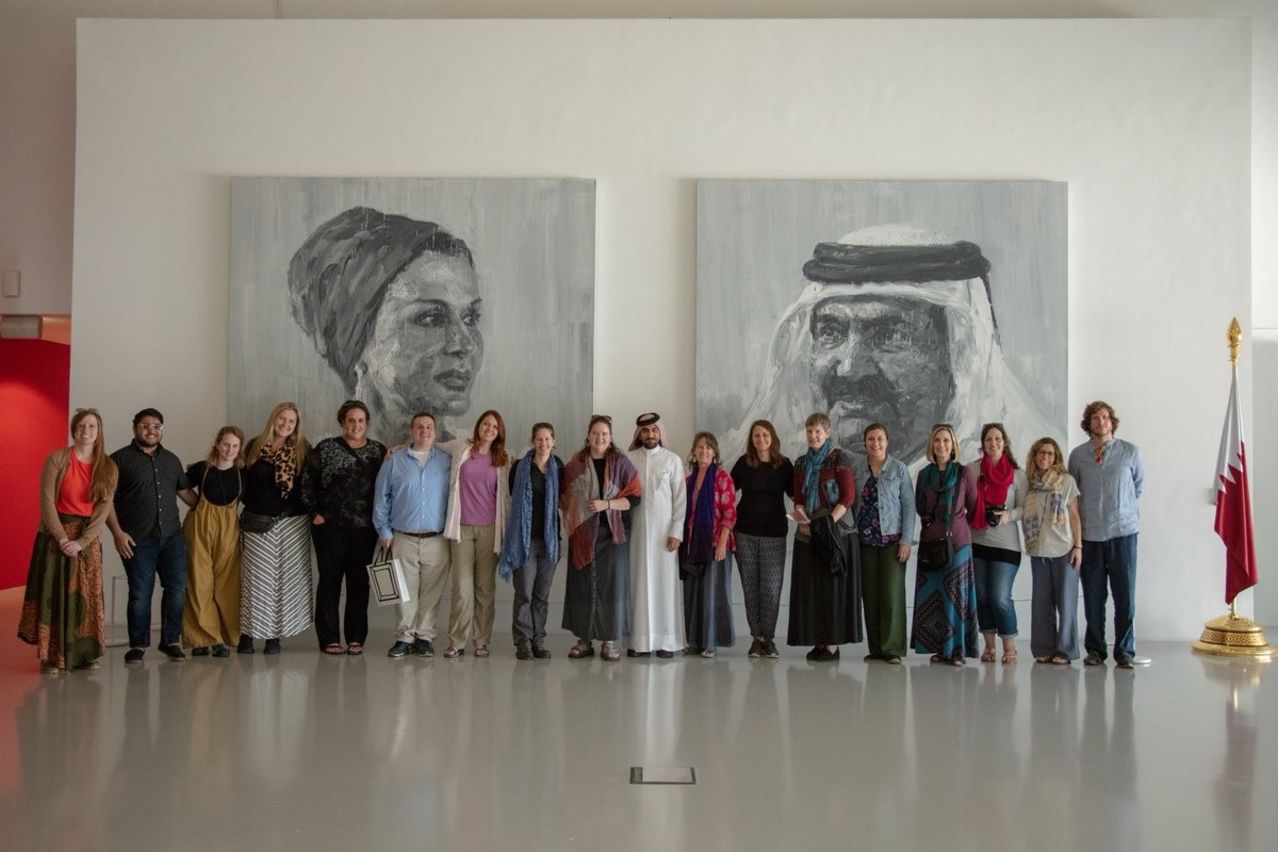 Over the two days, participants will discuss key green building topics themed around four areas, including Passivhaus in Middle East and North Africa Region; Retrofitting Doha's existing building stock; Measuring Carbon Footprint; and Future Sustainable Cities.
Alongside discussions on Qatar's first Passivhaus experiment, the expert workshops will study the importance and feasibility of the country's mega green building projects, including the Msherieb Downtown, and Lusail City.
The conference exhibition, open to the public daily from 9:00am until 8:00pm, features some of the most innovative green buildings solutions available in Qatar.
For the full story, please
click here
.