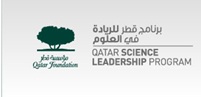 Qatar Science Leadership Program (QSLP) has announced a marked increase in the quality of Qatari applicants this year.
To date over 220 applications have been received, with over 70 percent of applications in the Research Scientist Track, which is tailored towards Qataris who want to pursue Masters or PhD degrees in areas that will develop Qatar's economic and scientific footprint.
QSLP focuses on the country's core research areas of Health and Biomedicine, Energy and Environment, Computing and Information Technology, Behavioural and Social Sciences, and Humanities.
Applications for this cycle will be accepted until 15 May 2013.
This year, with the introduction of two new tracks, Research Undergraduate and Research Postdoctoral, the program has been successful in reaching out to more Qataris interested in pursuing a career in science. In addition, QSLP also offers a Research Management track for those interested in the research administration field.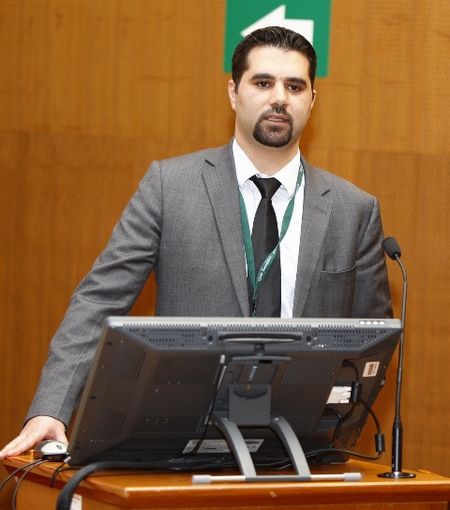 "QSLP already has over 50 young Qataris who are being trained at prestigious universities and research centres, abroad as well as locally, to become future scientific leaders in Qatar," said Dr Ayman Bassil, Head of Research Training at Qatar Foundation Research & Development Division.
QSLP is structured in a manner that provides trainees with an expert training, mentoring and support system to help them confidently pursue a career in science at world-class institutions before returning to work at the many research centres in Qatar.
Nada Al Olaqi, who is currently a Senior Research Monitoring Specialist at Qatar Foundation Research & Development Division, said that in addition to scientific researchers, Qatar needs experienced research management and administrative teams to carry out central research administrative functions, which include manpower and resource planning, reporting, proposal development, funding application, procurement, operational functions, and organizing research events.
To apply visit www.qslp.orgor call +974 4454 0541
To read the full story, please click here.