The World Innovation Summit for Education (WISE) has announced the six 2015 WISE Awards winning projects, including the Qatari project Al-Bairaq.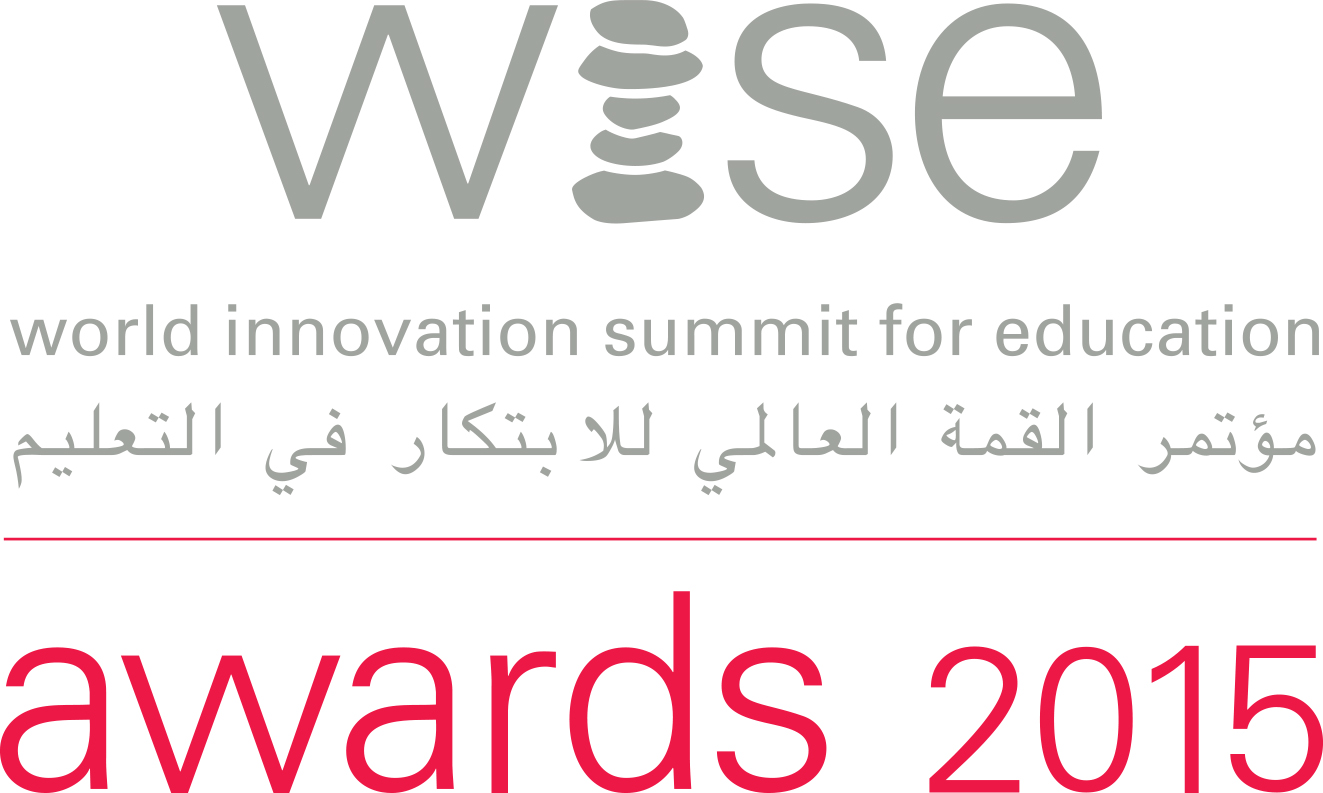 A jury comprised of education leaders selected the winning projects from a shortlist of 15 finalists. The winning projects address education issues linked to literacy, special needs, access and employment.
The Qatari project Al-Bairaq is a non-traditional educational program based at the Center for Advanced Materials (CAM) at Qatar University.Supporting innovation and entrepreneurship, Al-Bairaq immerses secondary students in hands-on science activities, builds appreciation for the work of scientists, and offers students new opportunities.
For the full story, please
click here.