Qatari students set to enter engineering degree programs at Texas A&M University at Qatar are spending two weeks enhancing their mathematics skills this summer ahead of their first semester as university students.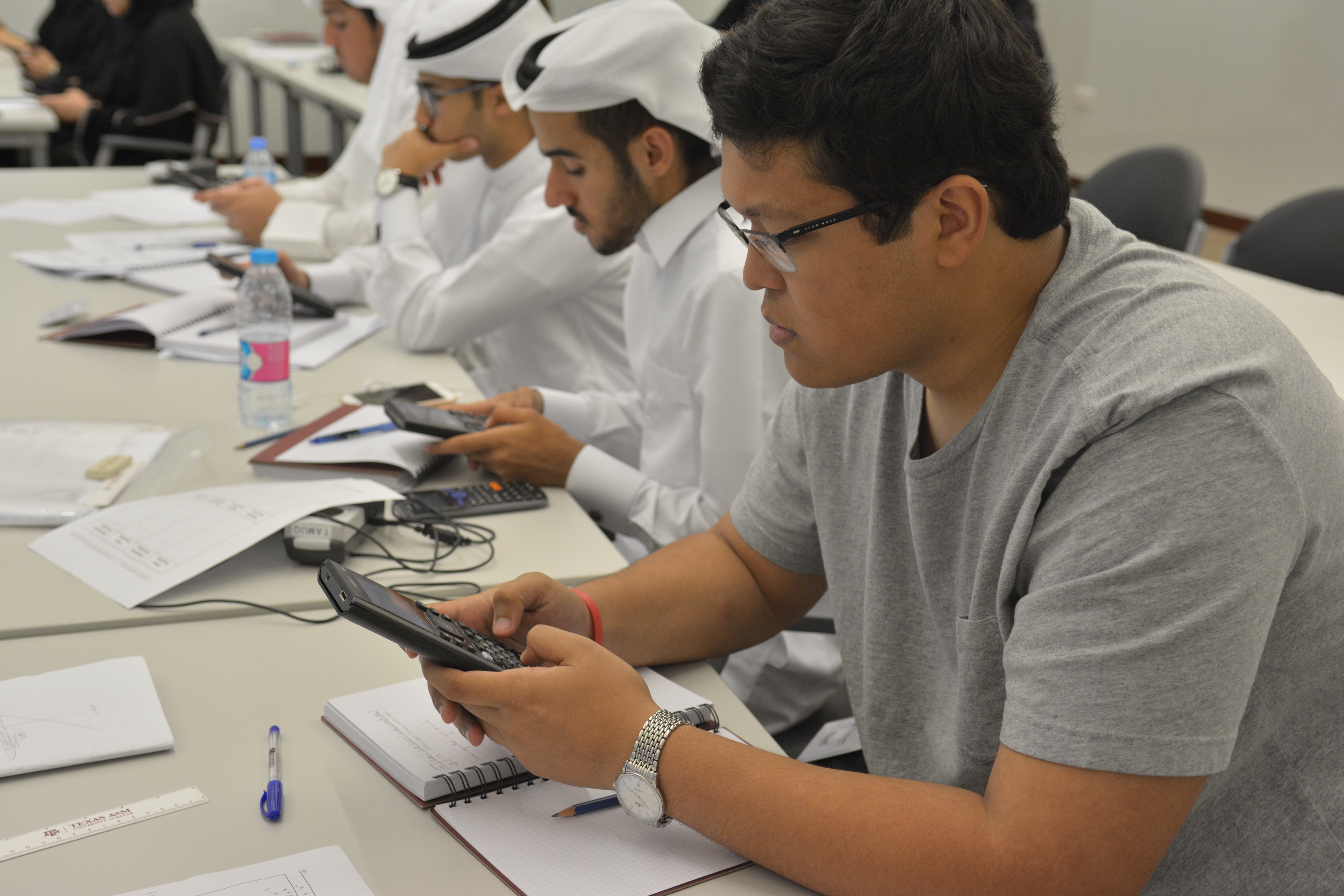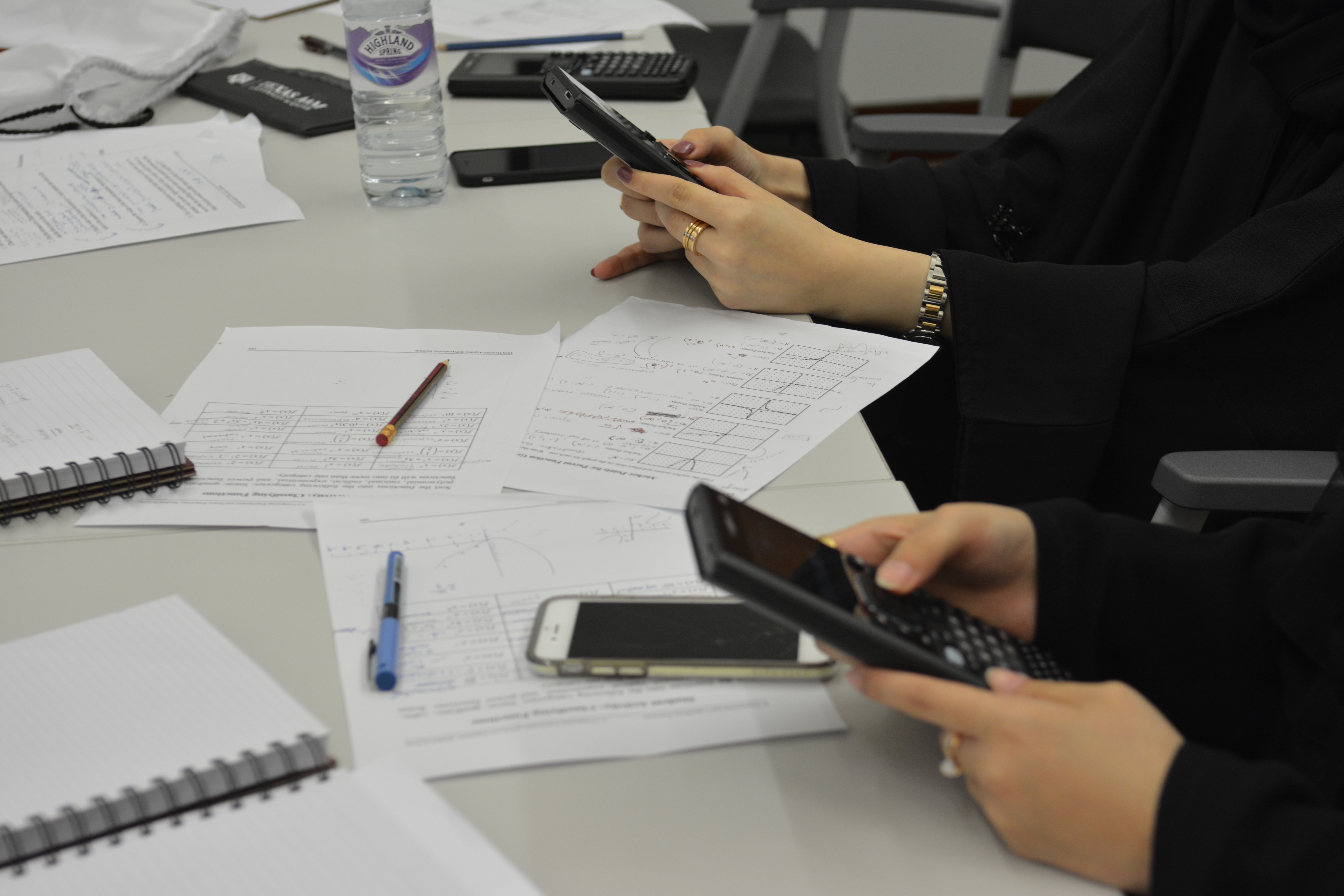 Texas A&M at Qatar's Office of Development, Engagement and Outreach has organized the two-week course, the Pathways for Retention in Engineering Programs (PREP) initiative. PREP began 31 July and runs until 11 Aug.
PREP is part of the Dhia: Engineering Leaders initiative, a partnership between Texas A&M at Qatar and longtime collaborator Maersk Oil Qatar that aims to help young Qataris to choose and succeed in educational pathways in science, technology, engineering and mathematics (STEM), which are critical to the success of the Qatar National Vision 2030.
The goal of the program is to provide a solid foundation in mathematics, which is essential in sciences and engineering, to support academic success of Qatari engineering students. The program comprises intense instruction in topics such as functions, trigonometry, linear systems and mechanics. The students are also becoming familiar with technologies such as advanced calculators and data collection devices.
Additionally, the students are participating in academic success seminars designed to enhance their academic skills while also introducing them to campus resources.
For the full story, please
click here.