The World Innovation Summit for Education (WISE) has revealed the names of the projects that will join the 2015-2016 WISE Accelerator Programme. They include the Arabic learning website
EduTechnoz
.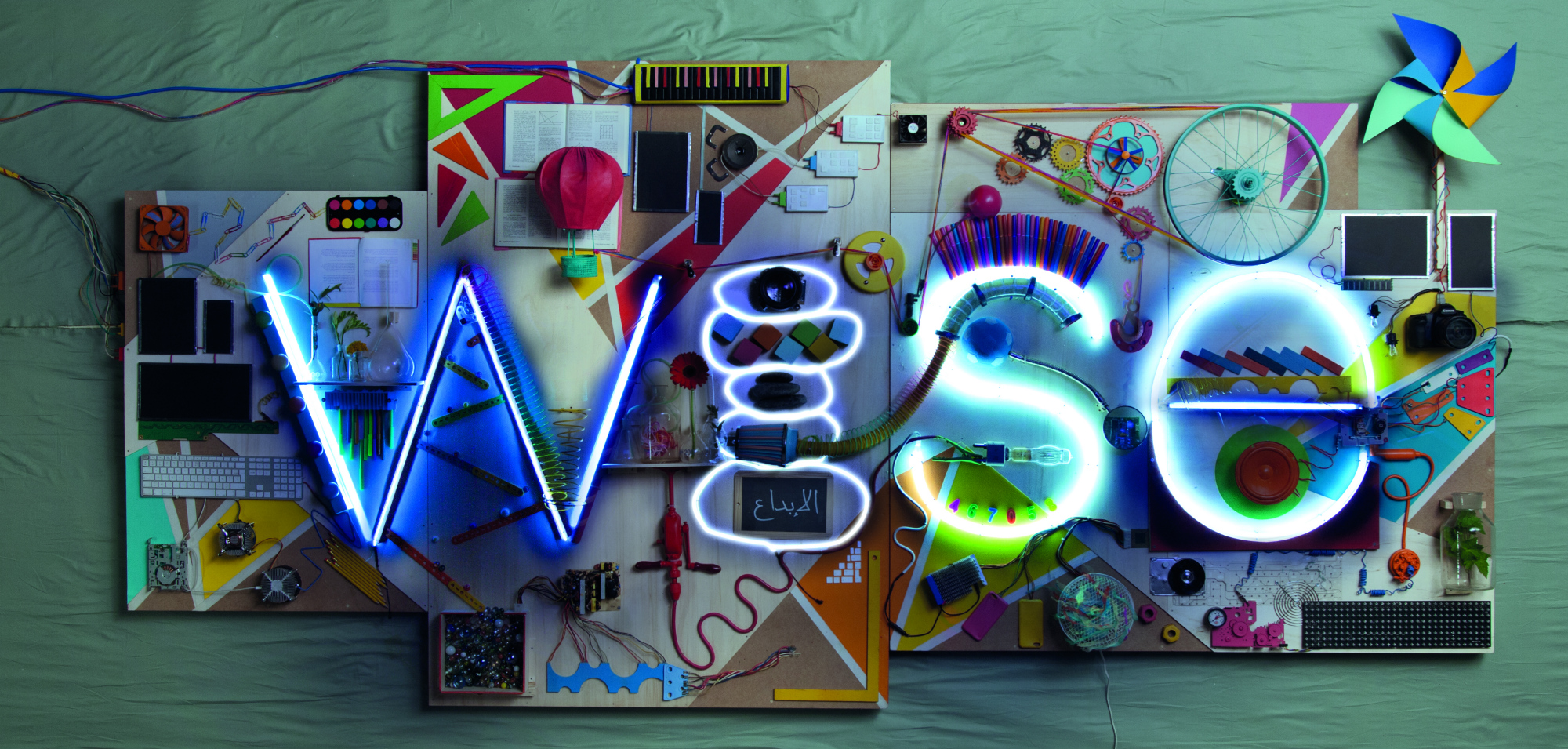 The Accelerator Programme was launched in 2014 and is designed to support the development of young, innovative projects with high potential for scalability and positive impact in the field of education. This is in line with QF's central pillar of developing a knowledge-based economy by unlocking human potential and fostering a progressive and engaged society.
The 2015-2016 cohort of five new projects will officially join the Accelerator Programme at the WISE Summit 2015 to be held in Doha from 3 to 5 November, where they will be invited to take part in specific workshops and be offered unique networking opportunities to connect their projects with an international network and create opportunities to share knowledge and find support from donors and investors.
Part of the program this year is
EduTechnoz
an online portal created in Qatar that aims to make learning Arabic fun for children through games, eBooks and interactive worksheets enabling users to teach and learn Arabic in an enjoyable and effective manner. The website provides access to more than 200 games based on local curricula and is designed for children between three and eight years old. Parents and teachers can also monitor the child's progress and receive real-time emails whenever the user is facing a challenge.
Since 2011,
EduTechnoz
has attracted more than 50,000 users across the MENA region and beyond and plans to expand its reach and programmes even further to become the go-to platform to learn Arabic.
For the full story, please
click here.