QatarDebate recently organized the 1st Qatar Universities Debate League in English, which took place on 18 October 2014 at the College of the North Atlantic Qatar.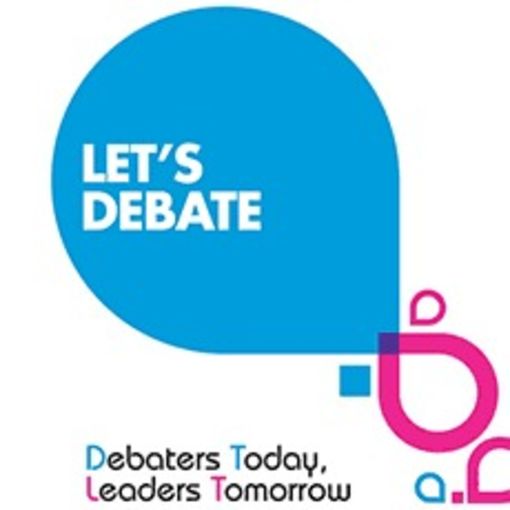 The Qatar Universities Debate League (QUDL) is one of the few educational programs in Qatar that brings together students from across 10 of the 12 tertiary education institutions currently based in Qatar.
This is the first event on the calendar this year for university students across Qatar, and 28 teams participated from 11 universities including Carnegie Mellon University in Qatar, the College of the North Atlantic Qatar, Georgetown University - School of Foreign Service in Qatar, Qatar Aeronautical College, Qatar Community College, Qatar University, Texas A&M University at Qatar, University of Calgary in Qatar, Weill Cornell Medical College in Qatar, and the Academic Bridge Program.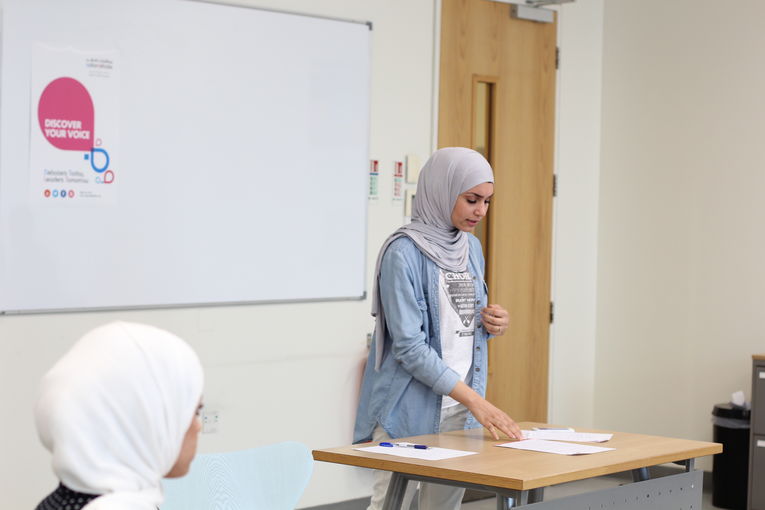 The total number of debaters was 112 and the total number of judges was 20.
The QUDL included four preliminary rounds and the motions as the following:
1.This house believes that comedians shouldn't use offensive (e.g. racist/sexist) language, even for the purposes of satire
2.This house believes that the make-up of a police force should reflect the diversity of the society
3.This house would never use medicines that haven't completed Randomized Control Trials (RCT's) to treat epidemics
4.This house would revoke the citizenship of citizens who travel abroad to join ISIS
For the full story, please
click here
.