QatarDebate organized a Debate Skills Training for Healthcare Professionals, as a part of the HMC Leadership for Change Program, with 27 female participants, held from 7 to 9 December 2015 at student center, education city.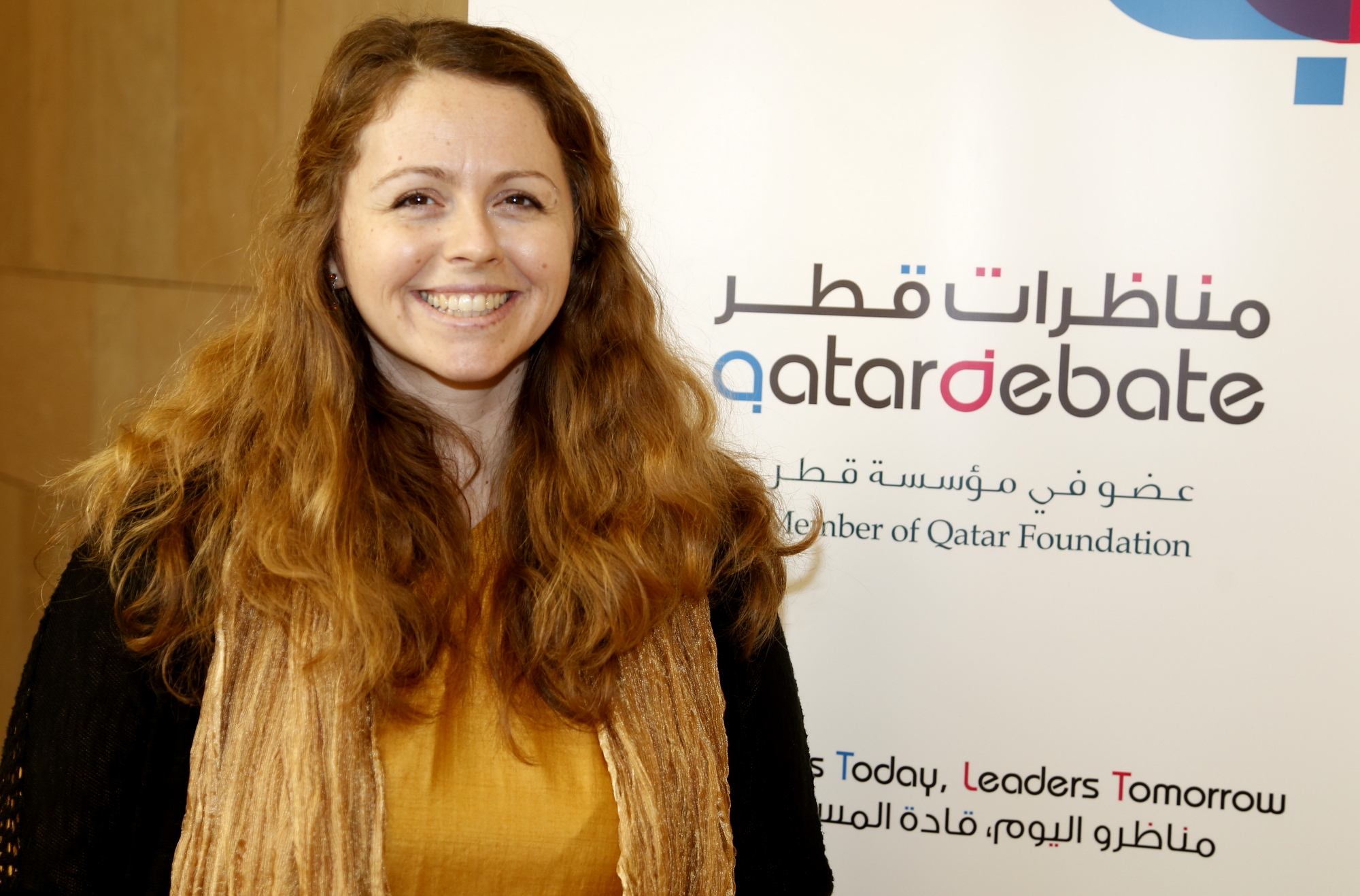 The training was given by Dr Maja Nenadović, global trainer and consultant with 16 years of experience, Dr Nenadovic is also a professional moderator and facilitator of various public conferences and events.
She is also a regular panelist or keynote speaker at expert conferences on debate, critical pedagogy and the subject of European Union enlargement processes. She has a PhD in Political Science from the University of Amsterdam, the Netherlands (2012).
"This three day training is designed to assist professionals from various sectors and spheres in improving communication about their work, both internally with their peers, colleagues and superiors, but also externally – towards the public", Dr Maja Nenadović said.
For the full story, please
click here.