QatarDebate, a member of Qatar Foundation (QF), has concluded the European Universities Arabic Debating Championship (EUADC), hosted in the Austrian capital of Vienna from January 3-5. The three-day tournament featured 20 universities representing 15 European countries.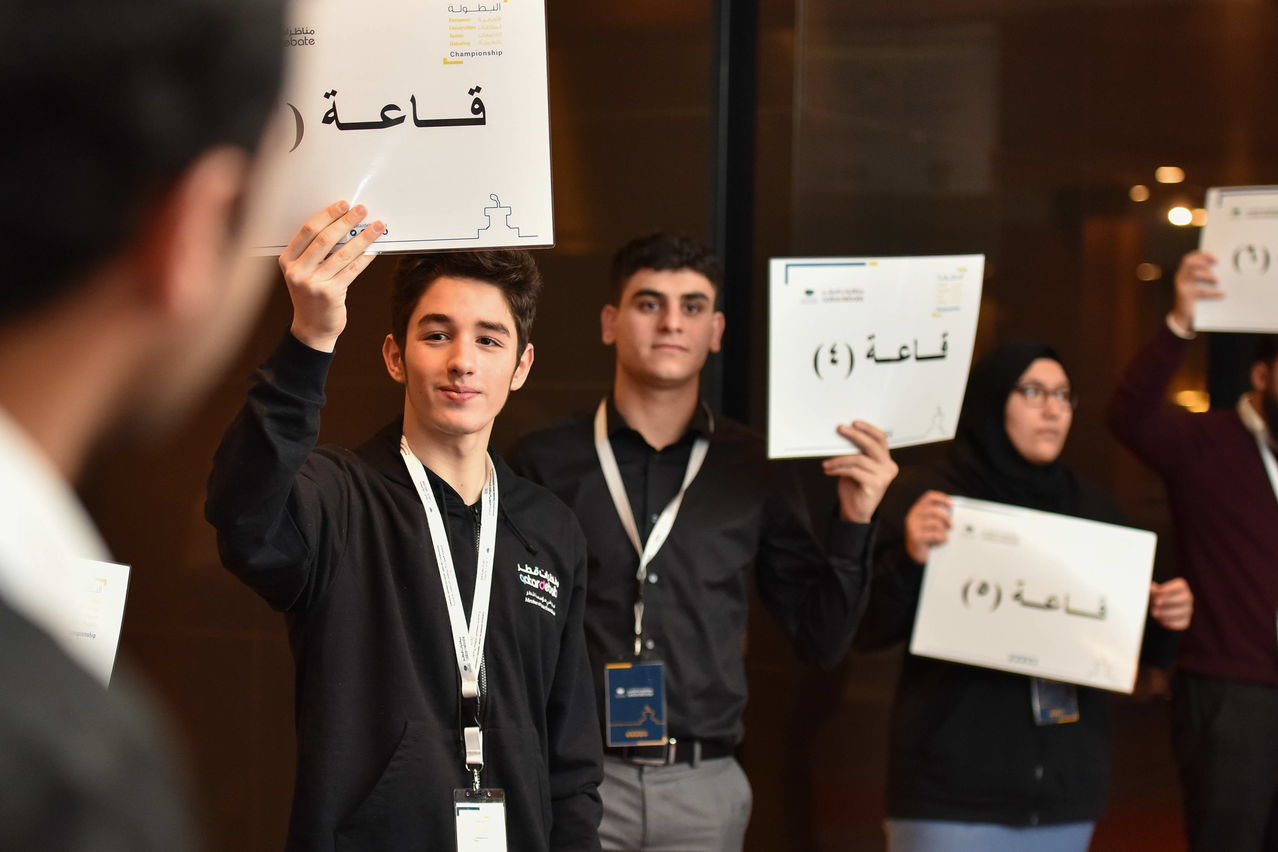 The European Institute of Human Sciences team from Germany was awarded the championship title, while the Yalova University team from Turkey took second place. The two teams debated the motion 'This House believes that the time has come to replace international laws with a single universal constitution'.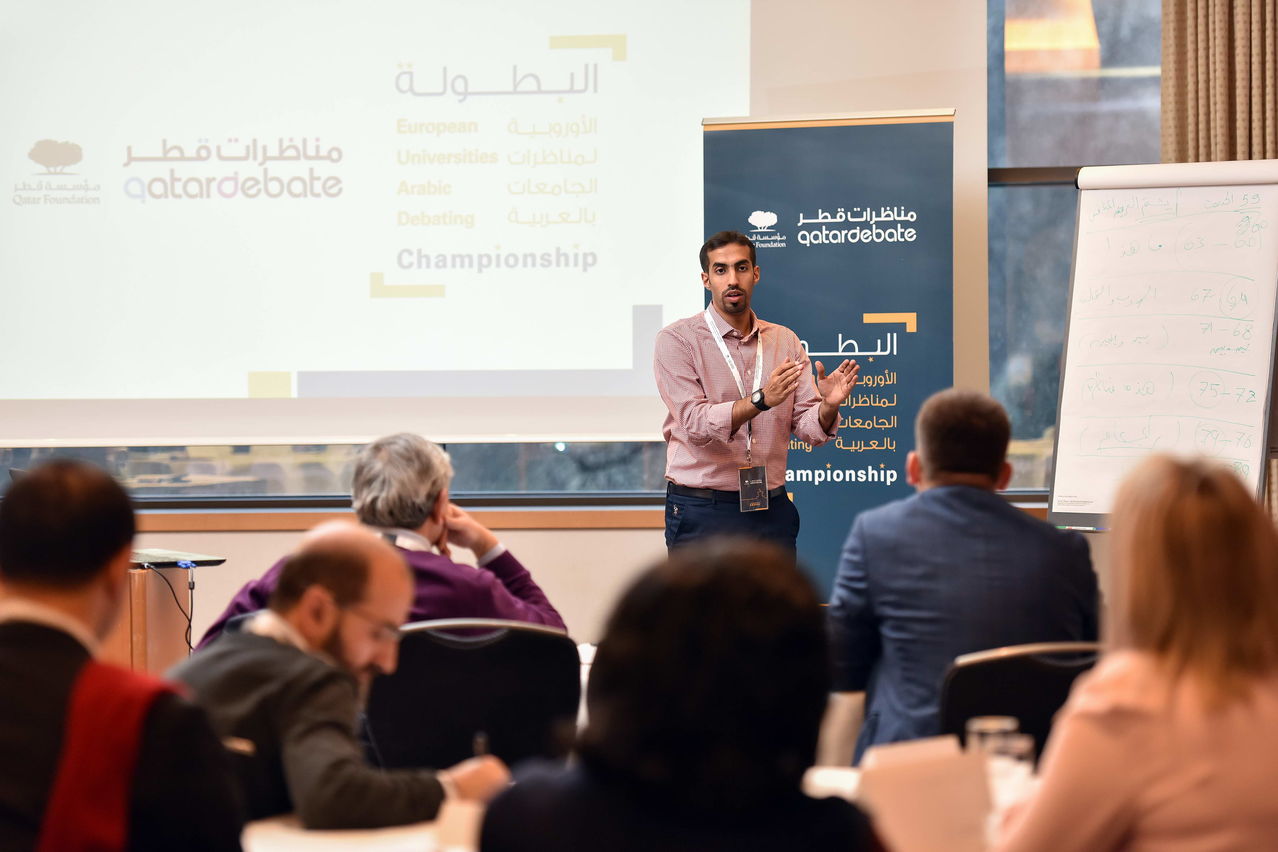 Dr. Hayat Abdulla Maarafi, Executive Director of QatarDebate, said: "This is an exceptional achievement in QatarDebate Center's history, which is a good start to the year 2019."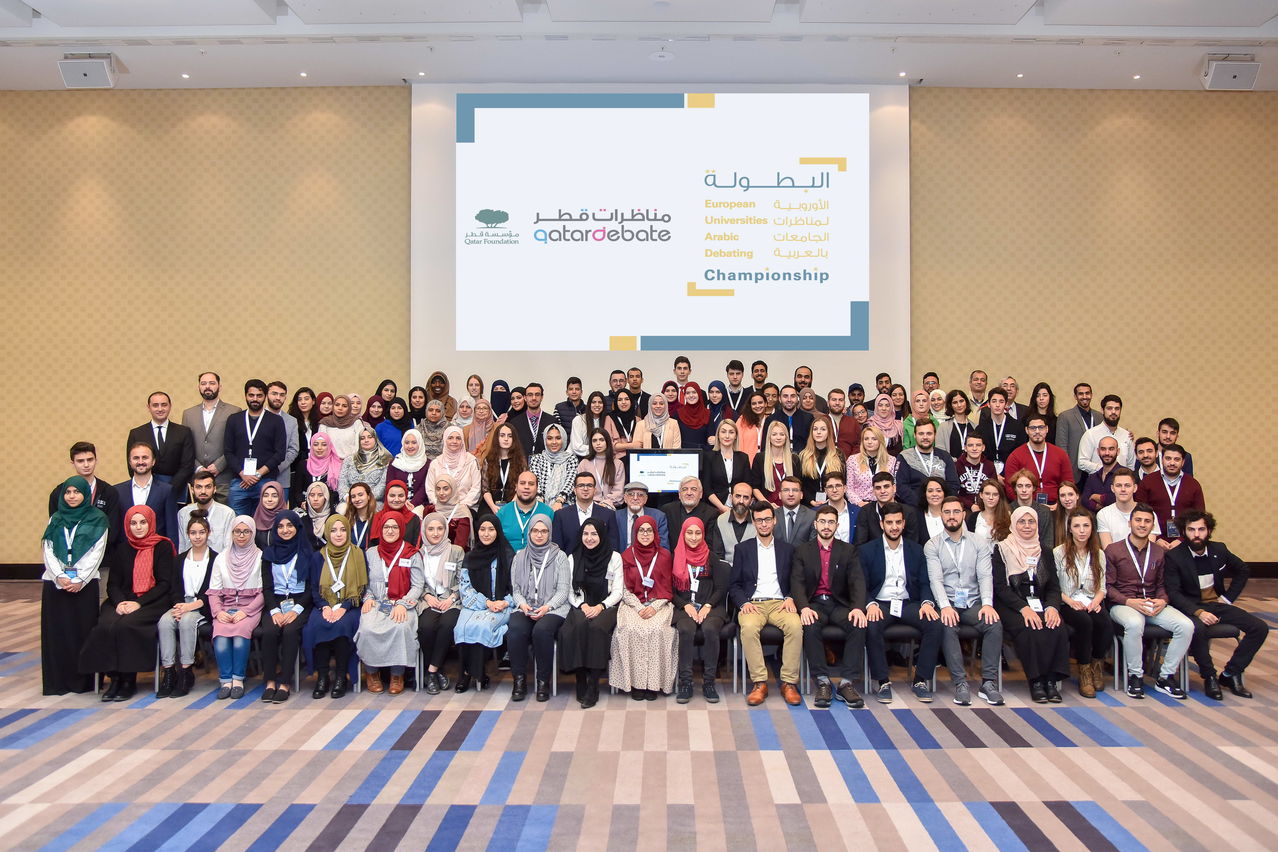 Commenting on EUADC 2019, Aisha Al-Nesf, Head of Educational Programs, QatarDebate, said: "The tournament is a diverse and wonderful gathering, with many cultures, tendencies, and views, and they have met with the principles of debate and thought, as well as the practice of Arabic."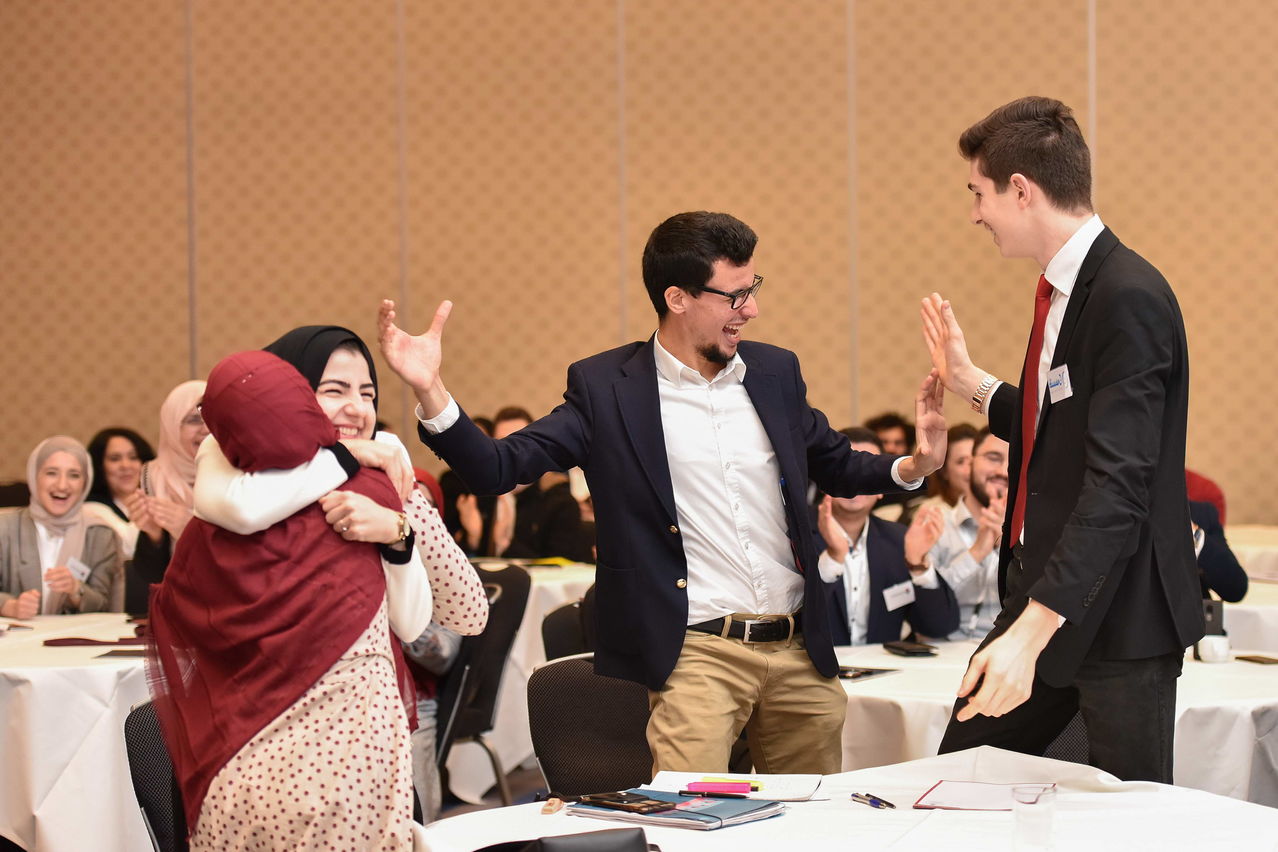 Abdulrahman Al-Subaie, Head of Outreach Program, QatarDebate, said: "We conclude today the first European debate championship in Arabic organized by QatarDebate in Vienna.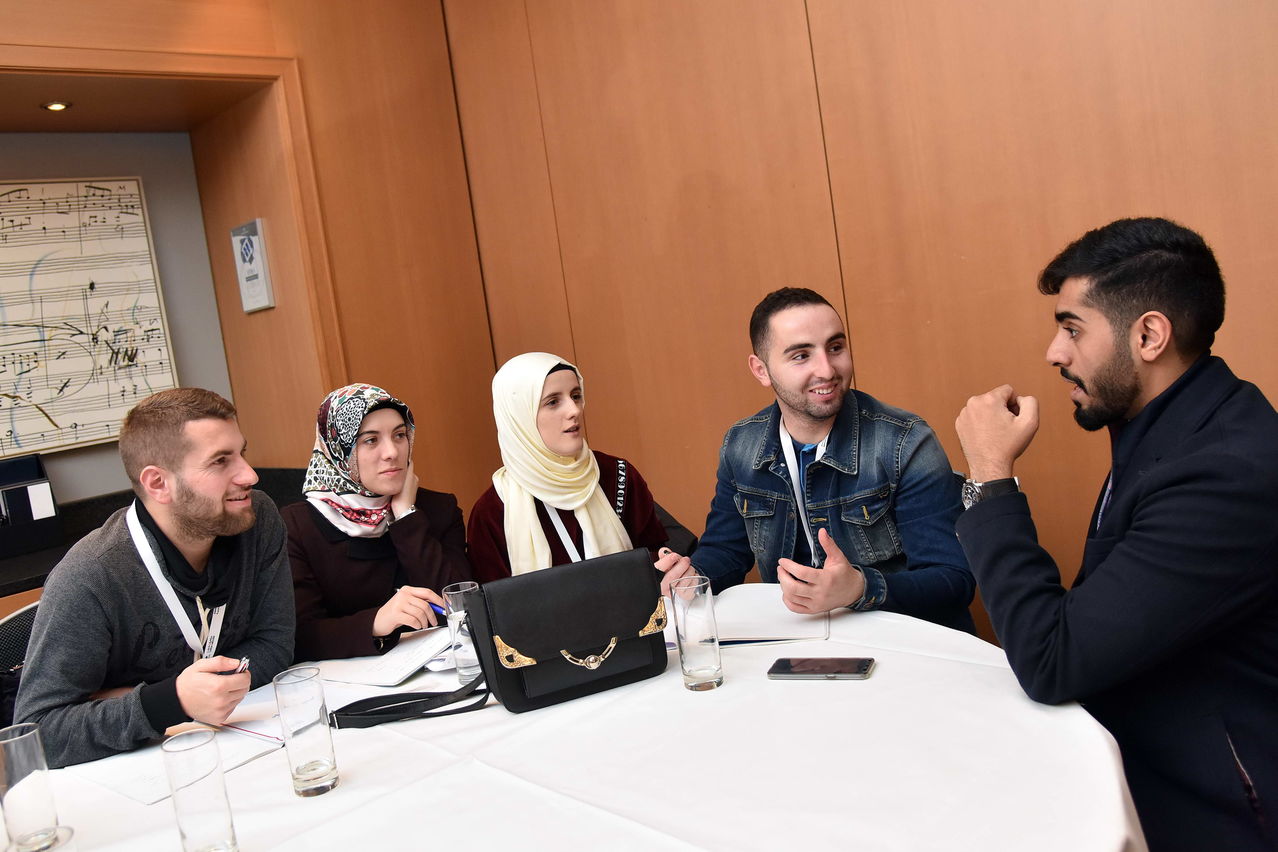 "We gather today to announce that QatarDebate Center has reached every spot in the world through the dissemination of the art of debate and expression of opinion, which is one of the pillars of human life.
Mrs. Amel Al Rabai, Head of Arabic Language at the European College of Humanities, Frankfurt, presented her idea for organizing a European universities debate championship in the Arabic language to QatarDebate's management, which welcomed the idea and ensured the organization and hosting of the championship in Vienna.
To read more, please click 
here