The 2015 Qatar Science, Technology, Engineering, Art and Math Fair (Qatar STEAM Fair) winners recently represented Qatar at the 6th Intel International Science Competition Arab World held in Alexandria, Egypt.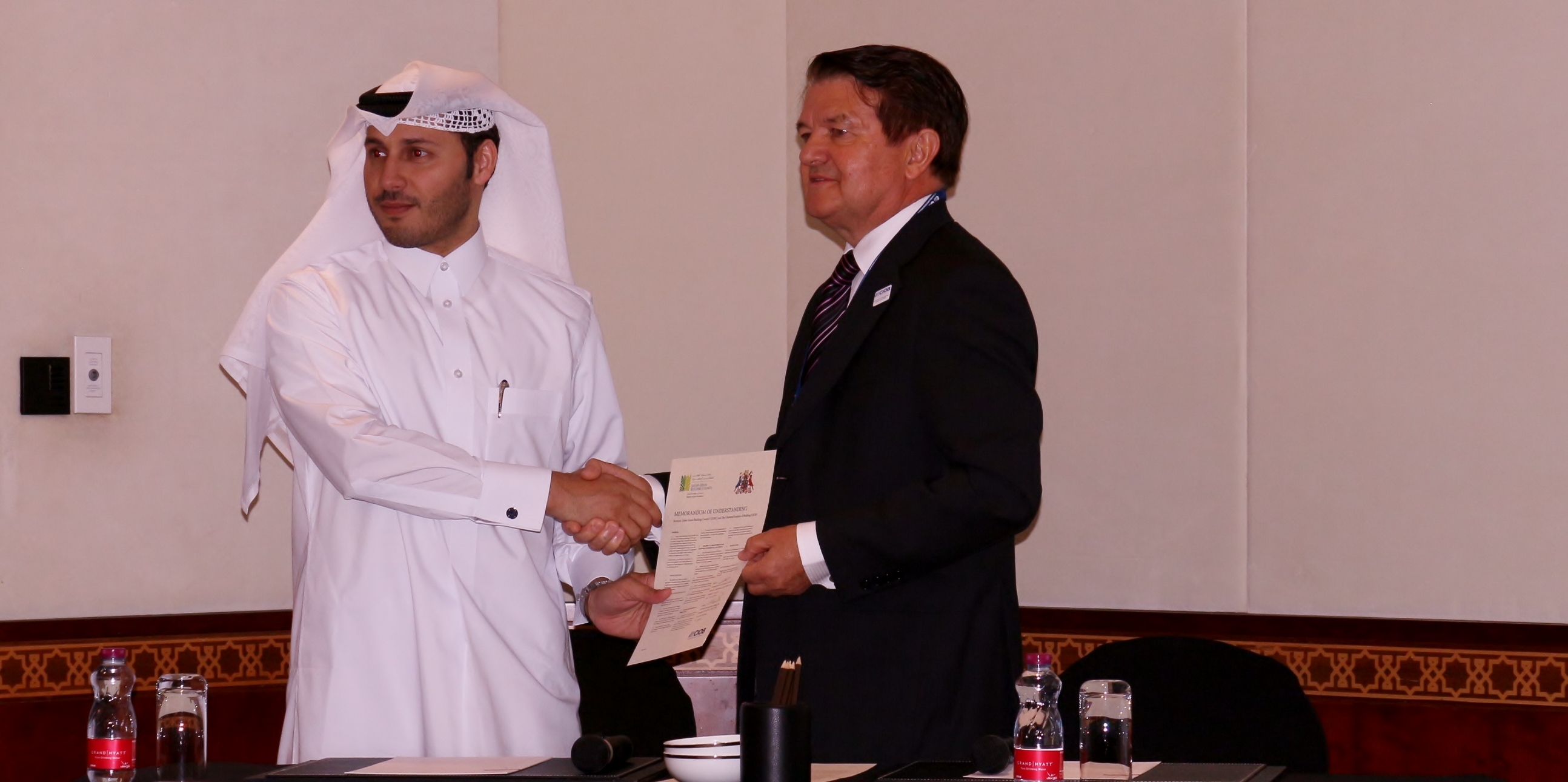 The four-day competition brought together 130 students from 11 Arab countries to compete for US$20,000 in prize money.Hussam Aitel Qadi, who won the top prize at Qatar STEAM for his research project, entitled 'Innovative Game Software for Improving the English Language Skills of Non-Native Speakers', was among eight students who represented Qatar in the Intel Arab fair in Egypt.
Qatar STEAM is gearing up for the second edition of its annual competition as the February 11th deadline for the submission of this year's research abstracts rapidly approaches.The second edition of the annual competition is set to take place from the 8–10 of March. Through joint collaboration, QF R&D, Qatar National Research Fund (QNRF) and the Supreme Education Council (SEC), are responsible for organizing the annual Qatar STEAM event.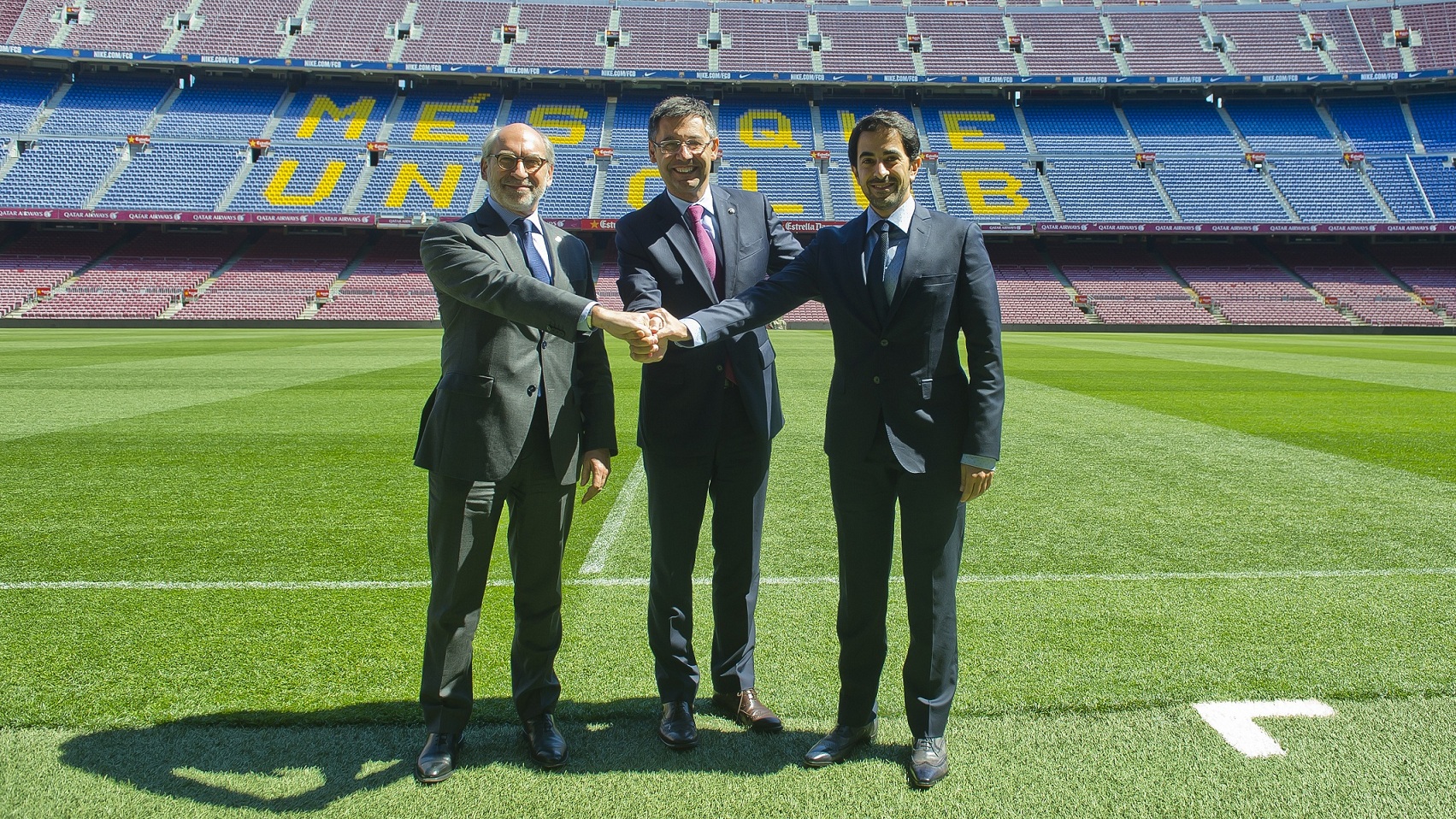 Winners of Qatar STEAM Fair will get the chance to represent Qatar at the 2016 edition of the renowned Intel International Science and Engineering Fair (Intel ISEF) in May in the United States and in the prestigious Intel Arab Fair held in December.
For the full story, please
click here.