Qatar Solar Technologies (QSTec), a member of Qatar Foundation announced its support for Education Above All's (EAA) Kakuma Project under a multi-year agreement that will see schools, clinics and community centres powered by solar energy.
Following a joint visit to Kakuma Refugee Camp in Kenya in 2012 with Her Highness Sheikha Moza bint Nasser, QF Chairperson, and the United Nations High Commissioner for Refugees (UNHCR), EAA has partnered with UNHCR to develop a new holistic model that will empower refugee communities.
QSTec's involvement in the Kakuma Project is fully aligned with QF's mission to be a catalyst for change regionally and internationally by leveraging its experiences, knowledge and capabilities.
As Qatar's leading solar solutions provider, QSTec has joined forces with a number of partners for a collaborative effort that will see the Kakuma Project engage in an innovative programme that changes the way education is provided.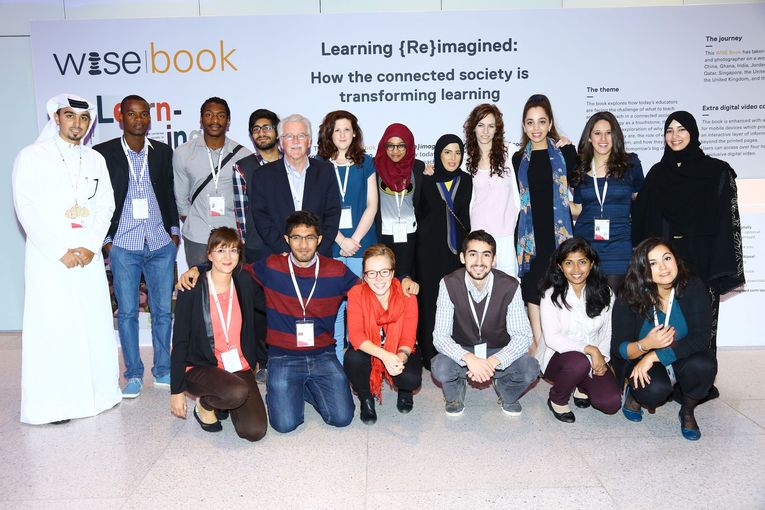 The project, will offer educational intervention from early childhood education to vocational training and literacy classes that are designed to meet the learning needs of each individual regardless of age, background or special need. The project will also feature peace education programmes, sports and extra-curricular activities to benefit both refugees and Kenyan nationals in the surrounding community, further solidifying peaceful coexistence and enhancing protection in the region.
EAA, which is funding the project, will coordinate the efforts of a wide range of industry partners, including experts in construction, project management, solar technology, sports, and water and sanitation, to create a multi-sector ecosystem conducive to the provision and sustainability of quality education.
EAA is a global initiative founded in 2012 by Her Highness Sheikha Moza bint Nasser, aimed at building a global movement that contributes to human, social and economic development through quality education and other welfare programmes and initiatives.
For the full story, please
click here
.