Researchers at Weill Cornell Medical College in Qatar (WCMC-Q) have published the first comprehensive analysis of Internet health information in the Gulf Cooperation Council (GCC) region.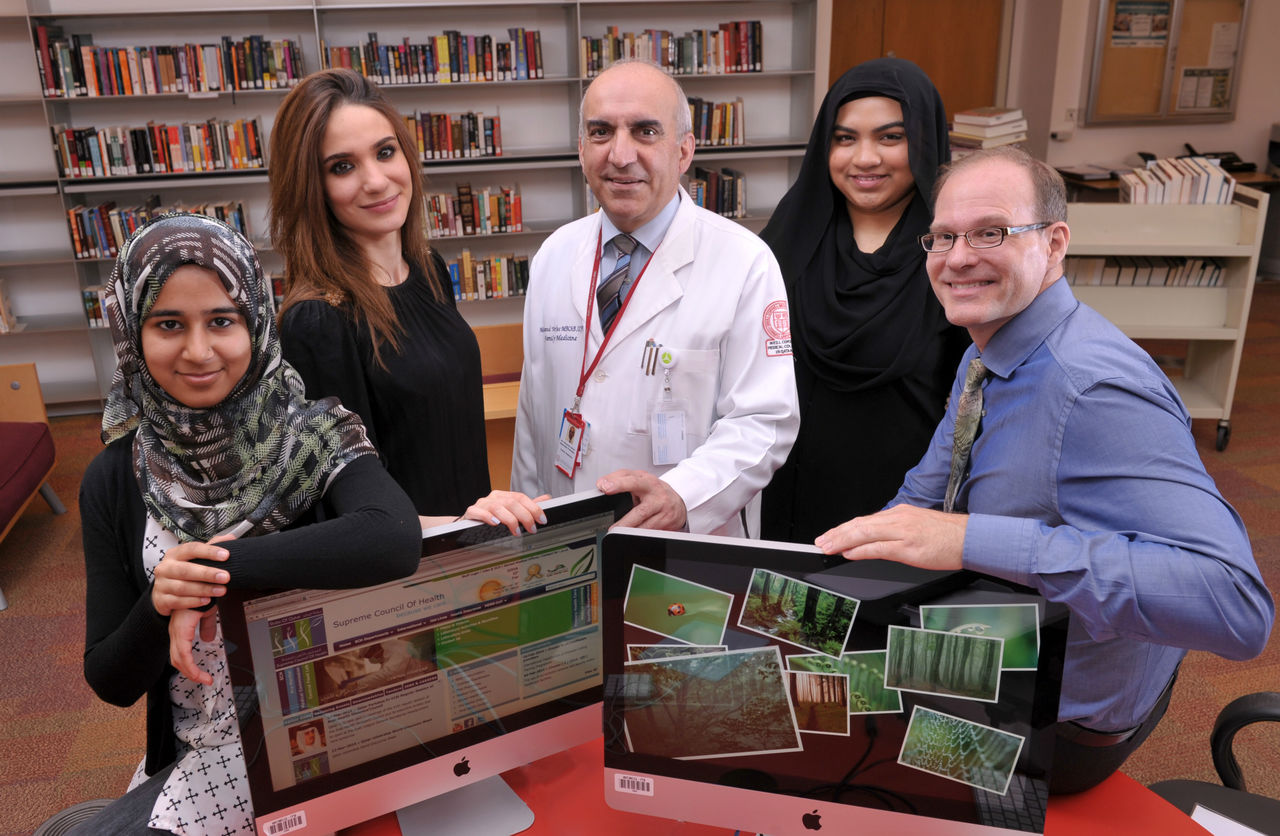 The study entitled 'Typology and Credibility of Gulf Cooperation Council (GCC) Internet Health Websites' appeared in the World Health Organization (WHO) publication
Eastern Mediterranean Health Journal
. This research additionally won a national award for the top student research grant, awarded by Qatar National Research Fund (QNRF) in its Undergraduate Research Experience Program.
The research, carried out from 2012-14, retrieved all of the 925 functional health websites in the Gulf Cooperation Council region, which comprises Bahrain, Oman, Kuwait, Qatar, Saudi Arabia, and the United Arab Emirates, and categorized the information found on them.
Dr Alan S Weber, Associate Professor of English in the Pre-medical Department, and Dr Mohamud A Verjee, Associate Professor of Family Medicine, jointly led the faculty research. The student research team consisted of Zahra Rahman, Fathima Ameerudeen and Nadeen Al-Baz, all third-year medical students at WCMC-Q.
The authors developed a novel checklist based on website quality criteria from international organizations such as the Health on the Net Foundation (HON). The checklist determined if the sites contained such key information as privacy policies, advertising policies, current date, attribution of information to qualified medical professionals, and other important information necessary to help a health consumer determine the accuracy and validity of the information on the site.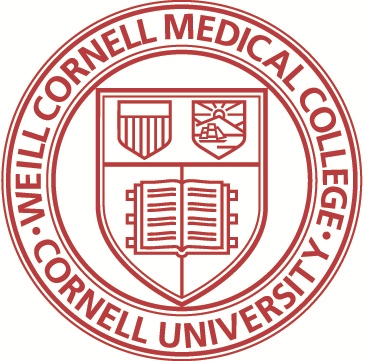 Qatar scored highly on its e-health readiness as well as site quality. In 8 out of 10 quality categories measured by the authors, Qatari websites scored higher than the GCC average.
However, Dr Weber and Dr Verjee cautioned that serious deficiencies in health websites in both Qatar and the GCC should be addressed, specifically:
Technical medical information needs to be dated, and the authorship and credentials disclosed.
Websites should be available in languages other than Arabic and English, due to the large Asian expatriate populations of the Gulf.
Sponsorships, site ownerships, and advertising policies should be disclosed clearly.
Privacy and security policies need to be implemented and disclosed.
The team stressed that Qatar is now uniquely placed to take a leading role in Internet-based health information in the region. Factors such as Qatar's high Internet connectivity and penetration rates, planned broadband infrastructural upgrades, a positive youth attitude towards technology, and health sector improvements are all valuable assets for future development of e-health in Qatar.
For the full story, please
click here
.