Qatar Science & Technology Park (QSTP) has welcomed 14 local technology projects to its Accelerator program in its second round since the launch earlier this year.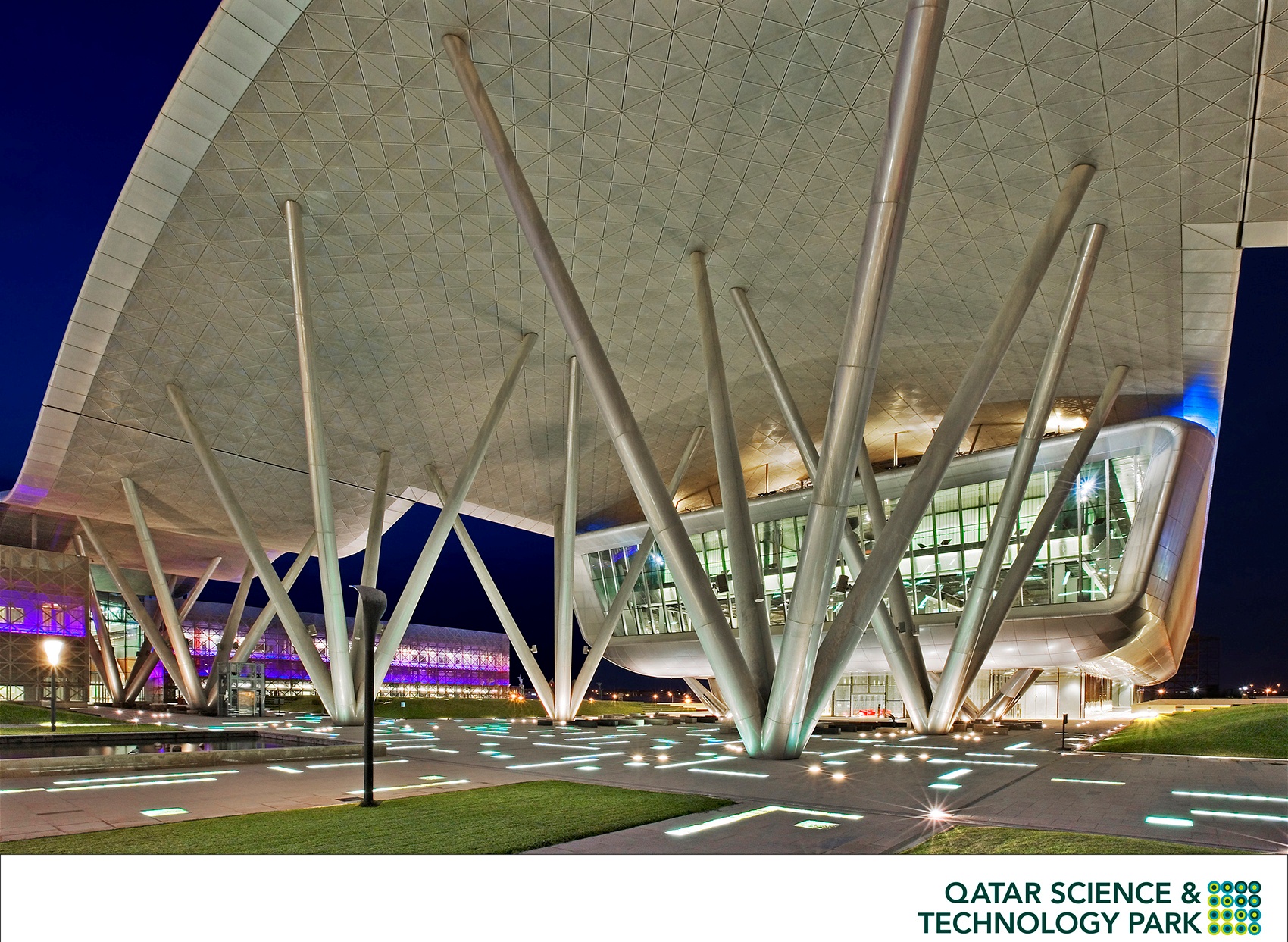 QSTP is Qatar's primary accelerator and incubator for technology-based start-ups and is one of Qatar Foundation for Education, Science and Community Development (QF)'s initiatives created to foster new talent. It is designed specifically to accelerate the talent's route to the market in a bid to truly nurture and support innovation and entrepreneurship in Qatar.
In September, QSTP's Innovation team hosted a special welcome reception for the new Accelerator participants. Projects in this latest cohort cover several sectors crucial to Qatar's economic development, including health, education, communications, sport and construction.
The official roster of projects for the second round was unveiled at the reception: Ergonomic T-Shirt, Braille Touch, MaktApp, Metis, Plug & Play, EcoGym, V3V, Tweet Mogaz, Aingel, Tactile Palm Communicator, Scalable Synthesis Aerogels, FitPet, Monitoring Exercise, and a new Hololens Fan Experience.
The QSTP Accelerator is an intensive three-month program designed to provide aspiring entrepreneurs with training and mentorship to help them take their ideas to the market. It combines funding and mentoring, setting out three clear objectives or outcomes for those admitted into the program: create a conceptual prototype, verify commercial viability, and access potential investors.
Officials also used the occasion to announce that applications for the third cycle of the QSTP Accelerator Program are now open.
Interested applicants are encouraged to learn more here:
http://www.qstp.org.qa/home/support-programs/accelerator
For the full story, please
click here.