Some of Qatar's most promising entrepreneurs took to the stage last week at Qatar Science & Technology Park's first ever Demo Day, marking the completion of an intense three-month Accelerator Programme's to prepare them for launching their ideas to market.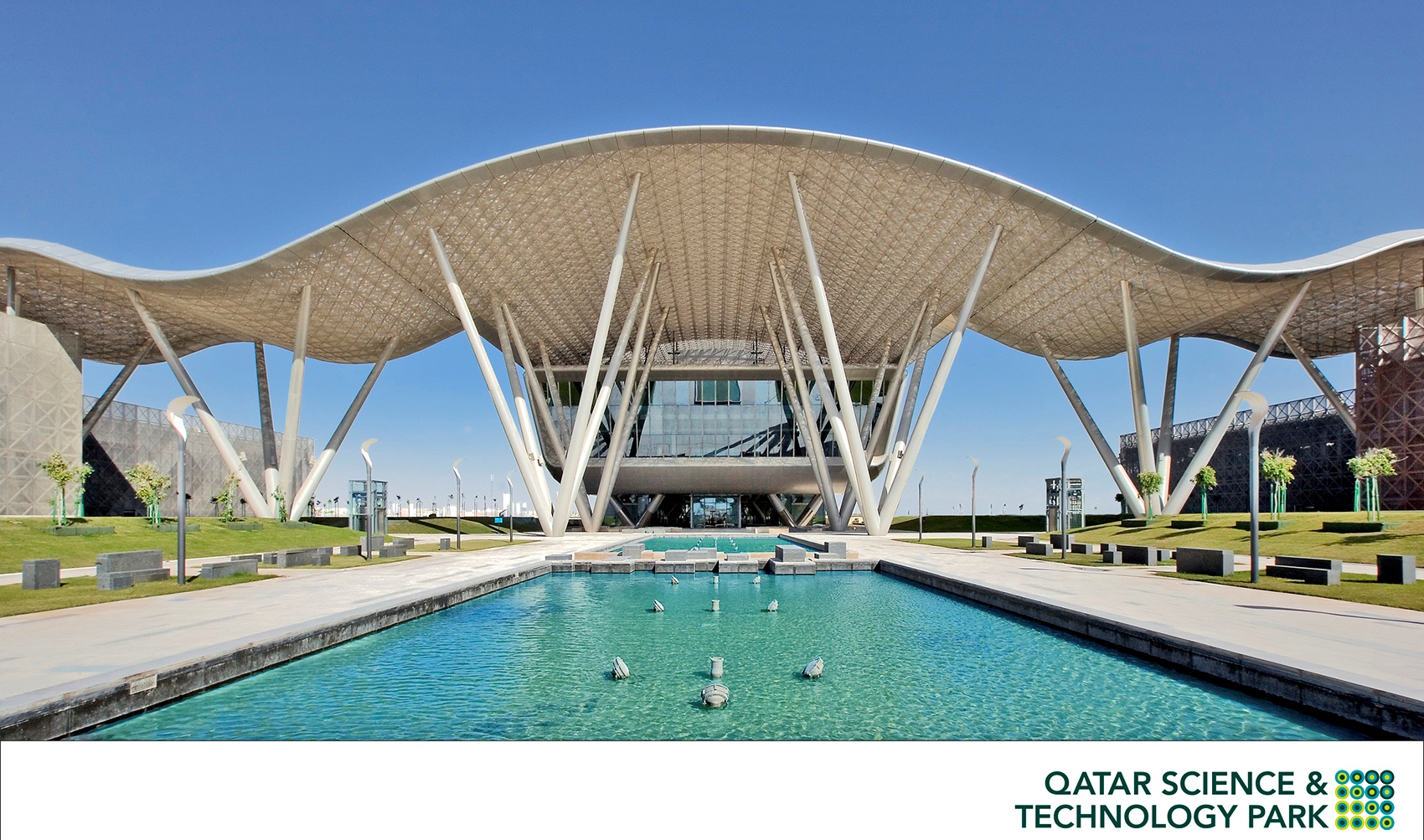 Hosted by local start-up experts Qatar Science & Technology Park (QSTP), graduates of the Accelerator Programme were given their first taste of business as they presented to local investors and mentors at a unique evening designed to showcase the inventions they have developed.
The graduates are the first cohort to pass through QSTP's unique incubator process designed to nurture and coach local entrepreneurs to develop their inventions to a level where they can successfully present their prototypes and strategies to commercialize them to potential angel investors.
QSTP is Qatar's primary accelerator and incubator for technology-based start-ups, and supports QF R&D by fostering new talent in an environment designed specifically to accelerate their route to market in a bid to truly nurture and support innovation and entrepreneurship in Qatar. The creation of this regular biannual program further demonstrates QSTP's dedication and commitment to supporting the industry leaders of tomorrow.
One entrepreneur presenting at the Demo Day was Mohammed Mansour Al-Sharshani, part of the team behind an advanced bimolecular kit that can assess the severity of cancer replacing the less precise positive or negative outcome of current market models. Another successful graduate was David Limmer, a team member of TurbAero, inventers of a new light aircraft engine. Other ideas presented to the investors were education-enhancing video games, space saving power storage, an application for equestrian endurance racing and a solution for diabetic monitoring.
To read the full article on QSTP's website, please
click here
.