Residents of Qatar have called for enhancement of the available recycling facilities in the nation's first ever e-survey investigating attitudes to sustainable living held by Qatar Green Building Council (QGBC).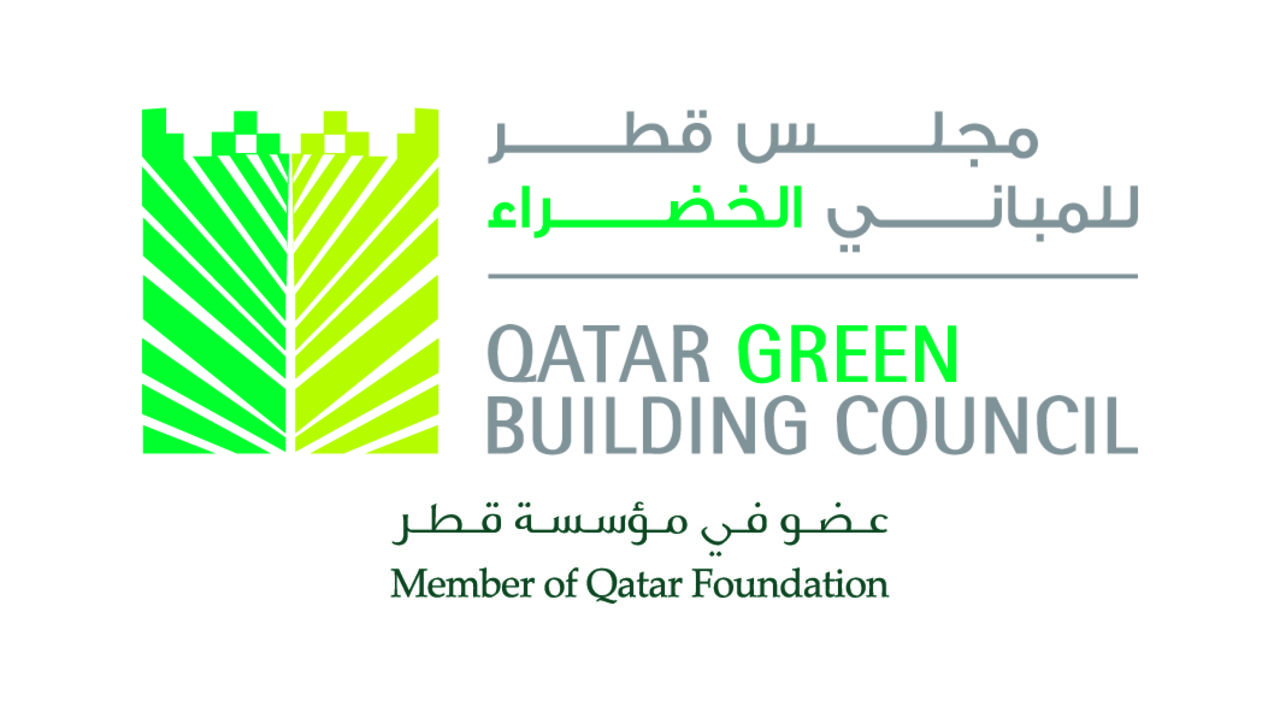 Conducting the pioneering study about the use of energy and water resources as well as attitudes to green living, QGBC's initiative received an exceptional response with over 1,600 replies from interested local and expat residents.
Residents voiced overwhelming support for recycling in Qatar in the pursuit of establishing greener communities and neighborhoods in the country. Nearly 90 percent of the residents believe that their biggest motivator to recycle is their care and concern for the environment.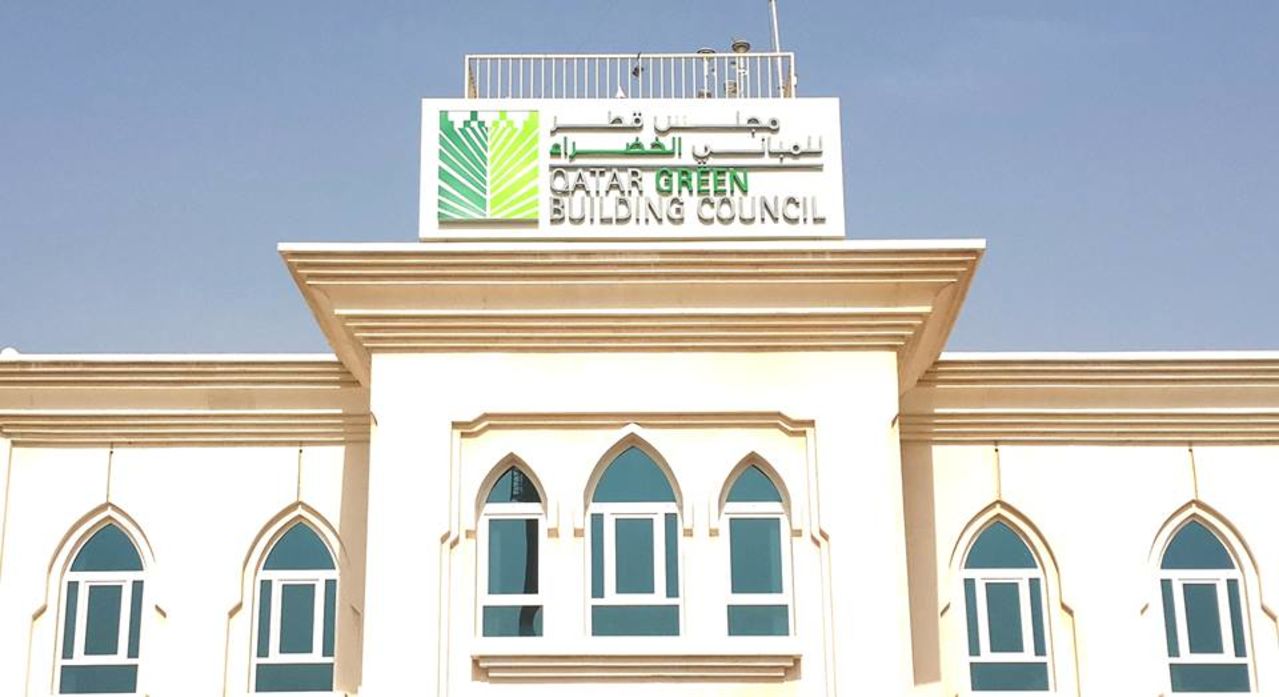 Paper and plastic are cited as the most recycled materials, however, initial analysissuggests that providing accessible recycling facilities would reduce waste further, as approximately two-in-every-three (65 percent) currently say they lack access to convenient facilities.
The recycling and reuse of paper by business users is promoted in QGBC's annual 'No Paper Day' initiative in April each year, however, only 6 percent of the household respondents possess recycling facilities at homes, in consequence, leading to a considerable amount of waste being dumped into landfills.
Five in ten respondents agreed that convenient recycling facilities, either direct collection from their houses or recycling facilities within walking distance of home would considerably improve waste generation in the country.
QGBC will use the findings to study personal resources consumption in Qatar and to find solutions for easing Qatar's sustainability demands and provide practical and cost-effective solutions as well as sharing the conclusions with key decision makers in order to support national priorities.
For the full story, please
click here
.