The Office of Education,Training and Development (OETD),part of Qatar Foundation Research and Development (QF R&D), successfully organised its third annual United States gathering for its Qatar Research Leadership Program (QRLP) students who are currently enrolled in various undergraduate through post-doctoral programmes across the US. The gathering was held in Houston, Texas.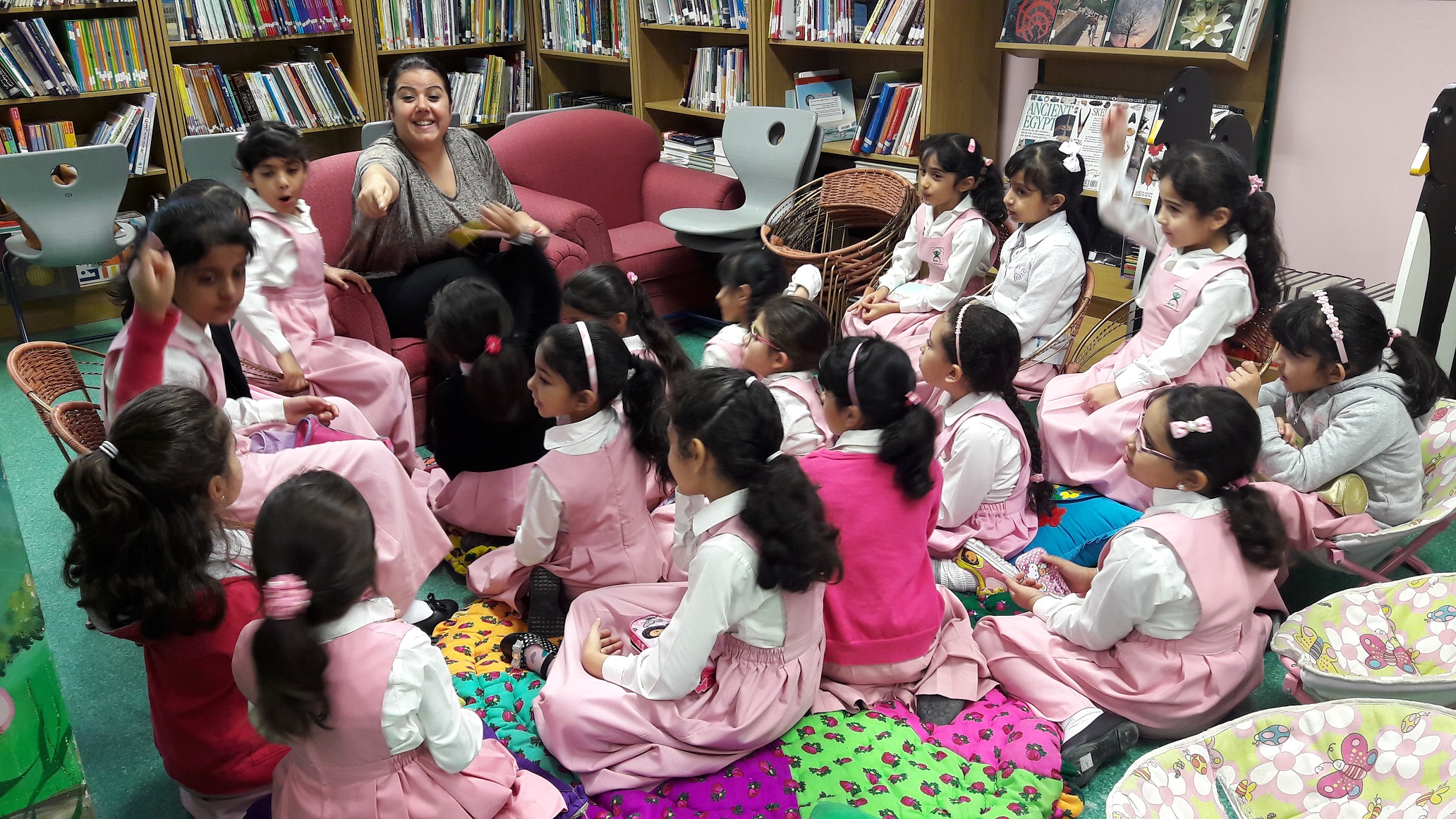 This year saw the attendance of 31 students and representatives fromQatar Environment and Energy Research Institute (QEERI), Qatar Computing Research Institute (QCRI), Qatar Biomedical Research Institute (QBRI), and Qatar Science and Technology Park (QSTP).
The main objective of the gathering was for the students to learn about research and development activities in Qatar and to discuss their academic progress and future career plans. Additionally, the meeting provided a great opportunity for the students to network and learn from their peers, and was in-line with Qatar Foundation for Education, Science and Community Development's (QF) efforts to unlock human potential.
The Qatar entitiesaddressed the students with presentations on the overview, objectives, internships, and research and development programmes. Also, selected PhD students presented their work to each institute separately.
Qatar Foundation Research and Development is proud of all the QRLP members who will eventually fill the much needed human capacity needs of Qatar's research and development
For the full story, please
click here
.