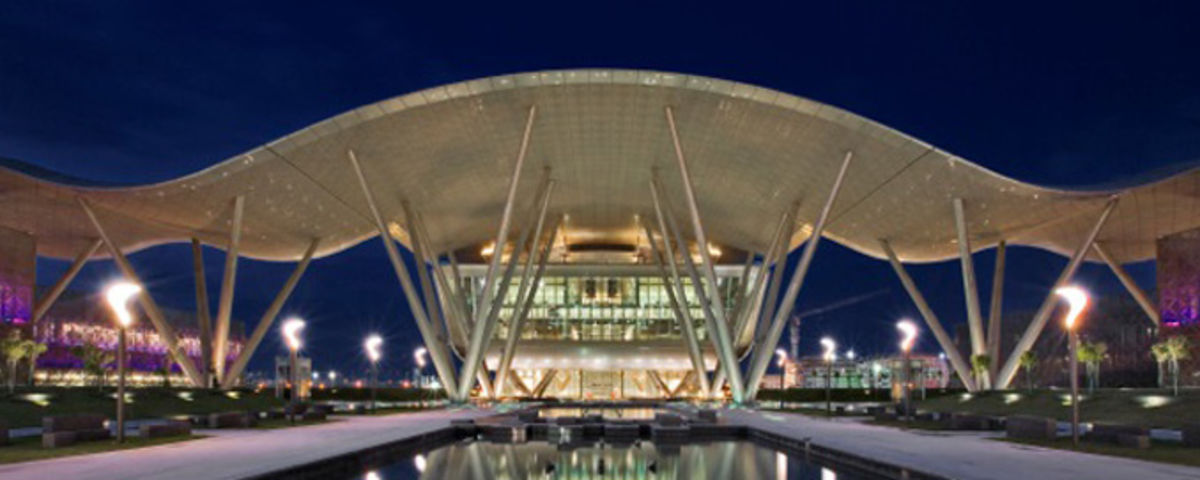 At a global gathering of science parks, entrepreneurs and policy makers in Recife, Brazil last week, Qatar Science & Technology Park (QSTP) was officially appointed host of the International Association of Science Parks and Areas of Innovation's (IASP) 31st Annual World Conference. Having won the bid to host the conference last year, IASP 2014 Doha will be the first IASP World Conference hosted in the Arab world.
Head of the IASP 2014 Organizing Committee and QSTP Managing Director Hamad Al-Kuwari addressed delegates at the closing ceremony of this year's IASP World Conference in Brazil.
"Our challenge is not just to keep pace with the world's most empowered generation of innovators, but to support and empower them further," said Al-Kuwari. "To do this, we must be the bridge between academia and industry – the space where technology goes to work to be commercialized for the marketplace, for individuals and for organizations."
QSTP invited science parks, national development agencies, industry groups, venture capitalists and others to submit abstracts for the 2014 conference focusing on the expanding role of science and technology parks and the future of cross-sector collaboration.
The United Nations Educational, Scientific and Cultural Organization's (UNESCO) Science Report 2010 found that linkages between academia and industry in Arab States were sometimes lacking and need to be strengthened. The report cited Qatar as an example of an Arab State tackling the issue by setting up a science park and implementing a national research strategy.
IASP 2014 Doha will take place from 19-22 October 2014 at the Qatar National Convention Centre in Doha.
Learn more and submit abstracts at
www.iasp2014doha.com
.
For the full story, please
click here
.