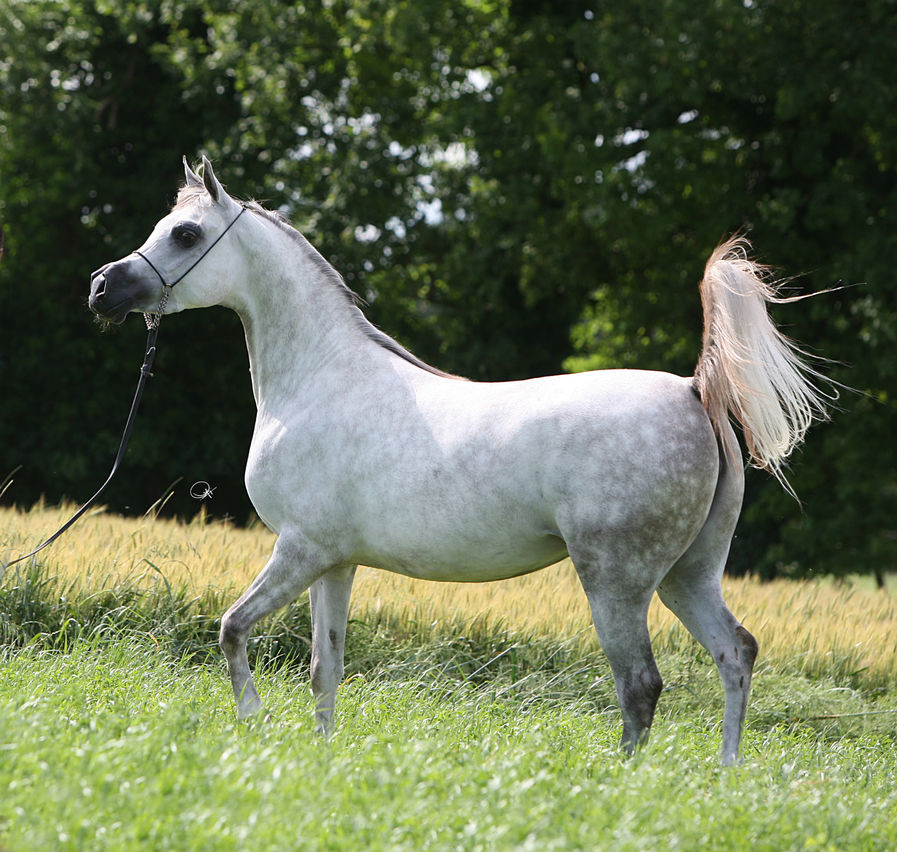 Qatar National Sport Day Celebration At Al SHAQAB
•Start Date/Time: 11/02/14
•End Date/Time: 11/02/14
•Location: AL SHAQAB
Al SHAQAB will be one of the venues for Qatar Foundation's Qatar National Sport Day celebration on 11 February 2014.
Al SHAQAB will play a vital role in showing how to make horse sports a way of life.
Al SHAQAB will offer pony rides, carriage rides, children's activities, kids and adults running competitions, and various shows and demonstrations.
The activities will run from 9am to 4pm in the AL SHAQAB Arena.
To find out more about events at Al SHAQAB, please
click here
.