The Qatar National Research Strategy 2012 (QNRS 2012) reflects extensive input from Qatar's research leadership, researchers and other stakeholders. The consensus vision and mission statements, research goals and objectives are presented below and in the attached
document
and
link
.
The QNRS 2012 Vision Statement is that Qatar will be a leading center for research and development (R&D) excellence and innovation.
The national research program will be based on inclusiveness and intellectual merit to:
Develop the capabilities of Qatar's people and institutions.
Build and maintain a competitive and diversified economy.
Improve the health and social well-being of Qatar's population.
Support Qatar's distinctive culture and the security of its people.
Preserve and improve the natural and built environment.
QNRS 2012 is organized to carry the vision and mission statements logically into goals and objectives that can be implemented and measured.
The 23 goals and 76 objectives address five priority themes, or pillars:
Enterprise-wide.
Energy and environment.
Computing and information technologies.
Health.
Social sciences, arts and humanities.
Ultimately, results and impact will depend on moving research along the innovation value chain, from basic to applied research, then to development and commercialization if applicable, and finally uptake and application.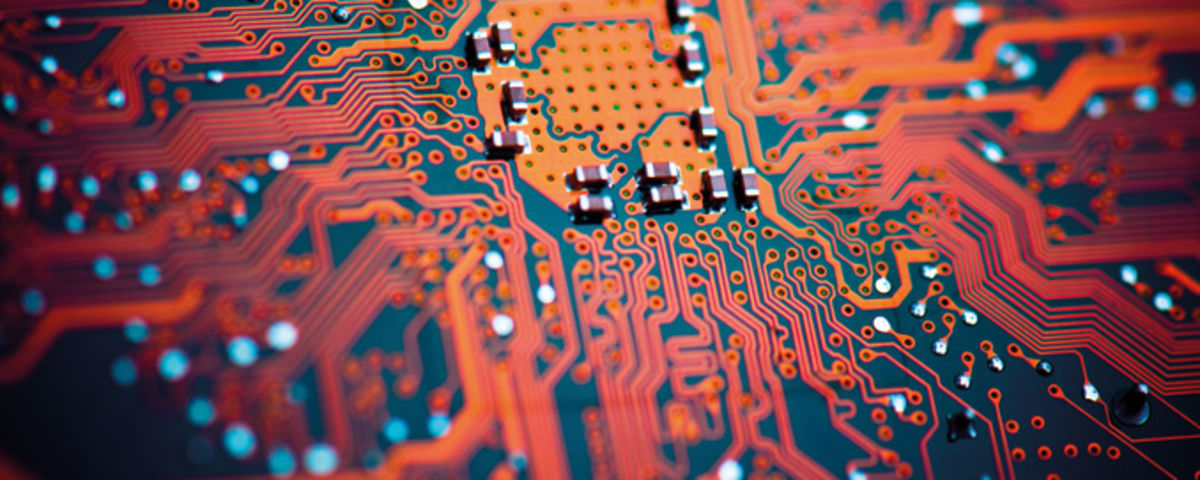 Implementation and results will require the best efforts of many stakeholders, ultimately working together toward the R&D vision articulated in QNRS 2012 and toward fulfillment of Qatar's larger vision for human, social, economic and environmental development, as articulated in Qatar National Vision 2030. The specific aims, actors (key stakeholders), early actions, accountability (key performance indicators, KPIs) and challenges for each objective are detailed in the appendixes of the attached
PDF
.
In line with the pace of the country's development, Qatar's R&D needs and priorities will evolve. QNRS and the country's R&D enterprise must be flexible enough to accommodate evolving needs as they emerge.
The full QNRS 2012 document can be found
here
.
More information on Qatar Foundation's Research Division can be found by clicking on this
link
.
The
website
also contains information on QF's R&D Centers and QF's Science And Research Programs.