Qatar National Research Fund (QNRF) has launched a joint research support program in partnership with the UK Government's Science & Innovation Network, The British Council, and UK Higher Education International Unit. The initiative is entitled the 'Qatar/UK Research Networking Programme'.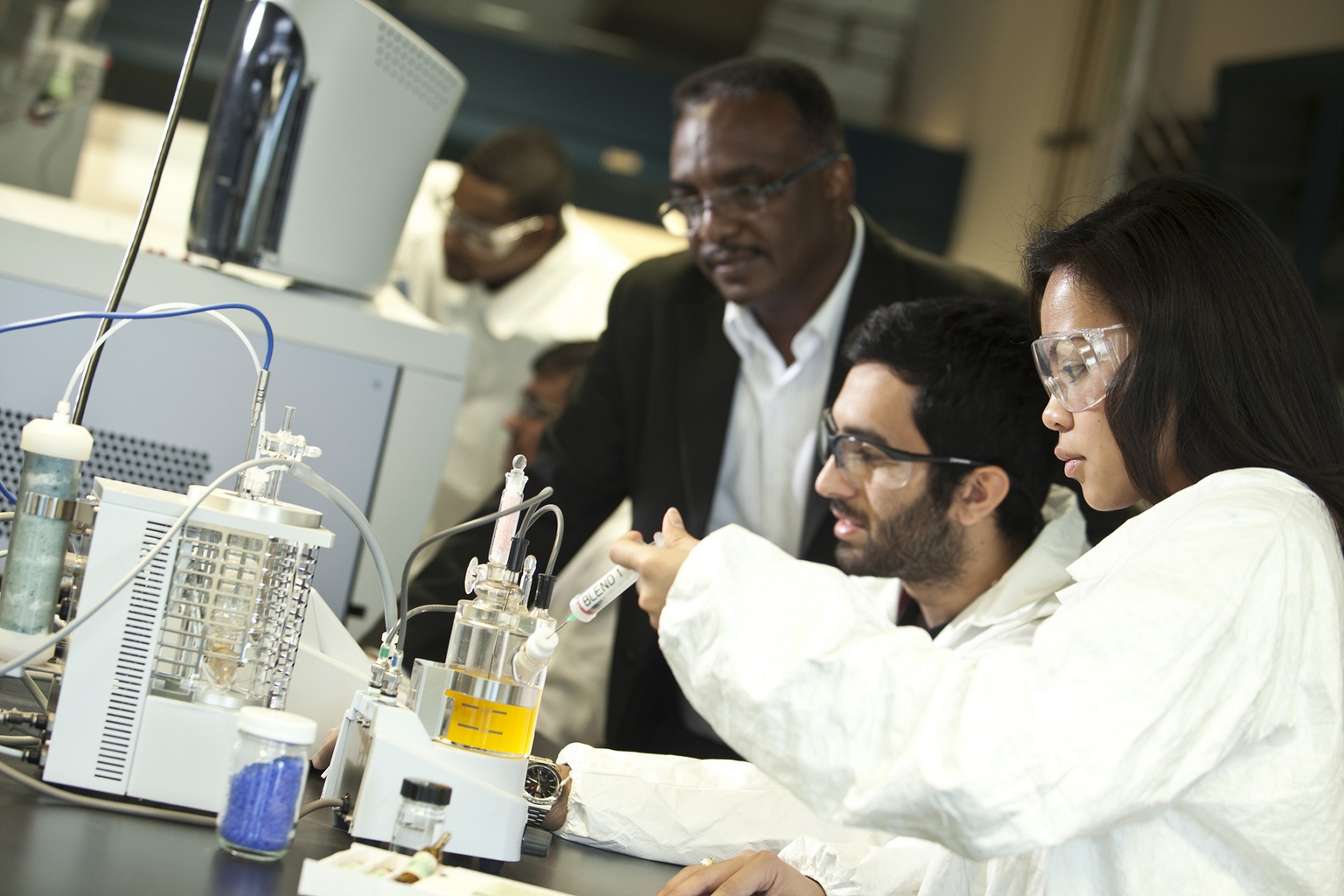 As part of the new initiative, two-member teams, comprising a researcher from Qatar and another from the UK, are invited to submit proposals to QNRF regarding the organization of research workshops in Qatar in selected research areas.
At these workshops each senior scientist will provide mentorship to their junior colleagues, in an effort to facilitate partnerships that will lead to the planning and submission of joint research bids in the future to UK and Qatar funding agencies.
The new program aims to lay the foundations of a cooperation framework between Qatari researchers and their counterparts in the UK, as discussed during the 'QF/UK Road Ahead Forum' held at King's College London earlier this year.
This cooperation framework will function as a capacity building platform for junior researchers in both countries, while providing undergraduate and post-graduate students in Qatar with exposure to the latest research underway in the UK.
The deadline for proposal submissions is 28 September 2015, with the results set to be announced in December 2015.
For the full story, please
click here.