Qatar National Research Fund (QNRF) was elected as a full member of the Belmont Forum last week in Oslo, Norway, and has also been selected to host the next Annual Meeting of the organization, which will be held in Qatar next year.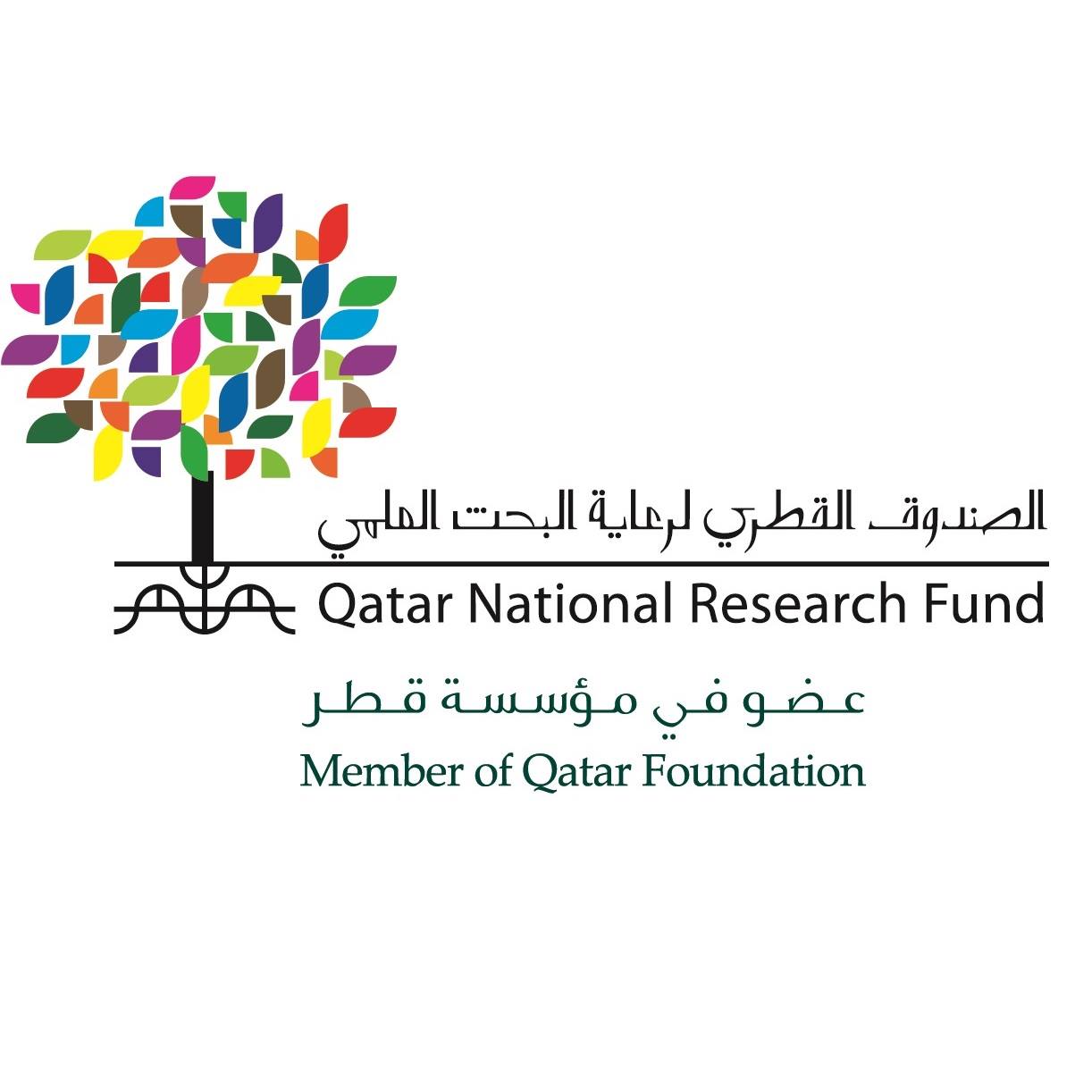 QNRF continues to support Qatar Foundation and as a member of the Belmont Forum, will link Qatar's research community to top international research projects.
The Belmont Forum, a group of high-level representatives from global funding agencies, is the main international joint-funding initiative on research into the impact and mitigation of global environmental climate change. The Forum brings together entities from the USA, the EU, Japan, China, Brazil, South Africa, and India, to design and fund research programs for implementation at a global level.

QNRF has already participated in this year's call for proposals on the development of better regional modeling of the climate and its impact and, in particular, to helping prevent extreme weather events, such as dust storms.
For the full story, please
click here.