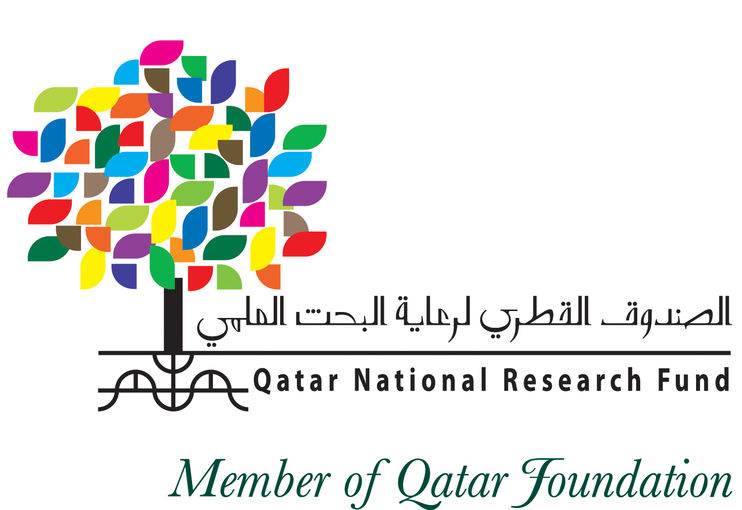 Qatar National Research Fund (QNRF) has teamed up with the National Institute of Allergy and Infectious Diseases (NIAID) of the National Institute of Health (NIH) to co-sponsor a joint-funding program.
In partnership with CRDF Global, the 2014 US-Qatar-MENA Collaborative Research Grant Competition will support teams of leading scientists from Qatar, the Middle East and North Africa (MENA) region and the United States.
Their research projects will focus on one or more endemic and emerging viral infectious diseases affecting the MENA region including MERS, hepatitis C and E, influenza and HIV/AIDS among others.
Awarded teams will receive up to $40,000 to cover research costs over a one-year period.
Each team must include a researcher who either attended, or works at, an institution that attended the workshop, and must be led by a Principal Investigator (PI) who holds a PhD, MD, or has equivalent experience.
Competing teams are requested to submit their proposals by 18 August 2014.
For the full story, please
click here
.