Qatar National Research Fund (QNRF) has hosted its fourth Research Outcome Seminar at Education City in Doha.
Themed 'Education for the Future of Qatar', the seminar saw QNRF-funded researchers share the results and benefits of their completed projects in the field of education, with the public.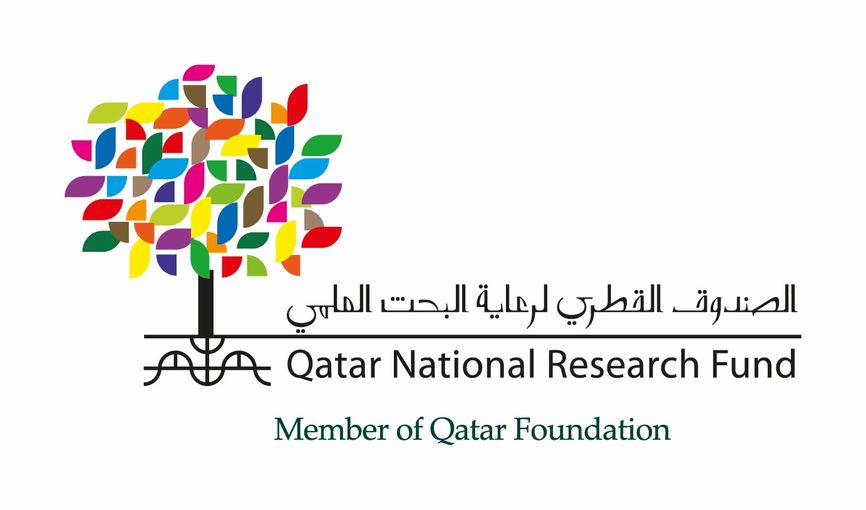 During the event, which focused on education, Dr Michael Romanowski, Professor of Education at Qatar University, presented his findings and analysis of Qatari educational reform. His study explored the implications of current reforms underway through the 'Education for a New Era' (EFNE) initiative.
By gaining insight from teachers, principals, and parents, Dr Romanowksi analyzed how EFNE is making an impact on learning in Qatar. Additionally, his research data, collected from various schools across Qatar, allows for valuable comparisons and highlights several issues that have been improved within Qatar's school system.
QNRF also presented a film produced by a research team headed by Dr Pamela Taylor, Professor of Art Education at Virginia Commonwealth University (VCUQatar); Dr John Geldart at VCUQatar; and Dr ElNour Hamad, researcher at the Doha Institute's Arab Center for Research and Policy Studies.
Following a detailed demonstration of the team's development of an electronic assessment tool that evaluates students' academic progress, the film presented some of the research findings.
Having worked with 11th grade students across four schools in Doha, the project has resulted in the development of a software tool that gathers and analyses data about students' academic progress in the visual arts, reading and writing.
For the full story, please
click here
.