Qatar National Research Fund (QNRF) has launched the fifth annual cycle of its Secondary School Research Experience Program (SSREP).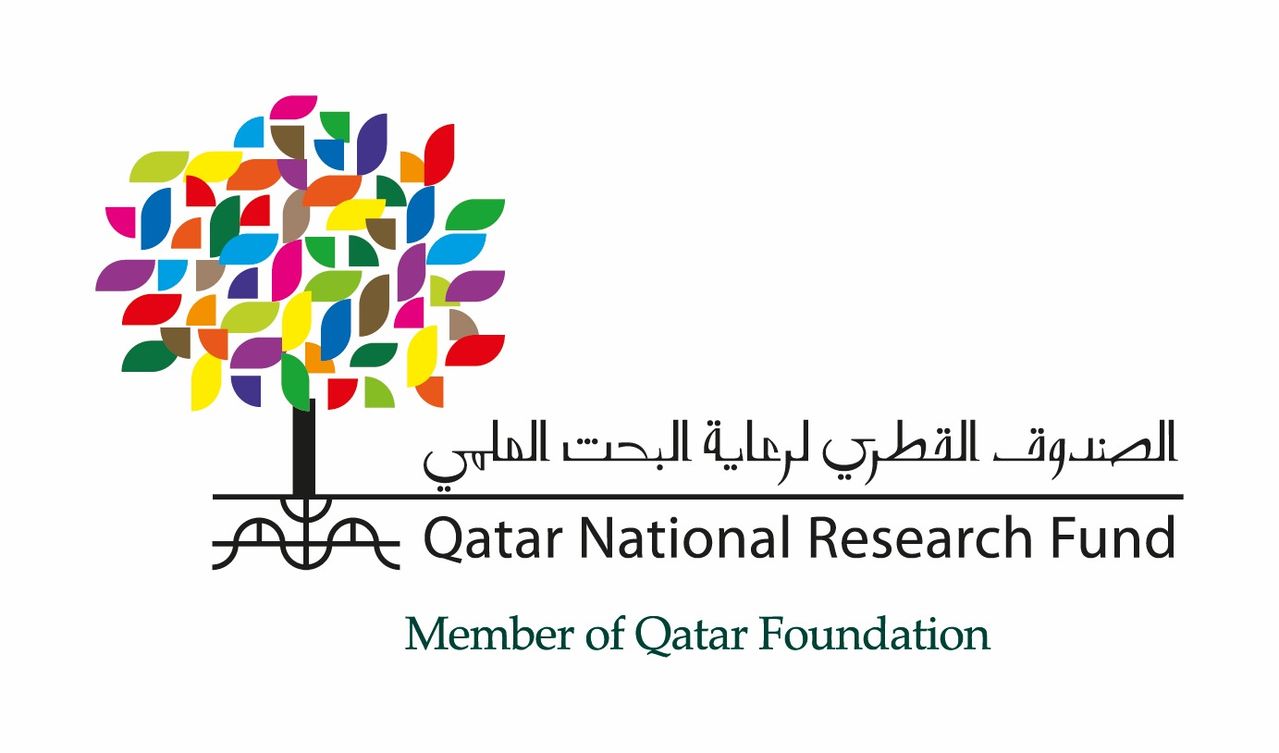 A collaboration between QNRF and the Supreme Education Council (SEC), SSREP aims to nurture a scientific research culture among Qatar's youth. To date more than 1,000 secondary school pupils have benefited from the SSREP, inspired to undertake research relevant to their academic curriculum under the guidance of their teachers. QNRF is calling for registrations for the latest cycle with a deadline of Sunday 8 March.
SSREP seeks to identify, attract, and nurture budding researchers in Qatar's independent and private secondary schools, to support the development of their research skills and critical thinking. During the last SSREP cycle, 93 students - 43 of whom are Qatari - representing 18 local schools, were recognized for their outstanding contributions to 51 research projects on a variety of topics, including, health, social sciences, environment, and information and communication technologies.
The winning research projects were acknowledged for achieving a review score of 80 percent or above, based on their quality, originality, merit and relevance to specific standards developed by QNRF and SEC.
Additionally, a selection of students already awarded under SSREP were recently hosted at Texas A&M University Qatar (TAMUQ) and met with the university's research faculty to learn about higher education and career path opportunities.
The deadline for registration and submission of the Letter of Intent (LOI) under the fifth SSREP cycle is Sunday 8 March at 23.59 Doha time.
For more information about the SSREP, and other programs offered by QNRF, please log onto
www.qnrf.org
or email
ssrep@qnrf.org
For the full story, please
click here
.