Qatar National Research Fund (QNRF) has joined the Belmont Forum, a group of high-level representatives from major funding agencies across the globe, to coordinate support for collaborative research in tackling climate change.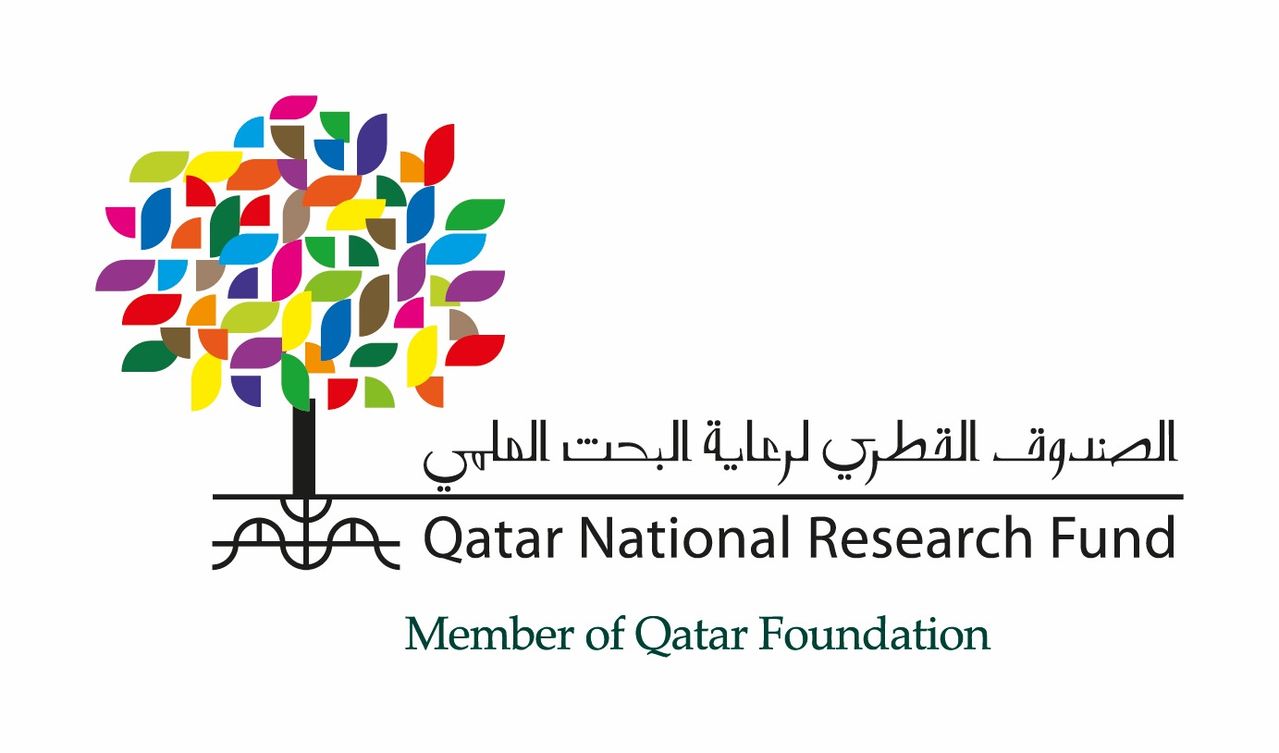 The Belmont Forum coordinates investments for high-priority research activities between funding agencies for research development opportunities on global environmental change. It does this as the Council of Principals for the International Group of Funding Agencies for Global Change Research. There is now an open call internationally for research entities to submit proposals for funding.
Qatar joins Austria, Brazil, China, France, Germany, India, Japan, Norway, Sweden, the Netherlands, and the United Kingdom in a call for research proposals, which aim to contribute to the overall challenge of developing climate services, focused on the role of inter-regional links on climate variability and predictability.
This grant is of particular interest to Qatar and the Gulf region because it seeks to develop services to predict extreme climatic events, such as dust storms, and calculate their potential impact on the urban and natural environment.
This call requires research to be supported by at least three participating partner agencies, and address one or more of the following topics - 'Understanding past and current variability and trends of regional extremes', 'Predictability and prediction skills for near‐future variability and trends of regional extremes', and 'Co‐construction of near term forecast products with users'.
The call for pre-proposals is now open and the submission deadline is Monday 1 June 2015. Shortlisted teams will be invited to submit a full proposal in September 2015. To submit a pre-proposal, please log on to:
https://bfgo.org/
For more information about QNRF's collaboration with the Belmont Forum, as well as other QNRF programs, visit:
www.qnrf.org
For the full story, please
click here.