Qatar National Research Fund (QNRF) and the Doha International Family Institute (DIFI) have announced their collaboration for the launch of a new research grant focused on the Arab family and policy related issues.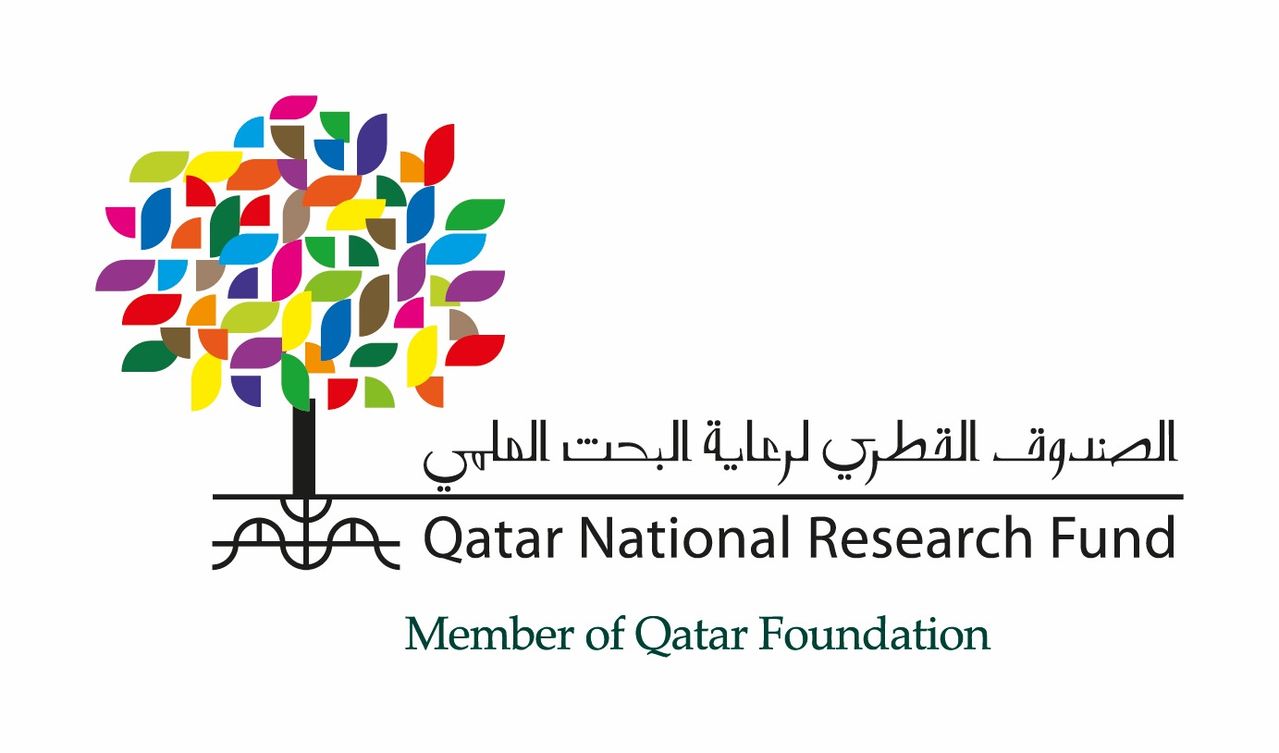 Osra, which means family in Arabic, is the new DIFI-QNRF joint funded grant and will prioritize research aimed at developing knowledge about the Arab family. Research areas include marriage and family structure, parenting, family-work balance, and family laws and practices. The research findings funded under Osra will assist the development of evidence-based policies and programs to promote the well-being of the Arab family.
Applications for the Osra grant will open on 16 March 2015 and the awards will comprise a one-year grant of up to $50,000. Researchers from Qatar and the Arab region are being urged to submit their proposals before applications close on 25 May 2015.
To qualify for Osra funding, a research project must be led by a Lead Principal Investigator with a doctoral qualification, who has at least three peer-reviewed scientific publications in a relevant field, and is residing and affiliated to an institution in Qatar or another Arab country.
For registrations and submissions please log onto:
https://oss.qnrfsubmission.org
For the full story, please
click here
.