Qatar National Research Fund (QNRF) has announced the winners of the third cycle of its Graduate Student Research Award (GSRA) program. The two winning proposals, awarded to researchers pursuing doctorates at Qatar University, will commence in September 2015.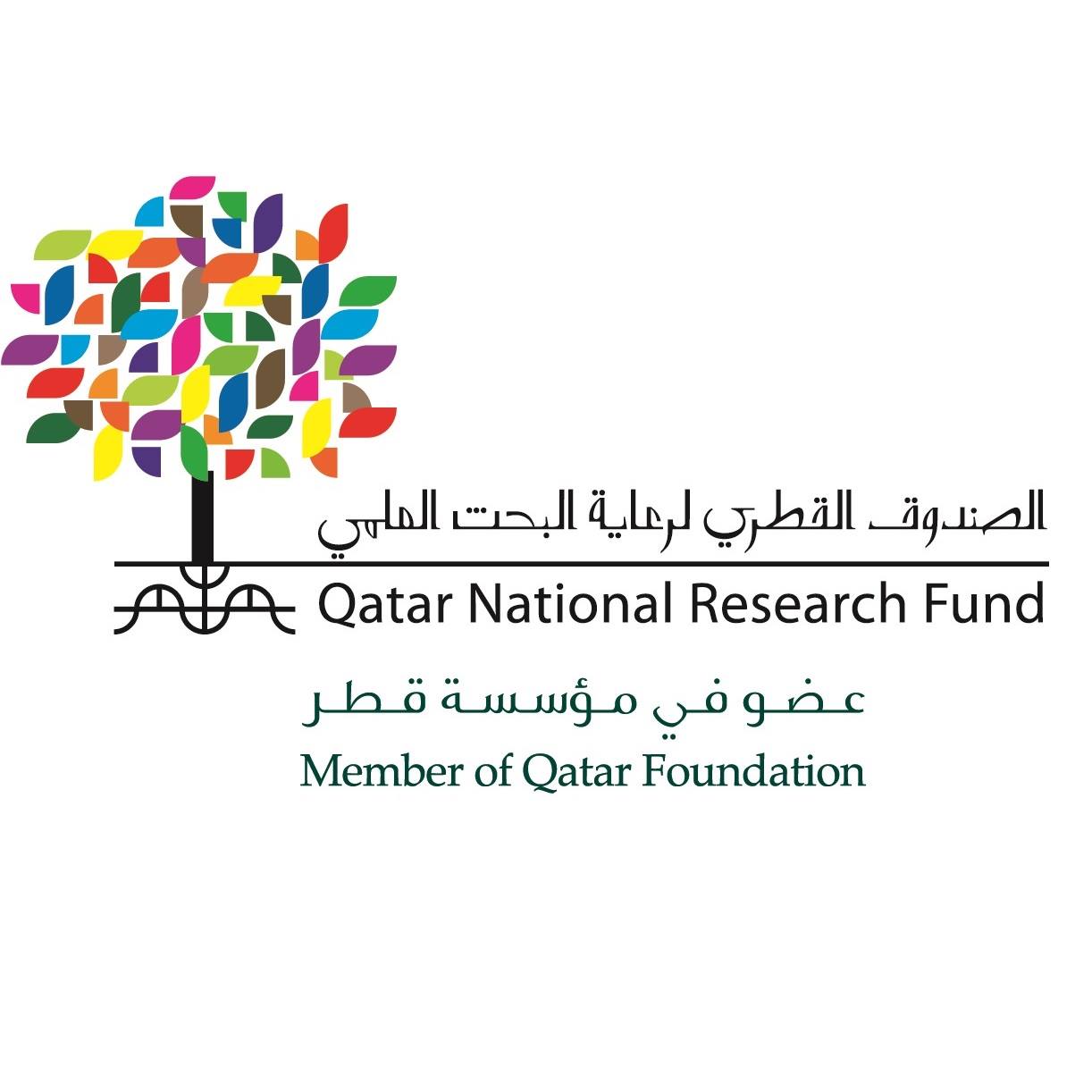 Aligned with the pillars of the Qatar National Research Strategy (QNRS), both of the proposals fall under the Energy and Environment Pillar.
Shoaib Mallick, advised by Dr Farid Touati, is pursuing a project entitled 'Integrated Acoustoelectronic Sensors for sensing of saline water vapor in natural gas flow', while Abdul Mannan Rauf, advised by Dr Atif Iqbal, is pursuing a project entitled 'Development of a novel multilevel unified power controller (M-UPC) for smart grid applications'.
Providing an opportunity for faculty and researchers to identify outstanding graduate students from inside and outside Qatar, the GSRA program provides support for up to four years. The program helps ensure the continuity of research-based doctoral education while building awareness of local research opportunities.
For the full story, please
click here.