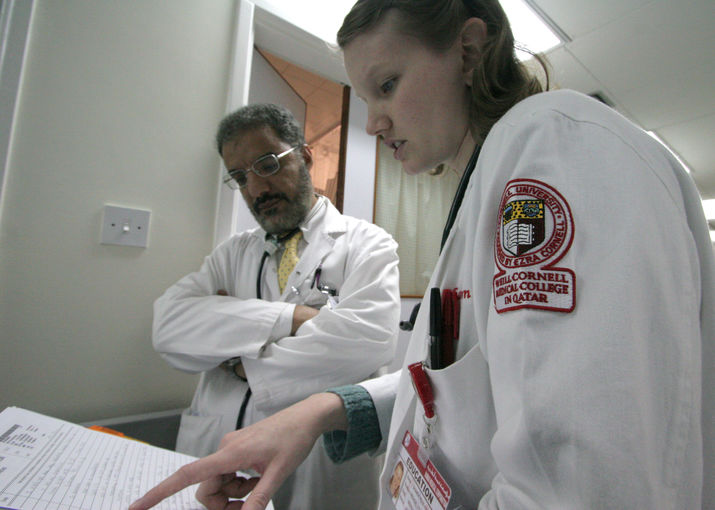 Qatar National Research Fund (QNRF has awarded three grants to junior scientists in Qatar conducting research in the fields of health, energy and environment.
The Junior Scientists Research Experience Program (JSREP), now in its sixth cycle, funds young Qatar-based researchers under the age of 40 who hold a PhD, MD or terminal academic research degree.
One of the awarded proposals from Weill Cornell Medical College in Qatar, which is based at Qatar Foundation, will investigate new methods to treat obesity, a medical condition due to excess body fat.
Another project, from Qatar University, will seek to improve patient care in Qatar for individuals that suffer from mental health issues.
In addition, a team from Texas A&M University at Qatar was awarded a grant for their innovative proposal that seeks to improve existing methods for process monitoring, which could be used to enhance monitoring of air quality, drinking water distribution networks, and wastewater treatment.
QNRF programs are designed to engage researchers with different levels of experience, from students to top tier scientists.
The twice-yearly Junior Scientists Research Experience Program awards successful applicants up to a maximum of $100,000 in grants per proposal, per year, for research projects lasting from one to three years.
For the full story, please
click here
.