Qatar National Research Fund (QNRF has awarded a grant for research on the applications of solar energy to Qatar Environment and Energy Research Institute (QEERI).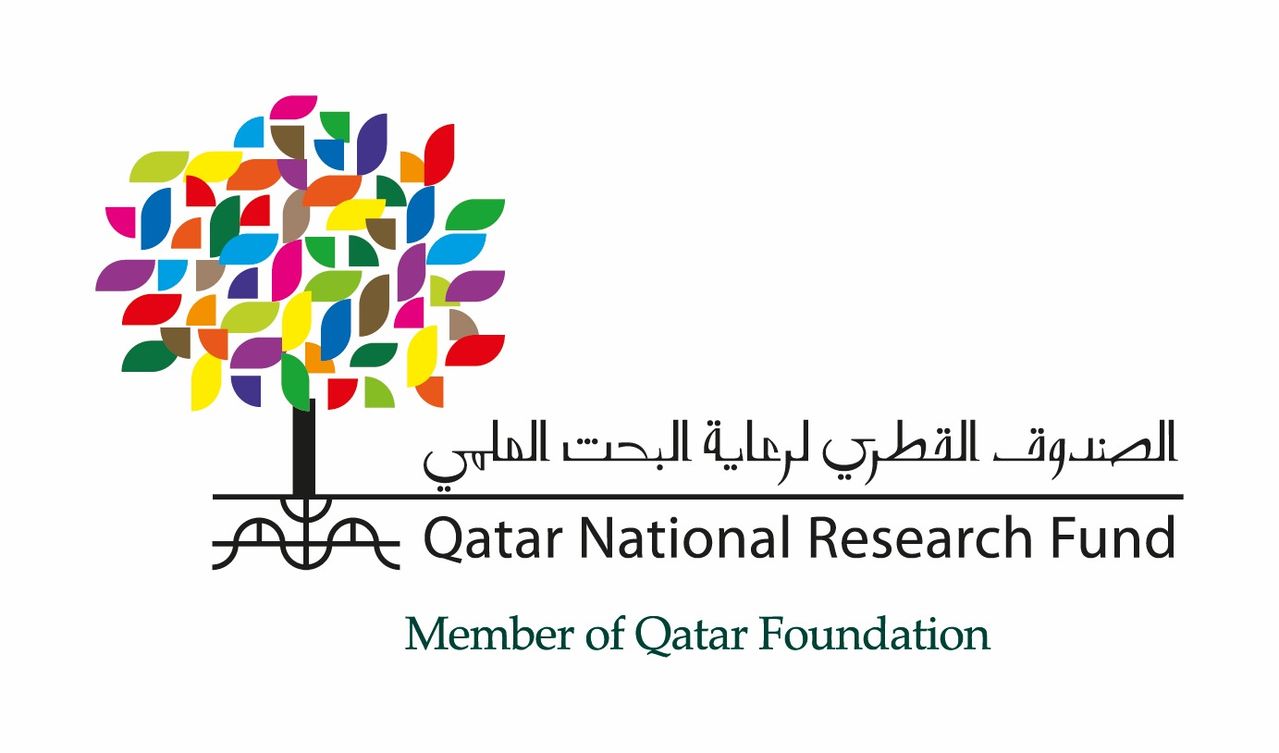 Awarded under QNRF's National Priorities Research Program – Exceptional Proposals (NPRP-EP), the project entitled 'Coherent Energy Transfer in Novel Excitonic Materials for Solar Energy Applications' provides an innovative solution to the global question of energy harvesting. The study promises to revolutionize the field of solar cells, placing Qatar at the forefront of a niche and critical research area.
Led by Dr Sabre Kais, a Principal Investigator for computation and theory at QEERI, the project seeks to provide the means to surmount obstacles inherent in known bulk semiconductor devices using 'excitonics'. The technology has the potential to make a significant impact not only on the development of solar cells, but also on the next generation optoelectronics and photonics - where the fundamental issue is the efficient transport of energy over long distances.
For the full story, please
click here.