Qatar National Research Fund (QNRF) has announced the winners of its 17th Undergraduate Research Experience Program (UREP). 37 of 126 research proposals submitted by student teams from seven universities across Qatar were awarded grants.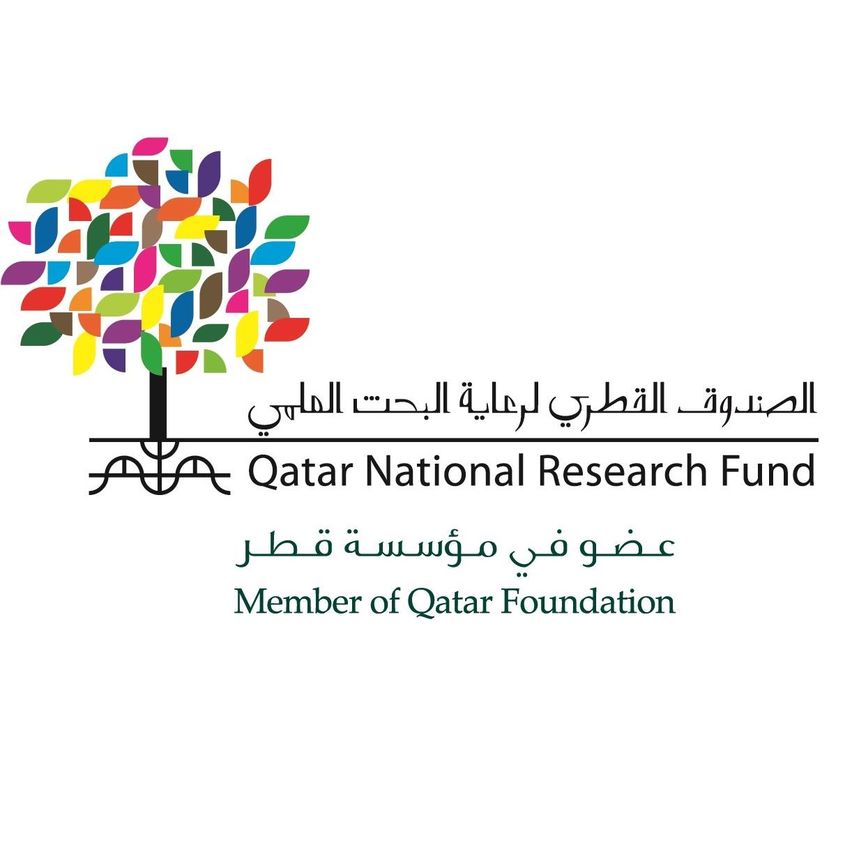 The 37 awarded proposals went to Qatar University (26), Texas A&M University at Qatar (3), Weill Cornell Medical College in Qatar (2), Northwestern University in Qatar (2), the University of Calgary in Qatar (2), Georgetown University School of Foreign Service in Qatar (1) and Ahmed Bin Mohammed Military College (1).
Grants awarded under the 17th UREP cycle address the various pillars of QNRS:- energy and environment (15), health (11), social sciences, arts and humanities (8), and computer science and information and communication technology (3).
First launched in 2006, UREP is QNRF's longest running programme, with two cycles per year. To date, around 2,450 students have taken part in UREP, with student teams from universities across Qatar conducting research under the mentorship of their professors, in areas of direct relevance to the QNRS.
For more information about UREP and QNRF's other programmes, visit:
www.qnrf.org
.
For the full text, please
click here
.