In partnership with the National Institutes of Health (NIH) National Institution of Allergy and Infectious Diseases (NIAID), CRDF Global, Qatar National Research Fund (QNRF) recently announced the award finalists of the 2014 U.S-Qatar-MENA Infectious Disease Research Initiative, which includes a team led by a researcher from the Supreme Council of Health in Qatar (SCH).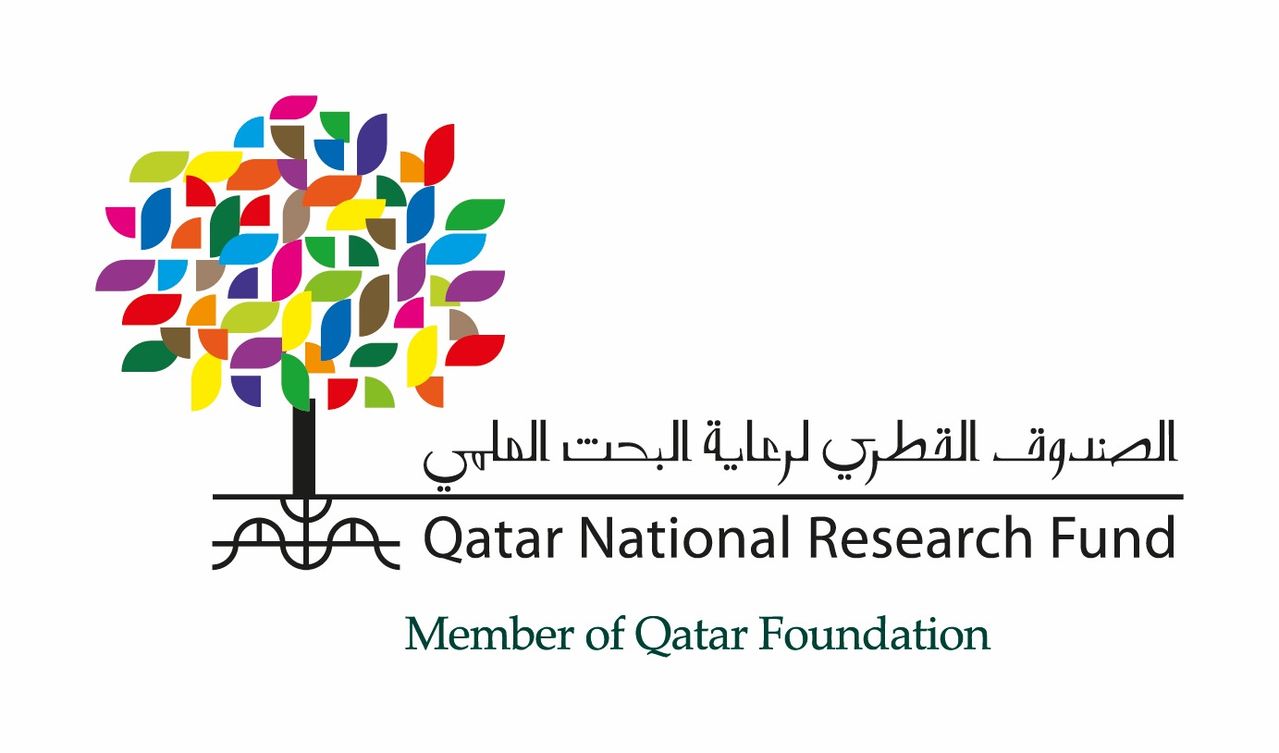 The initiative was announced during the Endemic and Emerging Viral Infectious Diseases of Priority North Africa and the Middle East (MENA) meeting that convened in Doha, Qatar from 26-29 May 2014.
The research projects for this grant competition focused on endemic and emerging viral infectious diseases affecting the Middle East and North Africa (MENA) region, including MERS, hepatitis C and E, influenza and HIV/AIDS among others.
This year-long grant fosters new biomedical research collaborations between leading researchers from Qatar, the MENA region and the United States, to unite some of the world's brightest minds to solve critical issues of direct relevance to Qatar and its surrounding region.
The SCH team awarded under this grant, led by Dr Mohammed Al-Hajri, will study the Middle East Respiratory Syndrome Coronavirus (MERS-CoV) infection in humans and camels. This project is a collaboration between SCH and the University of Gezira, Sudan.
Other winning teams include researchers from Iran, Jordan, Morocco, Saudi Arabia, and the United States. Project titles and institution affiliations of all the award finalists can be found on the CRDF Global website
www.crdfglobal.org
For the full story, please
click here
.