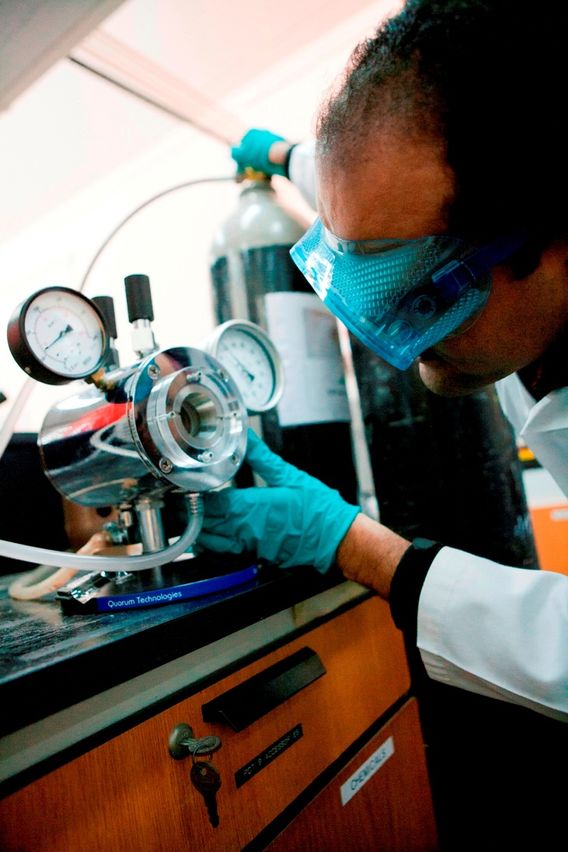 Qatar National Research Fund (QNRF) has awarded 13 grants to PhD scientists in Qatar conducting research in the fields of social sciences, engineering and technology, and natural sciences.
QNRF announced that the awarded candidates of the first cycle of the Postdoctoral Research Award (PDRA) are from Qatar University, Texas A&M University at Qatar (TAMU-Q) and Qatar Environment and Energy Research Institute (QEERI).
One of the awarded proposals from TAMU-Q will investigate an efficient way of converting carbon dioxide into methanol to reduce emissions and develop low-cost, efficient and sustainable alternative energy resources. Meanwhile, a proposal from Qatar University will seek to develop inexpensive, high-performance electric generators by converting heat energy from the sun into electrical energy.
In addition, another innovative proposal from QEERI will utilize several methods to develop graphene, a strong, pure carbon known to conduct heat and electricity with great efficiency. The goal of the research is to control the surface wettability of graphene in order to improve electrochemical energy storage.
PDRA funds researchers in Qatar who have earned their PhD degree no more than five years prior to the proposal submission. The submitted proposals undergo two rounds of rigorous review - a scientific merit review and a programmatic review. The funding program provides successful applicants with up to two years of financial support, which can be extended for one additional year.
For the full story, please
click here
.