Qatar National Research Fund (QNRF has awarded grants to 120 research proposals across 17 institutions in Qatar for the 8th cycle of its flagship National Priorities Research Program (NPRP).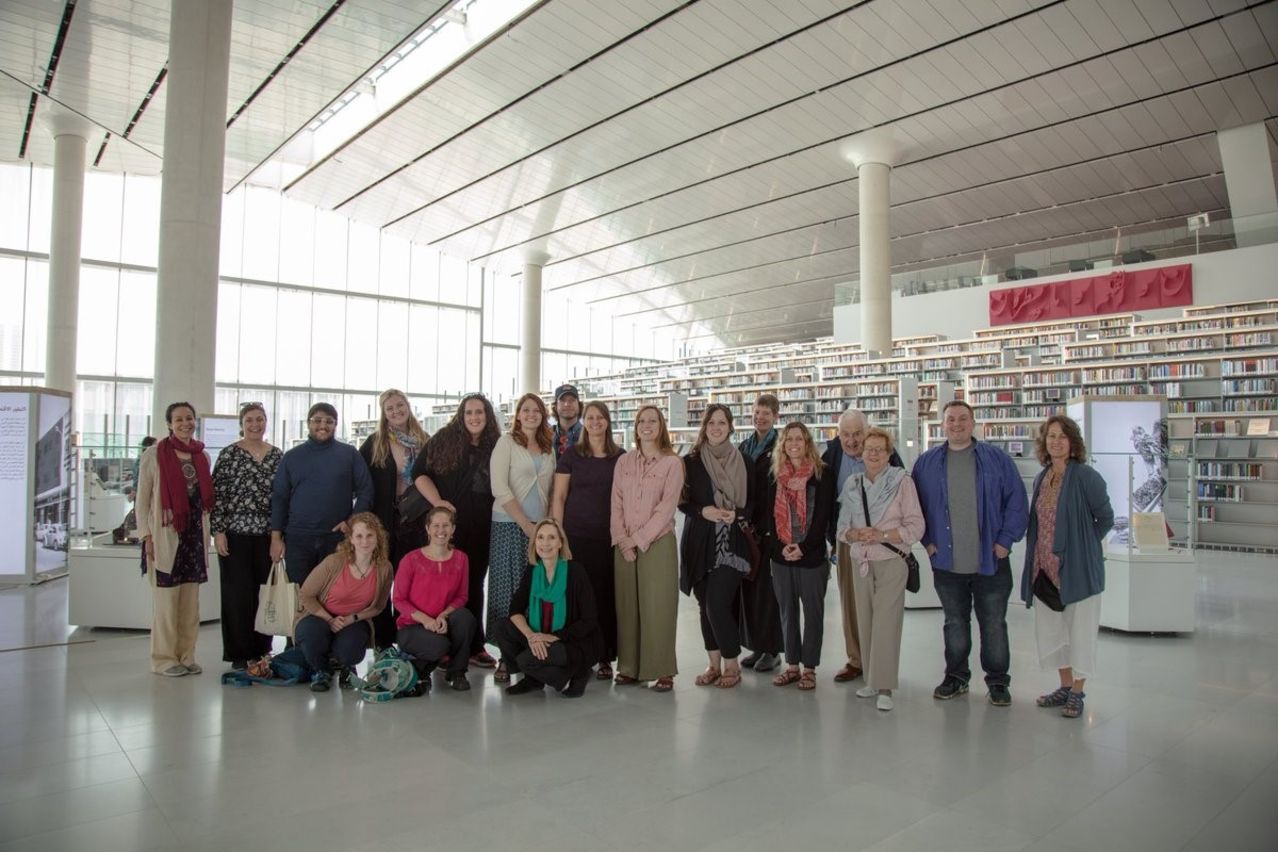 Announced at the 7th QNRF Annual Forum held at the Qatar National Convention Centre in Doha, the top three results saw Qatar University awarded for 57 proposals, Texas A&M University at Qatar for 23 proposals, and Weill Cornell Medical College in Qatar awarded for eight.
The remaining 32 research proposals were awarded across a number of other institutions in the country, including Hamad Medical Corporation, Ministry of Environment, Gulf Organisation for Research and Development and Silatech.
Of the 120 ofawarded proposals, aligned with the four pillars of the Qatar National Research Strategy, 38 percent fall under energy and environment, 27 percent under health and life sciences, 20 per cent under social sciences, arts and humanities, and the remaining 15 percent under computer science and information and communications technology.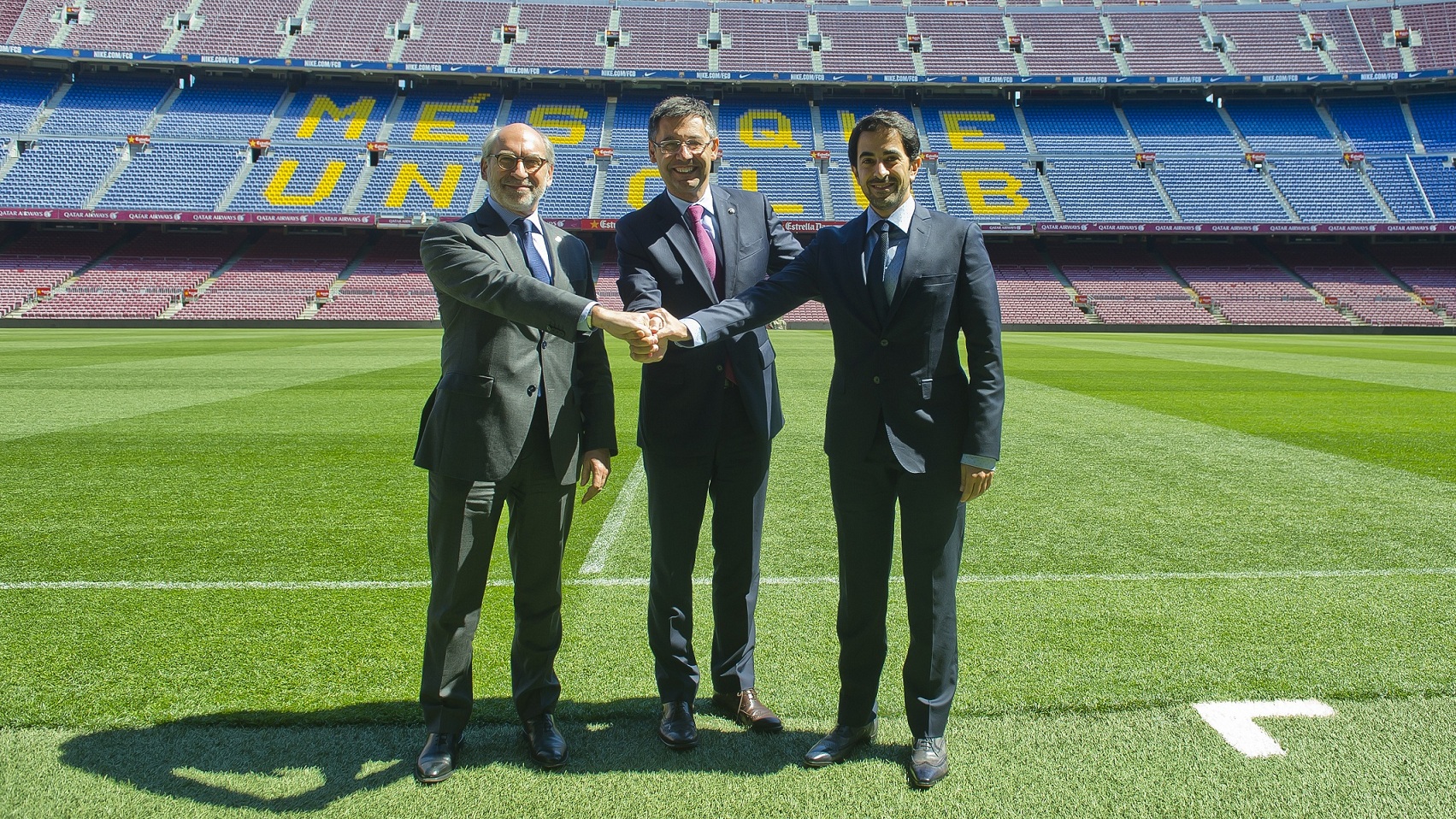 Delving into education, urban development, business innovation, culture and language, the proposals aim to research issues that will benefit the areas of engineering, water security, cyber security, road safety, diabetes, cancer, cardiovascular diseases, infectious diseases, and other priority research fields.
The 8th NPRP cycle received 869 eligible proposals, an eight per cent increase on the number of applications from the previous cycle. The awarded proposals will engage 120 Lead Principal Investigators, including several Qatari nationals.
Additionally, two new funding programs were introduced by QNRF at the 7th Annual Forum. The Grand Challenges Research Program (GCRP) will be the first by QNRF to focus on a specific theme of research, 'The Path towards Personalised Medicine' which will be jointly funded by Qatar Biobank. The outcome of this inaugural cycle will pave the way to embark on in-depth research in personalized medicine – one of the niche research areas for the State of Qatar.
The second new funding program is called the Early Career Research Award (ECRA) and aims to develop Qatar's local scientific talent pool by providing professional research experience to Qatari and Qatar-born scientists who have recently embarked upon their research career.
For the full story, please
click here.