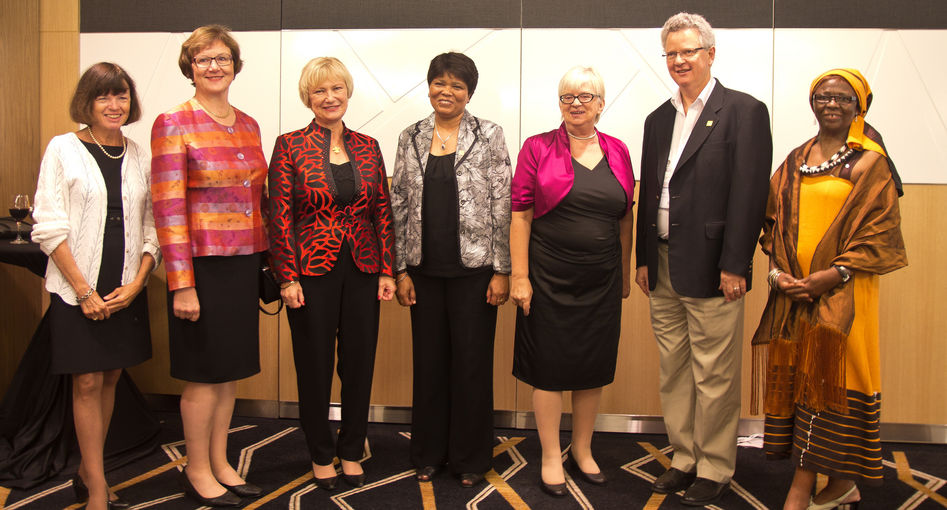 Qatar National Library (QNL) continued to raise its global profile by taking part in the 2013 World Library and Information Congress (WLIC) in Singapore - an annual event that attracts library and information professionals from around the world to explore a wide range of library products, new technologies, books and innovative online services.
QNL's participation in the 79th IFLA General Conference and Assembly is the latest in an active year to share the library's vision, exchange innovative ideas and learn how the most creative libraries in the world serve their communities.
The IFLA World Library and Information Congress is a kaleidoscope of activities and events aimed at offering an opportunity for all WLIC delegates to learn from each other, share best practice for global libraries and find experts from the international library sector to interact and exchange useful tips.
There were a number of sessions which focused on key areas. These included, the e-book future and the e-lending models, Copyright & other Legal Matters (CLM), Management of Library Associations (MLAS) and Public Libraries and Metropolitan Libraries, where principles and innovative e-lending models and advocacy initiatives around the world were shared and presented.
The event included discussions about significant and diverse topics for libraries and librarians around the world, including opportunities for modern public libraries to help advance economic and social development goals, and sessions discussing the importance of long-term preservation for the cultural heritage sector, which provided an update on the World Digital Library program.
QNL, a member of Qatar Foundation for Education, Science and Community Development, is currently offering free online access to a vast collection of online resources, including the latest bestsellers, classical works, concerts, top academic journals and documentaries.

For the full story, please click here.