Qatar National Library, a member of Qatar Foundation, will participate in the upcoming Annual Research Conference (ARC'14) by offering visitors a host of unique and valuable services at a specially-designated booth in Qatar National Convention Centre's exhibition hall.
The QNL Access Team will be readily available to help conference participants register on-site and to provide them with information about the valuable science and research online databases available through the QNL website. Visitors will also benefit from a number of research handouts, and brochures that shed light on QNL's leading role in the dissemination of culture and knowledge.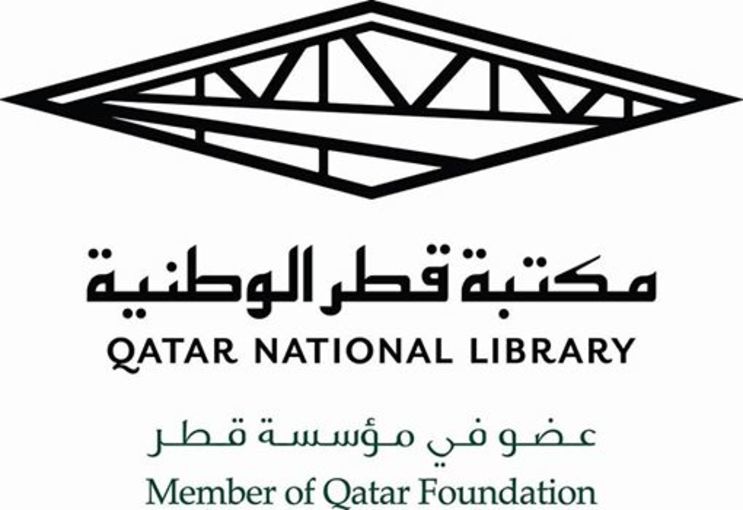 The conference, which is being held at QNCC on 18 and 19 November under the theme 'Towards World-Class Research and Innovation,' will bring together renowned national and international experts, as well as distinguished researchers and scientists from key entities in Qatar Foundation Research and Development.
Over the course of two days, the Qatar National Library team will facilitate the on-site registration of conference participants and engage members of the public by outlining the vast array of online databases and resources.
The library regularly organises community events and training sessions to introduce researchers, students and residents to its vast collection of digital content including research and science online databases such as SpringerLink, ProQuest, ScienceDirect, Oxford University Press Journals, Nature, in addition to many others.
QNL is engaged in forging high-level national, regional and international partnerships. Moreover, it takes a leading role in organising and partnering in local community events, regional initiatives, as well as international exhibitions and conferences.
For the full story, please
click here
.