Qatar National Library (QNL) is set to hold its 3rd Heritage Collection Open Day aimed at further celebrating Qatar's cultural heritage.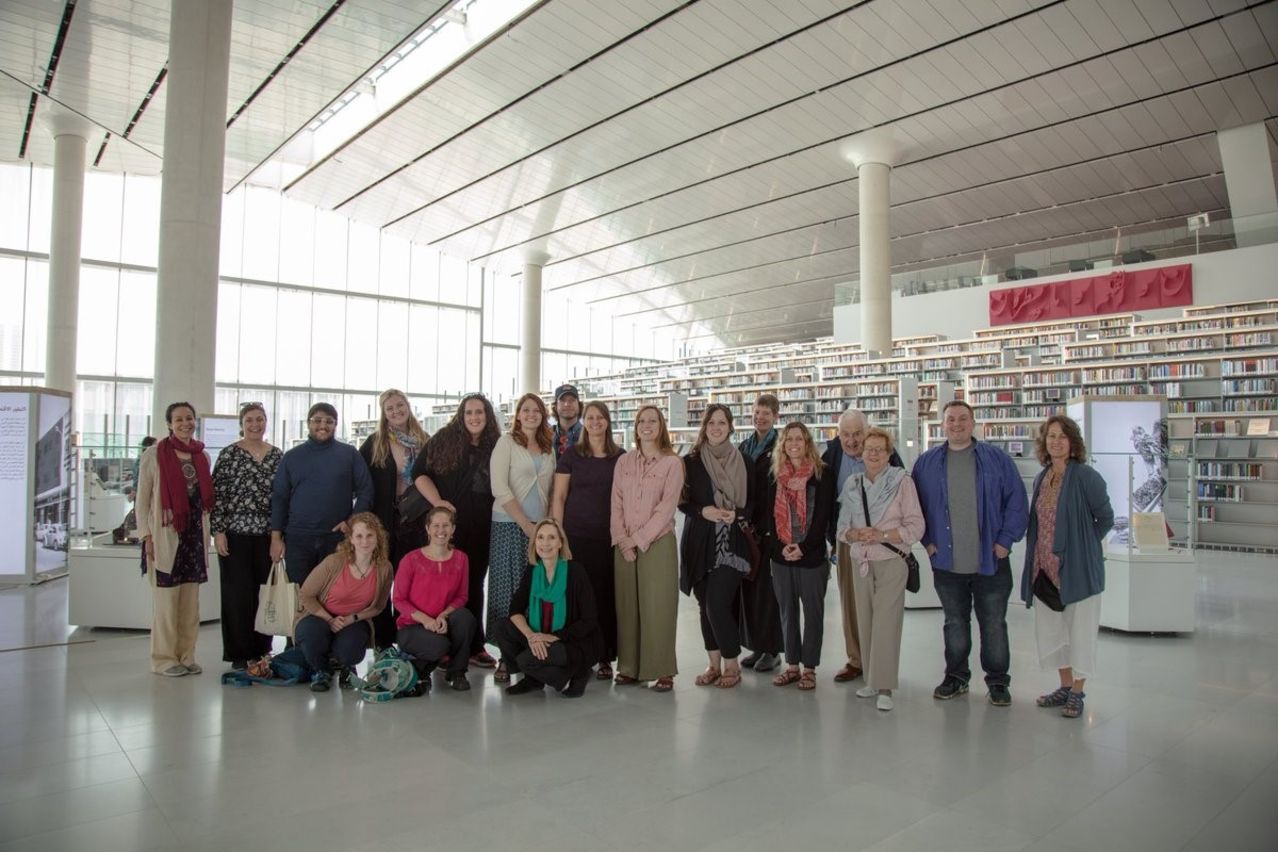 The two-day event, on Wednesday 22 and Thursday 23 April, will be held at QNL's Heritage Collection Building at 71 Al Maha Street in Al Luqta, and showcase precious items including historical manuscripts and books. The event, which also celebrates World Heritage Day will run from 2:00pm to 7:00pm.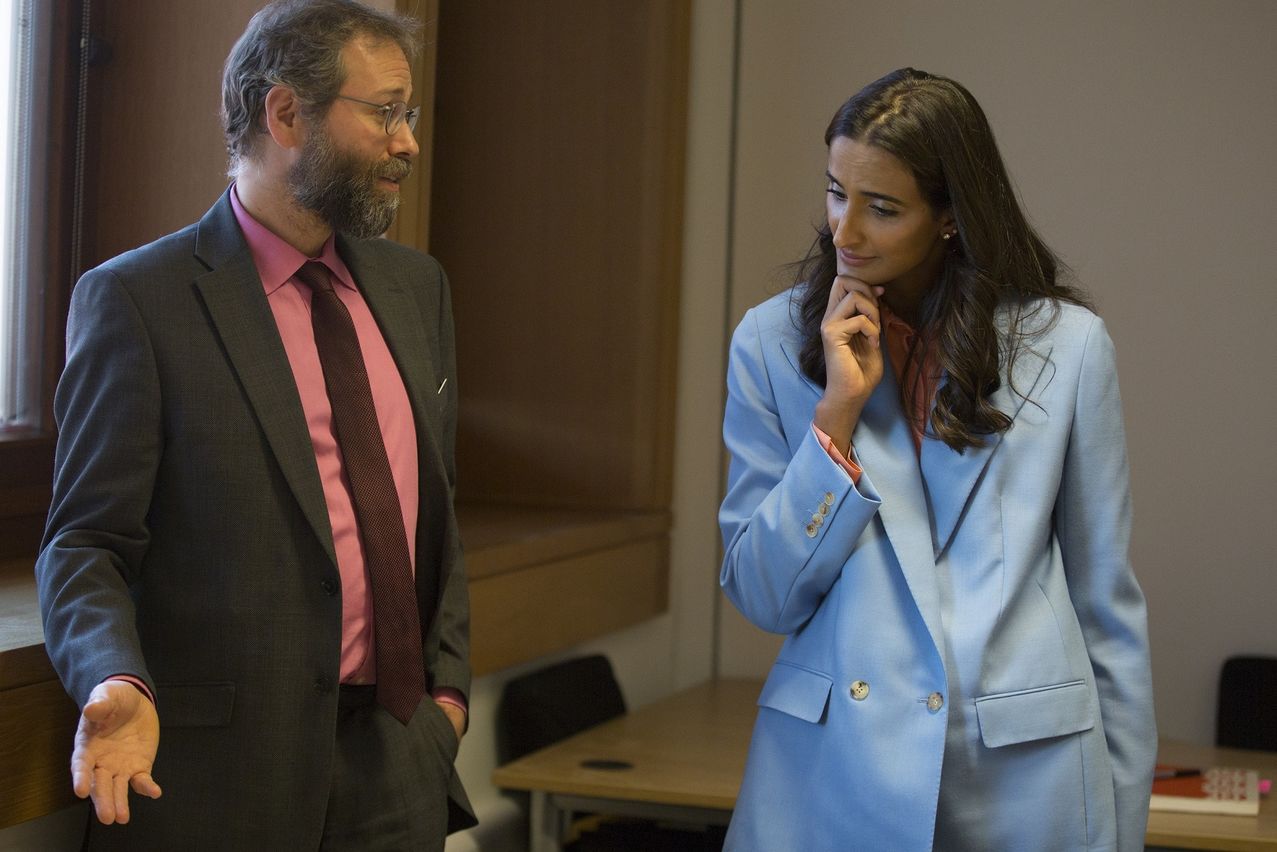 Themed 'Wagten Geda (times gone by), it will also provide Qatar's community with the opportunity to view rare historical collections and witness the unveiling of the newly-acquired Arabic Cinema Collection.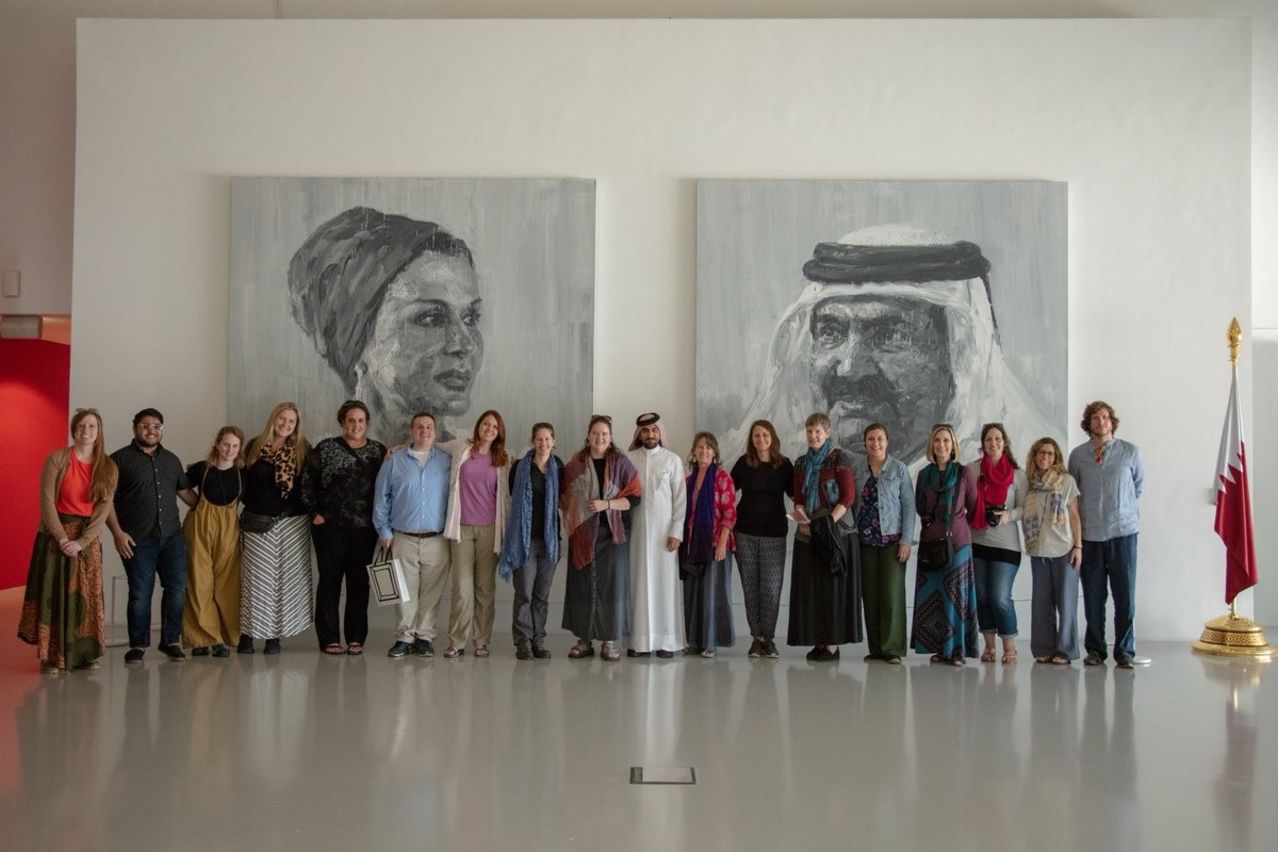 Open to the public, 'Open Day 2015' will host tours every 40 minutes, taking visitors through the unique collection comprising some of the rarest and most valuable texts and manuscripts related to Arab-Islamic civilization, including a wide range of historical texts, manuscripts, traveler's instruments, globes and maps.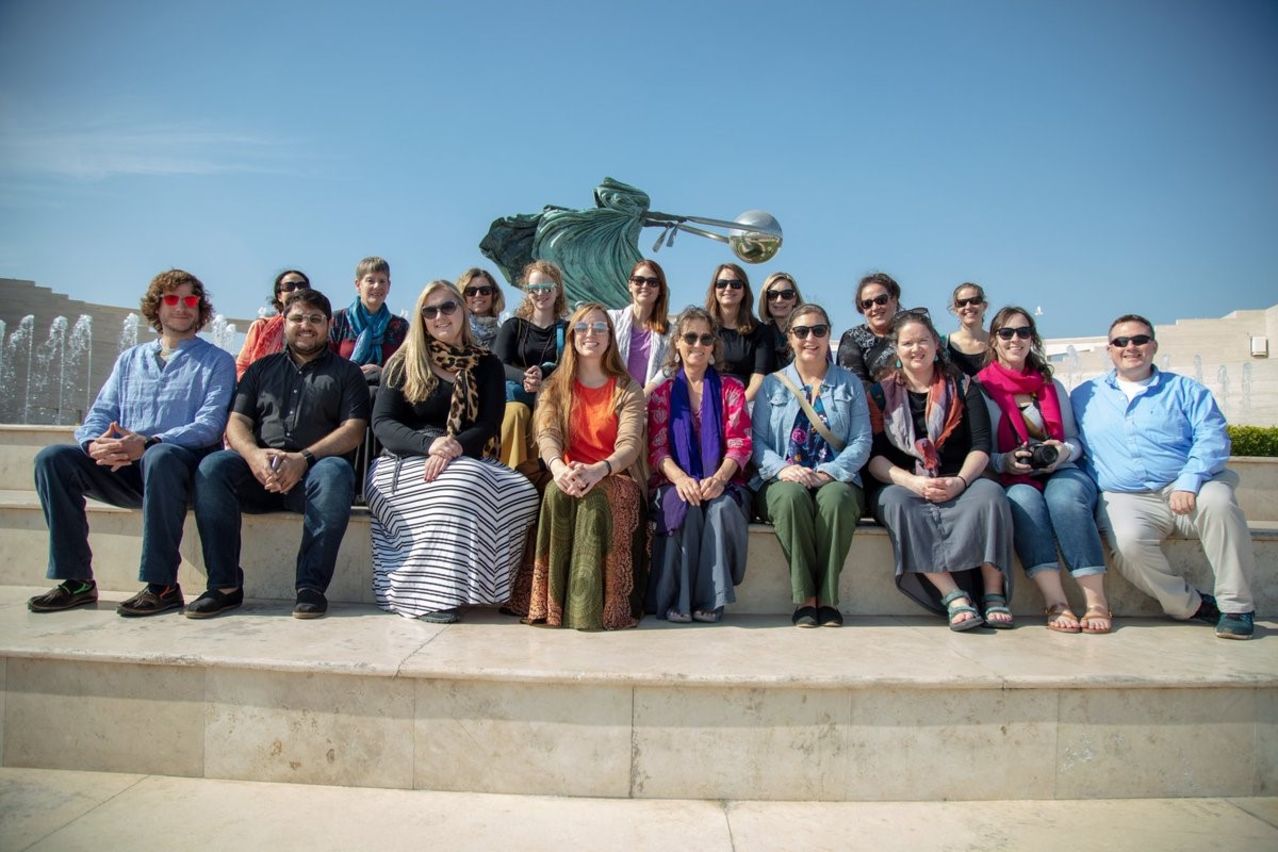 Founded in the early 1980s as part of HE Sheikh Hassan bin Mohammed bin Ali Al-Thani's vision to create, and make accessible, a landmark repository of Qatar and regional history in the heart of Doha, the Heritage Collection is a unique contribution to Qatar's cultural landscape. Specifically, the Collection's Early Arabic printing section contains some of the first Arabic books printed on presses in Shweir (Lebanon), Aleppo (Syria), Mosul (Iraq), Bulaq (Egypt) and in the Hijaz (Saudi Arabia).
The Collection is home to more than 2,400 manuscripts including Qur'ānic manuscripts and other texts dealing with religious topics, manuscripts on the Arabic language, medicine, pharmacology, and astronomy. The Collection also holds a large number of books written in foreign languages including writings by European travelers and explorers who visited the Arabia Gulf Region and its surrounding.
For the full story, please
click here
.