Two Qatar National Library (QNL) staff members, Abeer Al Kuwari, in charge of QNL Branches Affairs and Amal Al Shammari, QNL's Information Services Librarian in the children section were selected to participate in the International Network of Emerging Library Innovators- Middle East & North Africa (INELI-MENA) two-year program.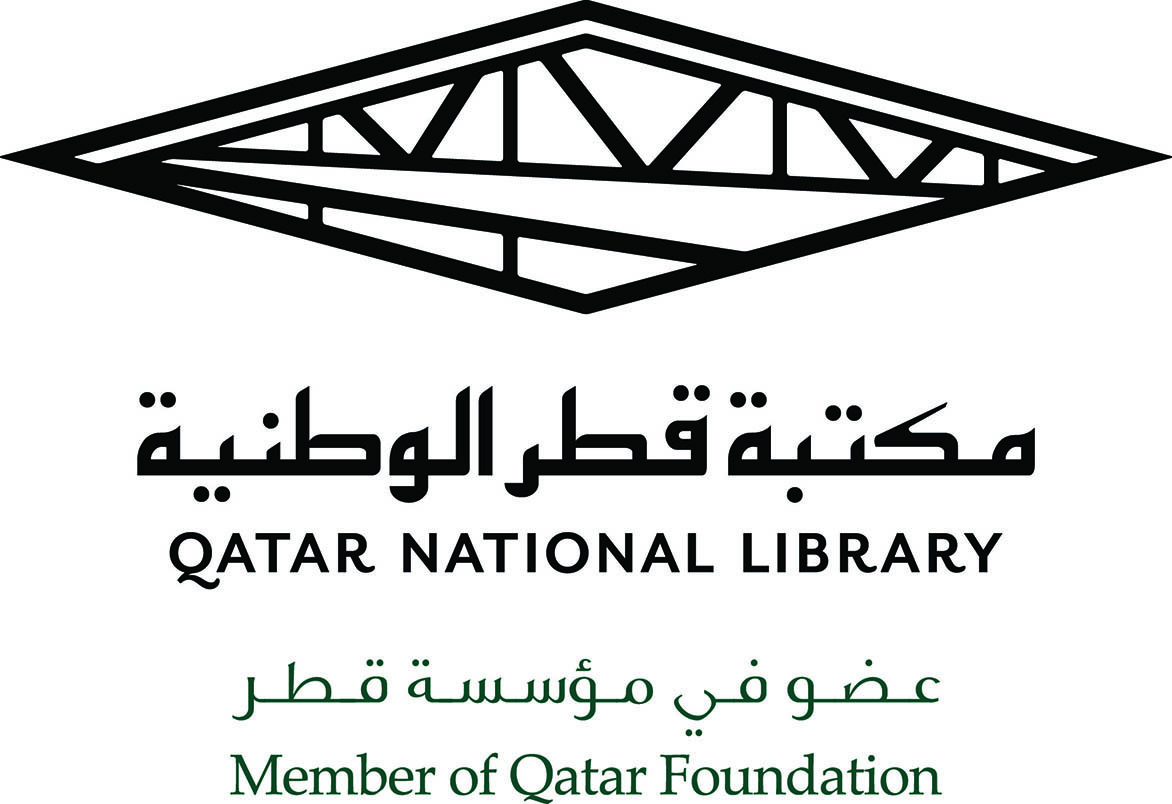 The selection was announced during the annual Arab Federation for Libraries & Information (AFLI) conference recently held in Amman, Jordan. AFLI is the Arabic counterpart of the Global Libraries initiative (GL) of the Bill & Melinda Gates Foundation that works to support the transformation of libraries as engines of development.
The competitive two-year program is designed to support leaders of the future who can effectively represent the public library sector throughout the region. The main objective is to improve professional and leadership skills of selected candidates contributing to the level of services in public libraries throughout the region while promoting cooperation amongst them.
The INELI-MENA program training modules will cover a range of key topics beneficial to the improvement of regional public libraries including effective teambuilding, risk management and library advocacy.
For the full story, please
click here.